Days Until We See You at the Hyatt Regency, Dallas, TX, USA
ACI and the ACI Central Florida Chapter are proud to host the ACI Concrete Convention this AUTUMN at the Hyatt Regency, Dallas, TX, United States, OCTOBER 23-OCTOBER 27, 2022.
The convention is the world's gathering place for advancing concrete knowledge.
During convention week, more than 300 committees will meet to develop the codes, specifications, practices, and other resources necessary to keep up with the ever-changing world of concrete technology. Committee meetings are open to all registered convention attendees.
The convention also provides several opportunities to build your professional network. Visit the exhibit hall to learn more about the products and services offered by sponsors and sponsoring exhibitors. Connect with attendees during one of the networking events like the Opening Session and Keynote Presentation, Concrete Mixer, Women in ACI Reception, and President's Reception.
Convention highlights include:
To view the full list of Convention events, visit aciconvention.org.
ACI Concrete Convention is dedicated to bringing together the leaders in the concrete industry. These individuals work to improve the design, construction, maintenance, and repair of concrete projects.
To learn more or register, please visit aciconvention.org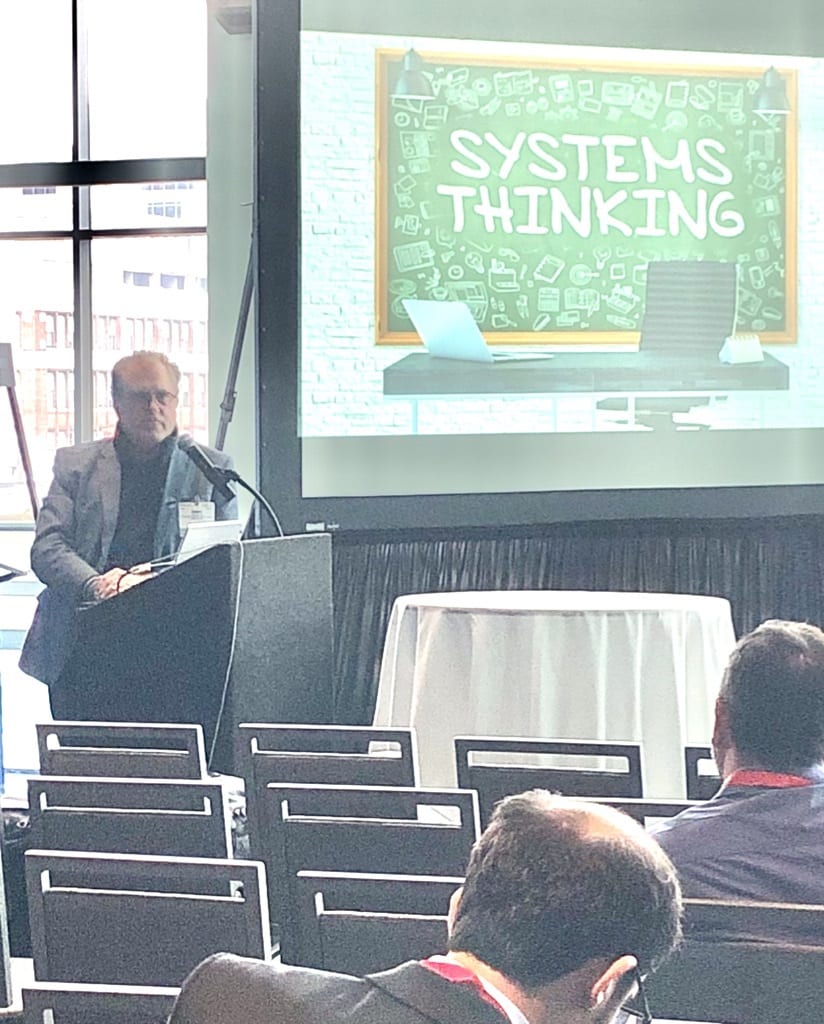 Release of ACI 310-19R Decorative Concrete Document
Green Umbrella would like to thank all the members of the
310-19R committee for there hard work. Please stop by the booth to see how you can use this document with Green Umbrella Products.