Days Until We See You in Raleigh, NC, USA
Can we create better architectural floor designs by more effectively using ACI?
What documents can more effectively help me in polished concrete floors?
Green Umbrella will introduce by presentation several innovative projects using a system thinking.
First, an innovative building project that combines sustainability, simple sophistication, and long-lasting construction, bringing a new level of urban living to building market. Soon to be the world's largest Passive House certified structure.
The 276 multifamily building unit will consume 90% less energy than standard buildings, making it one of the most efficient buildings on the planet. As a key part of the design was implementing Green Umbrella's ITCP architectural concrete flooring system, GreenIce Cure & Cap. Come see how this is changing the industry.
Second, preview to Green Umbrella's Award Winning project at Metro State University, Denver,Colorado that will be awarded. Using GreenUmbrella MaxDefense and BaseDefense to perform extraordinary floors.
Lastly, how can jointless, cureless and crack-free floors be achieved with Canvas Control, arguably the highest performance slab in the industry.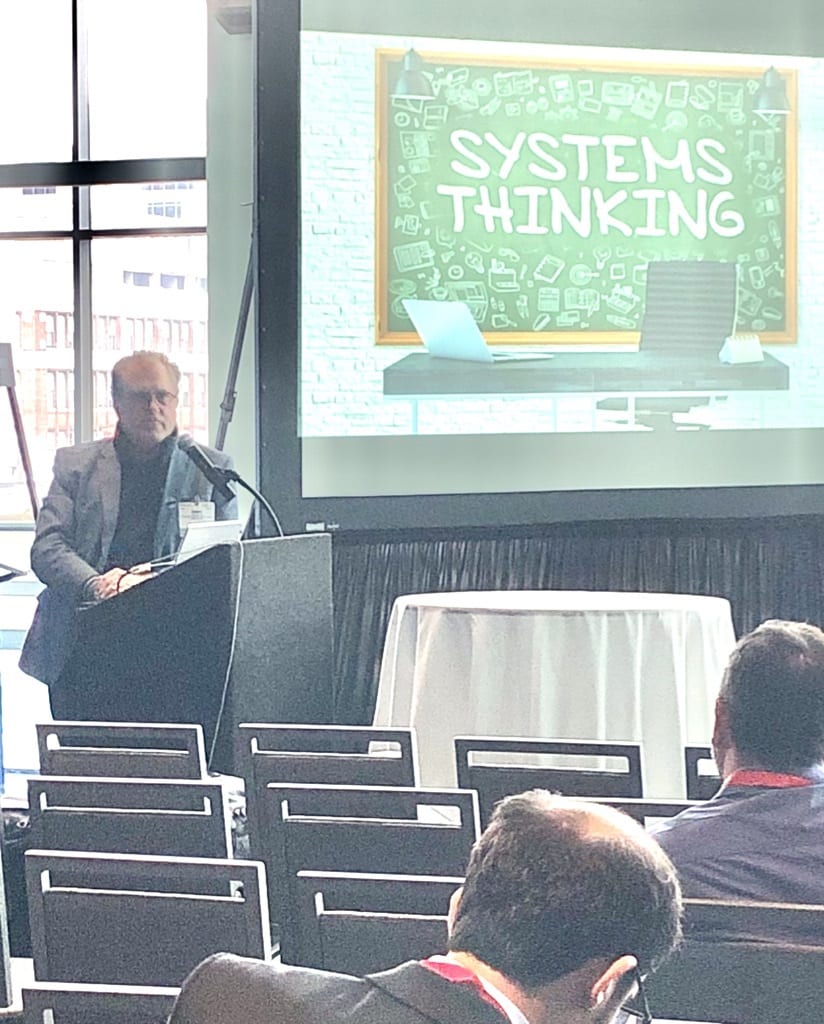 INNOVATIVE ARCHITECTURAL FLOOR DESIGNS
J.W. Barnes
Green Umbrella Architectural Concrete
Chief Consultant
Monday 12:00-12:30 P.M.
Exhibit Hall C-Grand Ballroom B
ACI Excellence in Concrete Award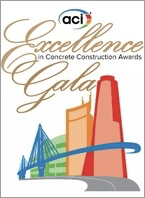 Each year ACI recognize outstanding project in Decorative Concrete.
 Shawn Bullock a Green Umbrella Craftsman has been awarded the Metro State University of Denver Aerospace & Engineering Building winning an ACI Excellence in Concrete Award !

Release of ACI 310-19R Decorative Concrete Document
Green Umbrella would like to thank all the members of the
310-19R committee for there hard work. Please stop by the booth to see how you can use this document with Green Umbrella Products.