Green Umbrella Color Surfseal
Concrete Densifier & Hardener
ColorSurfseal Colorant & Densifier
Green Umbrella™ ColorSurfseal is a superior hardener taking the color deep into the subsurface. Unlike other color densifiers that have little hardening effect, ColorSurfseal has superior abrasion resistance.
Green Umbrella Colorants
Green Umbrella ColorSurfseal Concrete Colorant
Green Umbrella™ ColorSurfseal is an environmentally friendly colorant that not only gives you beautifully colored concrete but also hardens and densifies at the same time. Green Umbrella™ ColorSurfseal deeply penetrates and chemically reacts with concrete to create a floor surface that is harder, denser and less porous.
Cut Your Labor
ColorSurfseal hardens, colors and densifies in a single process saving you time and money.
Cut Your Downtime
Green Umbrella™ ColorSurfseal can be resin honed and polished with Green Umbrella Resin(GUR) from 200-3000 grit diamond abrasives on most surfaces.
Cut Your Environmental Impact
Green Umbrella™ ColorSurfseal is a responsible alternative for professionals concerned about the environmental impact of acid stains dyes.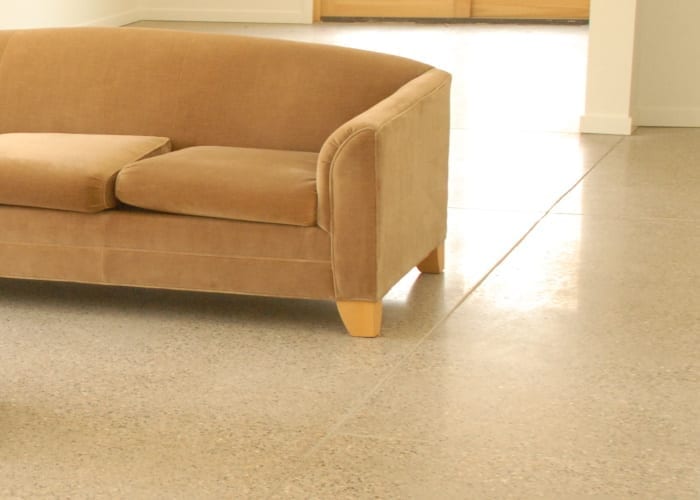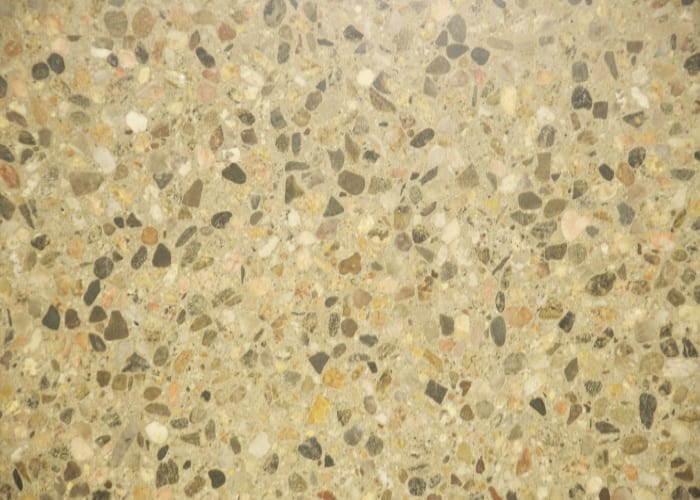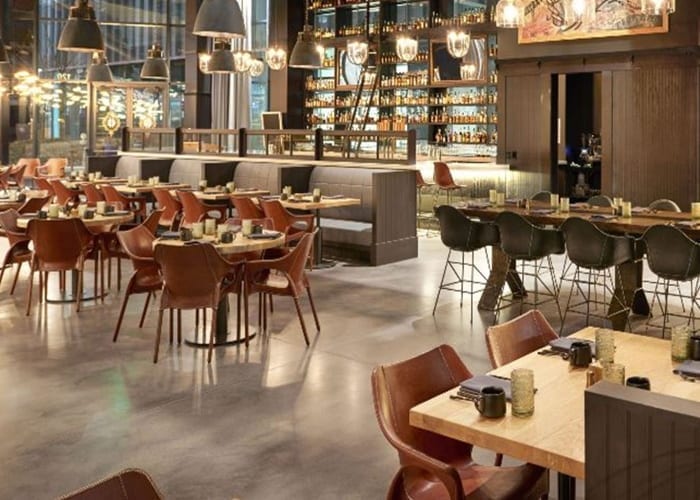 Green Umbrella Concrete Colorants
ColorSurfseal creates a durable polished concrete floor with high gloss shine.
Green Umbrella™ ColorSurfseal colorants are color
dyes with an industry superior color fastness. Designed for interior use where heavy abrasion resistance is needed.
Custom colors are available.
Features & Benefits
Deep Subsurface Penetration; Excellent for Abrasion Resistance
Densify and Color in one step cutting labor and down time
Custom Colors options available
Uniform appearance, no hot spots
Breathable surface
Designed for use in an environmental, wet grinding process
pH neutral & non-hazardous
Superior stand alone concrete hardener
Green Umbrella ColorSurfseal Projects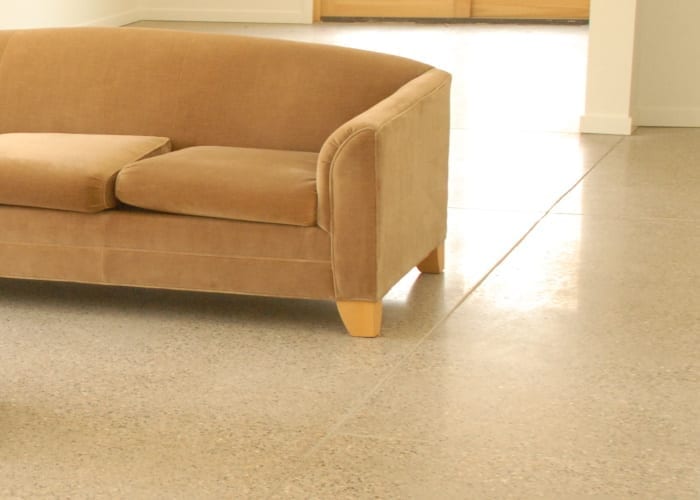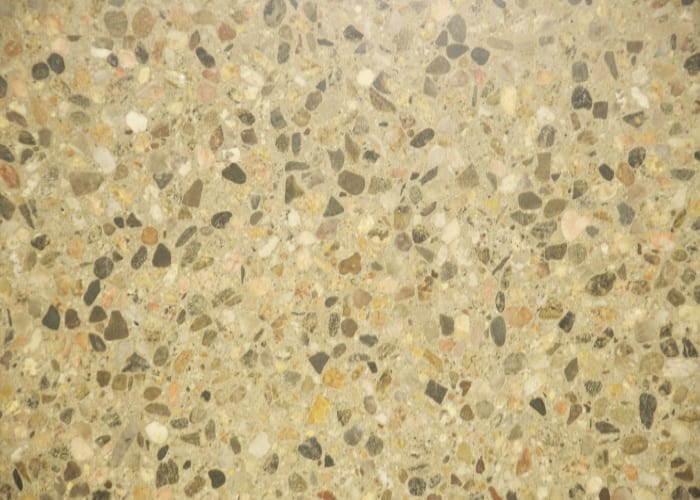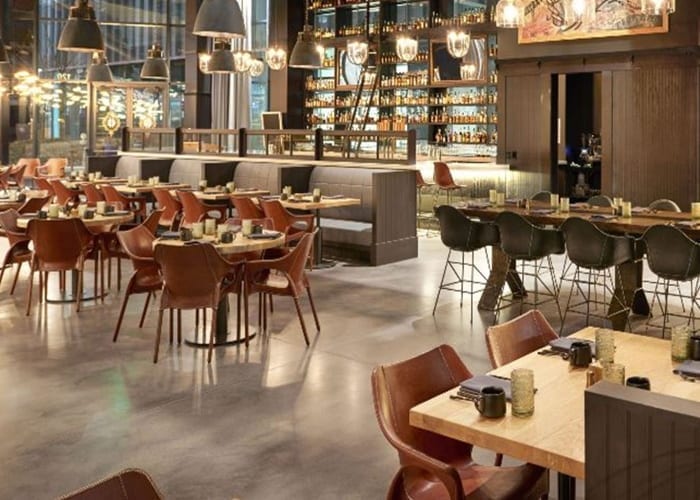 Learn more about our products
Product Download
Learn more about our products
Request a Product Specification
Office Location
20 Jetview Drive 
Rochester, NY 14624
Email
info@greenumbrellasystems.com