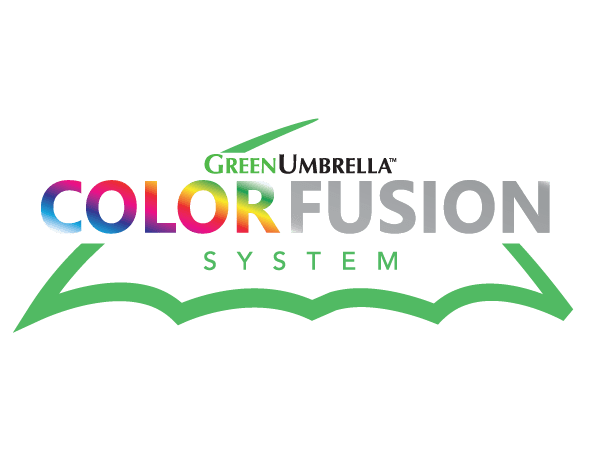 ColorFusion For 

Mechanically 
Processed Concrete Floors
Quick Drying / Highest Abrasion Resistance / Multi-Color Application
System Value Statement
COLORFUSION
High-Performance Concrete

Water Resistant And Repellent

Superior Color

Abrasion Resistance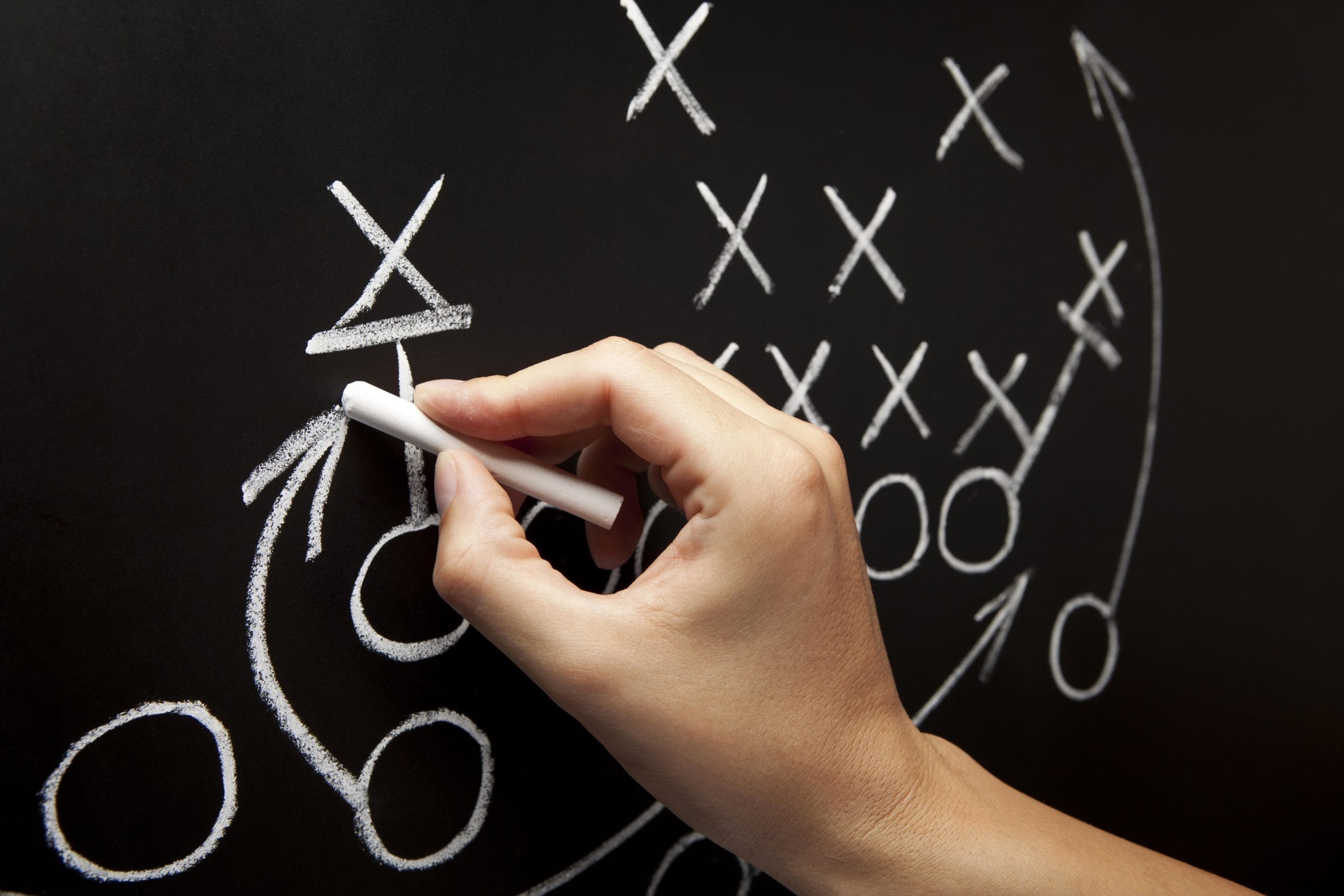 We went to the drawing Board
to create the Best Defense
Why Green Umbrella ColorFusion?
Green Umbrella™ ColorFusion System is the fusion of a UV stable color hardener, ColorShield™,  set on a simplified Grind and Honed substrate prepped with specially designed abrasives. The ColorFusion polished concrete floor is achieved with as few as one specialized, economical fusion abrasive that creates a soft blended look. The initial cut may be followed by a second fusion abrasive to close off the concrete as needed.
The result is an eye-appealing polished concrete floor that has a unique fusion look.

Green Umbrella™ ColorFusion System offers a budgeted option when compared to a full GHP(Grind-Hone-Polish) cut. Additionally, it can be used where variables like high moisture present color challenges causing SB(Solvent-Based) dye to fade. The low cost, easy application, color fastness, chemical resistance of Green Umbrella™ ColorShield makes this a system that is hard to beat. 
ColorFusion
Products: Treatments
SAFER FOR THE ENVIRONMENT
Green Umbrella™ ColorFusion is a responsible alternative for professionals concerned about the environmental impact of acid stains, sodium densifiers, and other harmful concrete treatments.
Unlike many traditional products, Green Umbrella™ ColorShield is pH neutral, compliant with all state VOC standards, and contains no sodium or potassium which can contribute to Alkali Silica Reaction (ASR).
The harder, denser, and less porous surface created by Green Umbrella™ ColorShield means the substrate will stain-less and wear longer, reducing maintenance frequency and extending the life of concrete and masonry.
ColorFusion
Execution:  Process, Abrasive, Equipment
Green Umbrella™ equipment and abrasives are designed specifically for wet grinding.  Equipped with a standard quick change system to promote even abrasive wear and quick field changes cutting downtime on GHP projects.
The wet process eliminates airborne crystalline silica dust and its potential health hazards such as silicosis due to the inhalation of these dangerous airborne particulates improving IAQ (Indoor Air Quality). Propane is one of the cleanest burning fossil fuels, cutting emissions and leaving a smaller carbon footprint than a typical electric model.
Stain Resistance (Up to 48 Hours)

97%

97%

Chloride Intrusion (Salt Resistance)

91%

91%

Abrasion Resistance

100%

100%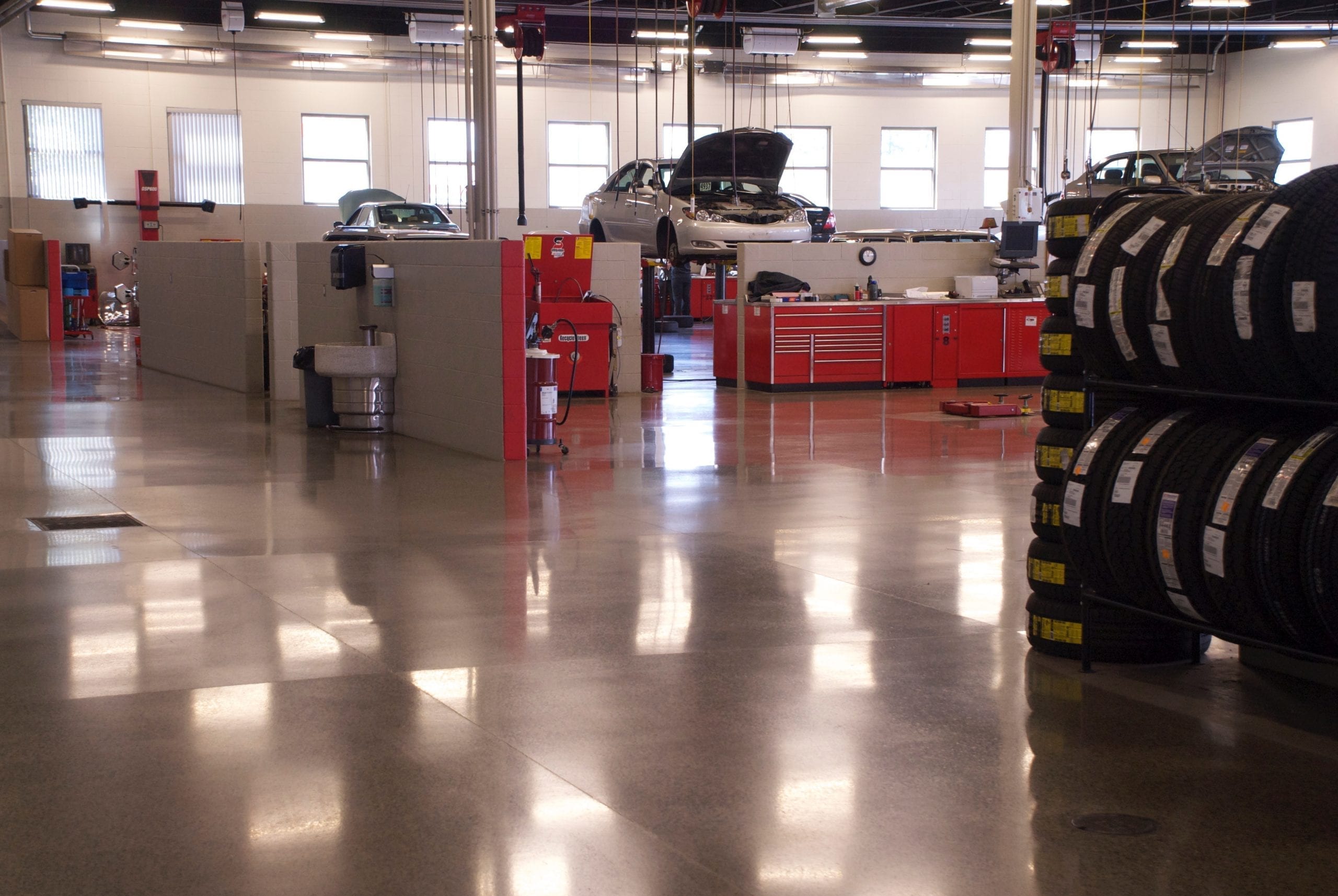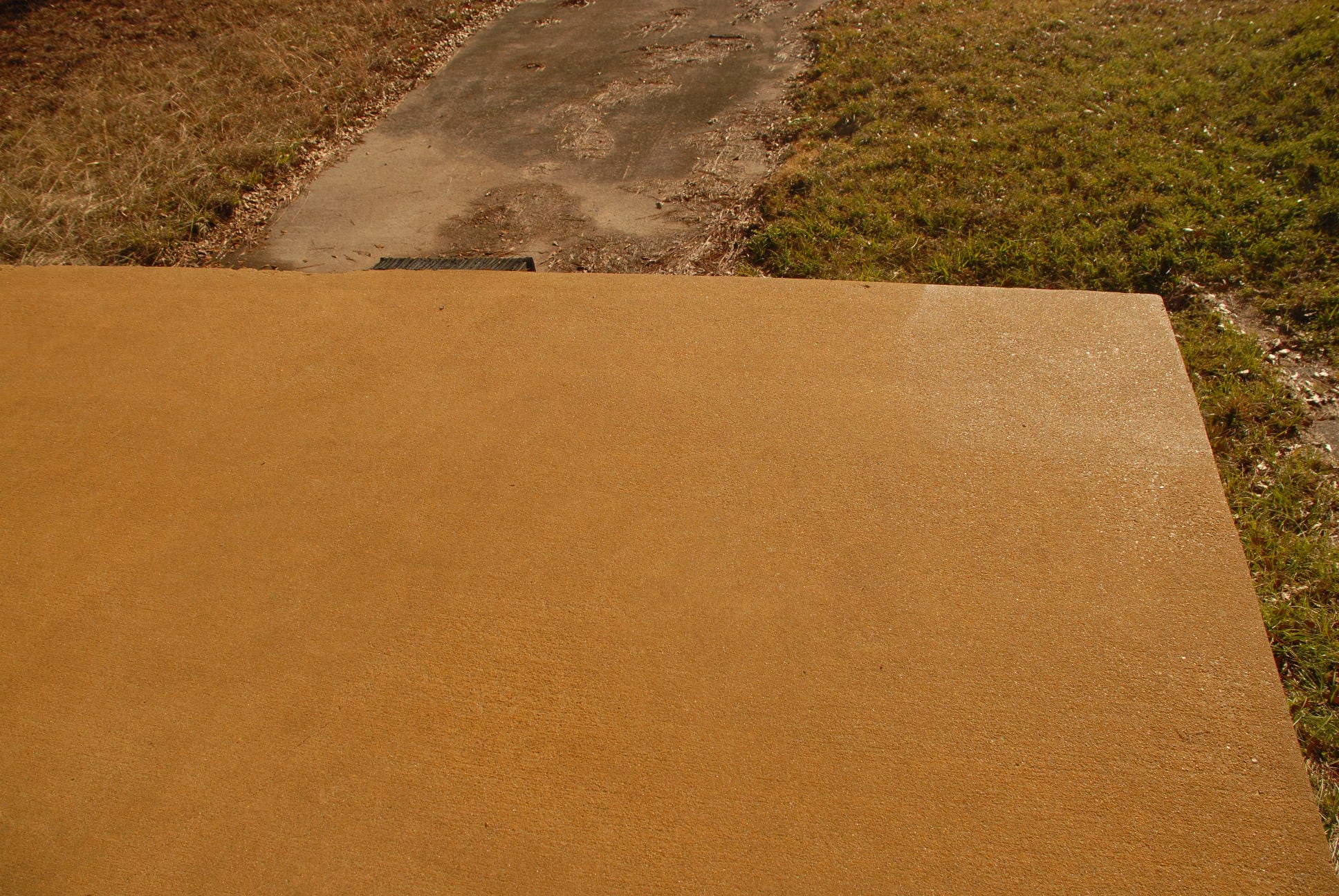 Water Resistance

91%

91%

Saturation

91%

91%

Hardness

91%

91%
ColorFusion
Features & Benefits
High-Performance Concrete
Quick installation, easy to change colors or repair if necessary

UV stable color – can be used both inside and outside without fading

No need for sealers, paints or epoxies that flake off

Increases hardness and density while reducing 

porosity

Not a stain – no harmful or toxic chemical exposure

Beautiful sheen with or without polishing

No need for concrete to be flat, ColorFusion follows contoured surfaces

Stands up to heavy abrasion while providing excellent slip resistance

Increased chemical resistance

Formulation will not contribute to ASR
Cut Your Labor
An entire system designed to do more with less.  Machines 40% more productive, a cutting agent that eliminates steps, densifiers that are spray and go all add up a substantial labor savings.
Cut Your Downtime
A system installed in days instead of weeks, weeks instead of months.  Processing and completing a polished floor without holding up a project.
Cut Your Environmental Impact
Environmentally friendly treatments, water and silica based.  Reduces construction waste with a finished product incorporated with the slab, and easier to maintain.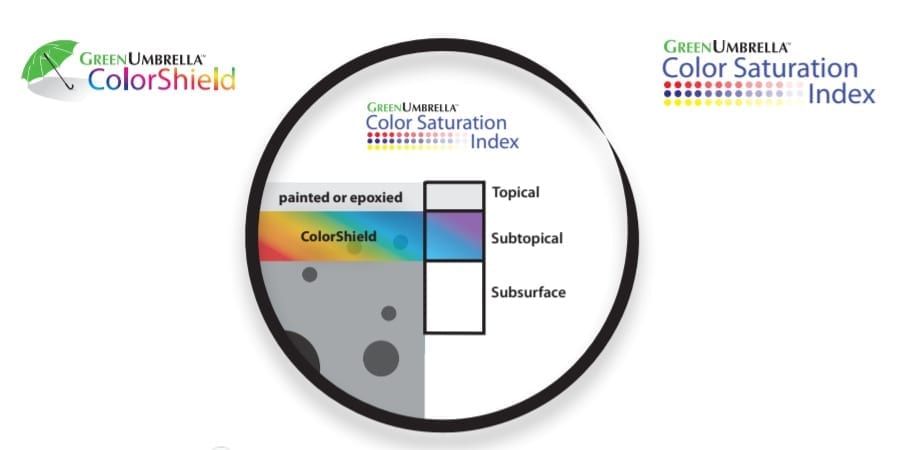 ColorFusion
Product Download
Message Us
Request a product specification for your next project.

" Making the Complex Simple "
Green Umbrella Exisiting Concrete Systems
View Our ColorFusion Showcase on LinkedIn
Message Us
Get in touch to find out how ColorFusion can work in your next concrete project.
Office Location
20 Jetview Drive 
Rochester, NY 14624
Email
info@greenumbrellasystems.com