DeepClean with Slip Resist
Safe/Effective/Restorative
Green Umbrella

™

DeepClean with Slip-Resist
Green Umbrella™ DeepClean with Slip-Resist is an environmentally-friendly, neutral pH cleaner engineered for any concrete surface but specifically architectural concrete floors.  Simply mopping up a spill may appear to resolve immediate problem – surface dirt.  The inabiliity to extract contaminants leaves surface residue that will only be spread around the surface through mopping action. Accumulation of residual oils, organic and inorganic contaminants coupled with moisture promotes mildew and bacteria growth; resulting in health hazards, long term damage to the floor and especially in the case of oils leads to an increased risk of slip/fall.
Green Umbrella™ DeepClean with Slip-Resist has been engineered for concrete, combining contaminant breakdown with concrete reinforcement.  The penetrating deep clean action fights to breakdown and remove grease & oil as well as other potential soils attempting to find a home in the surface.  A conditioning formula penetrates, being absorbed into the concrete, adding excellent slip resistance while restoring the floors luster.  Maintenance of architectural concrete should include the use of Green Umbrella™ DeepClean with Slip-Resist to reduce maintenance costs and promote a healthier, safer and better looking concrete floor.
Green Umbrella™  DeepClean with Slip-Resist was made for use in hand mopping equipment as well as for auto-scrubbers. Green Umbrella™ recommends this as your daily use cleaner in high traffic areas to see the maximum benefits in floor clarity and slip-resistance. This product may be used liberally with no risk of dulling the floor surface, causing streaking or depositing residue on cleaned surfaces.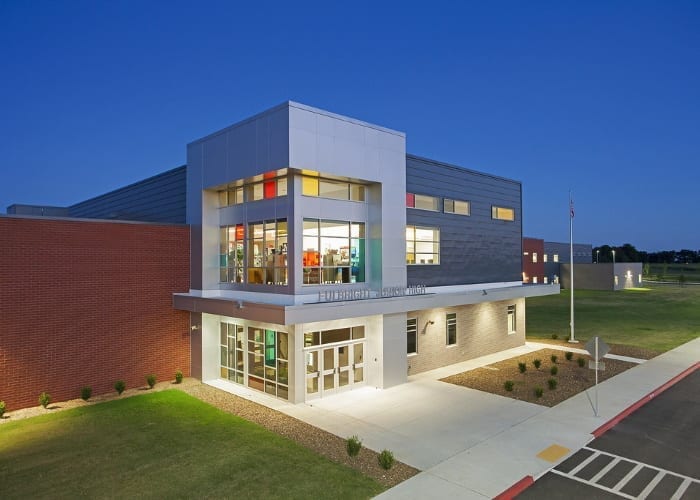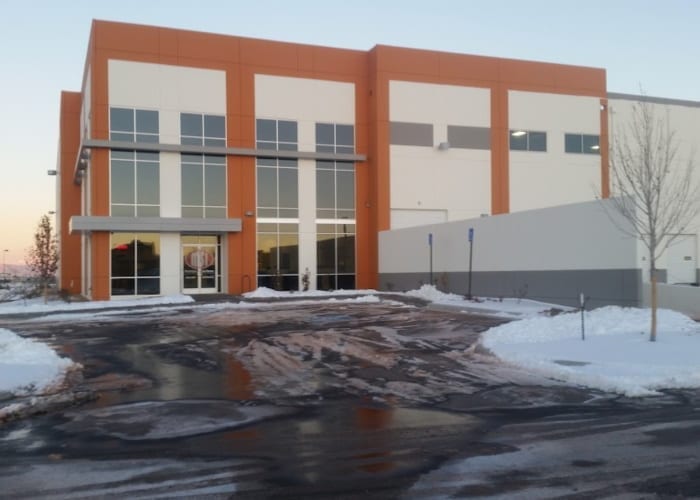 VERSATILE APPLICATIONS:
Varied Locations: Green Umbrella™ DeepClean with Slip-Resist is specially formulated for use in manufacturing & light assembly plants, warehouse/distribution centers, food service operations, retail stores & showrooms, parking decks, garages, airports, hospitals and wherever concrete surfaces are maintained. It can be used for indoor or outdoor concrete
DeepClean with Slip-Resist's Primary Feature: Conditions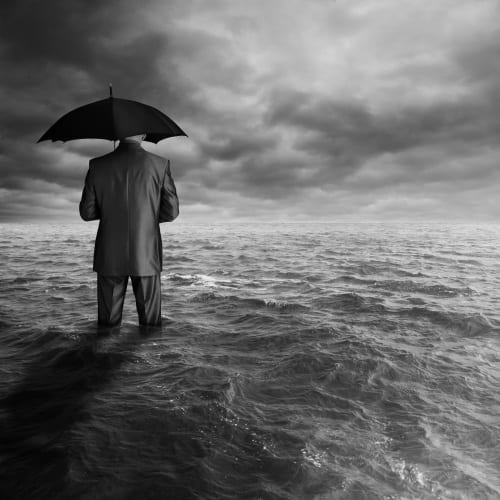 Green Umbrella™ DeepClean with Slip-Resist is water based
CUT YOUR LABOR 
Unique formulation that hardens, conditions and leaves concrete more slip- resistant during routine maintenance.

CUT YOUR DOWNTIME
Maintains floor clarity, drastically reducing or even eliminating the need to reprocess a polished concrete floor.
CUT YOUR ENVIRONMENTAL IMPACT 
No rinse formula safely breaks down grease and other contaminants.
FEATURES & BENEFITS
Added slip-resistance

Increased abrasion resistance

pH neutral

Environmentally friendly

Quickly releases dirt and oils

Concentrated

No-rinse formula

No harmful phosphates, sodium hydroxides, or butyls

Cost-effective and non-damaging
"Make the Complex Simple"
by checking out the Green Umbrella Concrete Systems
View Our GreenClean with Slip-Resist Showcase on LinkedIn
Learn more about our products
Product Download
Message Us
Request a product specification for your next project.
Message Us
Get In touch below to learn more about concrete cleaners and degreasers.
Office Location
20 Jetview Drive 
Rochester, NY 14624
Email
info@greenumbrellasystems.com