MaxDefense with Color For 

Mechanically 
Processed/PHP Concrete Floors
Quick Drying / Highest Abrasion Resistance / Multi-Color Application
System Value Statement
MAXDEFENSE with Color
High Performance Concrete

Water Resistant And Repellent

Protects From Oils and Solvents

Abrasion Resistance

Color Enhancement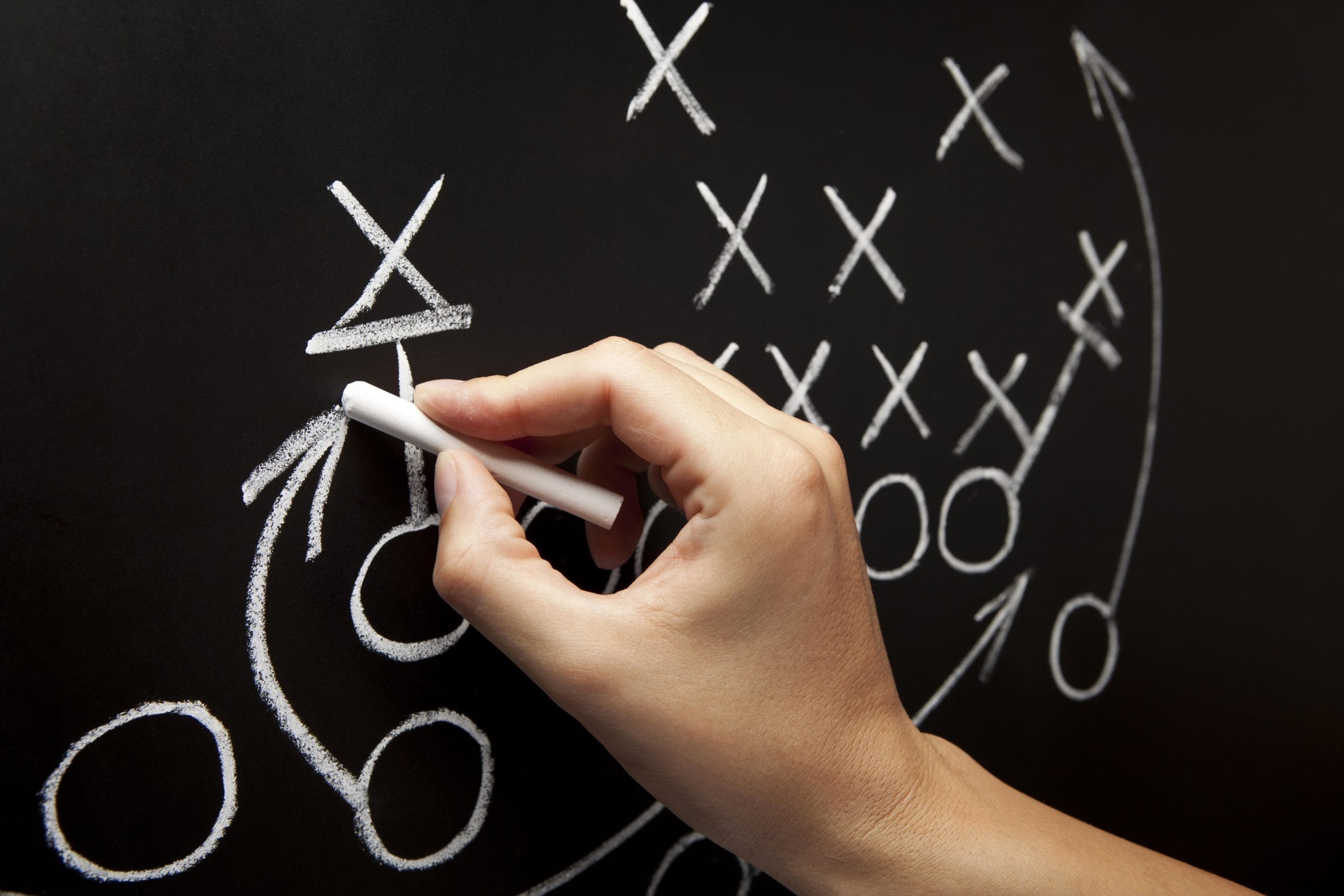 WE WENT TO THE DRAWING BOARD AND PUT TOGETHER THE MAXIMUM DEFENSE then ADDED COLOR.
Why Green Umbrella MaxDefense with Color?
A good team is one whose strengths complement one another and play well together.
It is important that chemistry applied to concrete follows the same principle. Concrete treatments that complement one another; coupled with the proper mechanically profiled, honed, and polished concrete can create a winning combination for your polished concrete needs.
The Green Umbrella™ MaxDefense System is made up of three key players:
Green Umbrella™ DryShield has one of the highest abrasion resistance levels on the market.
Green Umbrella™ Shield & Enhance has a superior chloride screen.
Green Umbrella™ offers a variety of color choices with integral ColorPac and topical NanoDye.
To finish of the lineup Green Umbrella™ RTU Microfilm offers a repairable surface layer making the Green Umbrella™ MaxDefense System a cohesive team that has you covered.
MaxDefense with Color
Products: Treatments
Testing:
Reference – ASTM D-1308
Testing was completed on 1 cubic inch concrete samples that had been treated with a three-part protocol using DryShield, Shield & Enhance and Microfilm (or RTU Microfilm). Each cube was completely immersed in the respective chemicals for 48 hours. No visually perceptible changes occurred in any sample surface texture or appearance (color).
Chemical Resistance to:
JP-8+100 fuel  
0.1% weight gain
30wt Motor Oil  
0.007% weight gain
Skydrol 500 B-4  
0.05% weight gain
MaxDefense with Color
Execution:  Process, Equipment & Abrasives
Green Umbrella™ equipment and abrasives are designed specifically for wet grinding.  Equipped with a standard quick change system to promote even abrasive wear and quick field changes cutting downtime on PHP projects.
The wet process eliminates airborne crystalline silica dust and its potential health hazards such as silicosis due to the inhalation of these dangerous airborne particulates improving IAQ (Indoor Air Quality). Propane is one of the cleanest burning fossil fuels, cutting emissions and leaving a smaller carbon footprint than a typical electric model.
It's easy to see the difference ! A system approach is a must. Treatments and Colorant must work together
It is not an easy thing to keep colorants close to the surface so they can be seen, but stay below the surface to not walk off.  At the same time to keep the color from not falling too deep into the the concrete to keep it vibrant.
 In the picture, down the hall you see a competitor's floor that failed – the color "walked off" months after installation. Reportedly on the first day of school children had dye on the soles of their shoes.  
In the foreground you see where the previous system was removed and Green Umbrella™ MaxDefense with Color was installed. The color is now locked in and still vibrant.  
Return on Investmennt (ROI) for an architectural concrete floor requires: Densifier, Color Enhancement, Impregnating Stain Protectant. Without these your owner will not generate an acceptable ROI.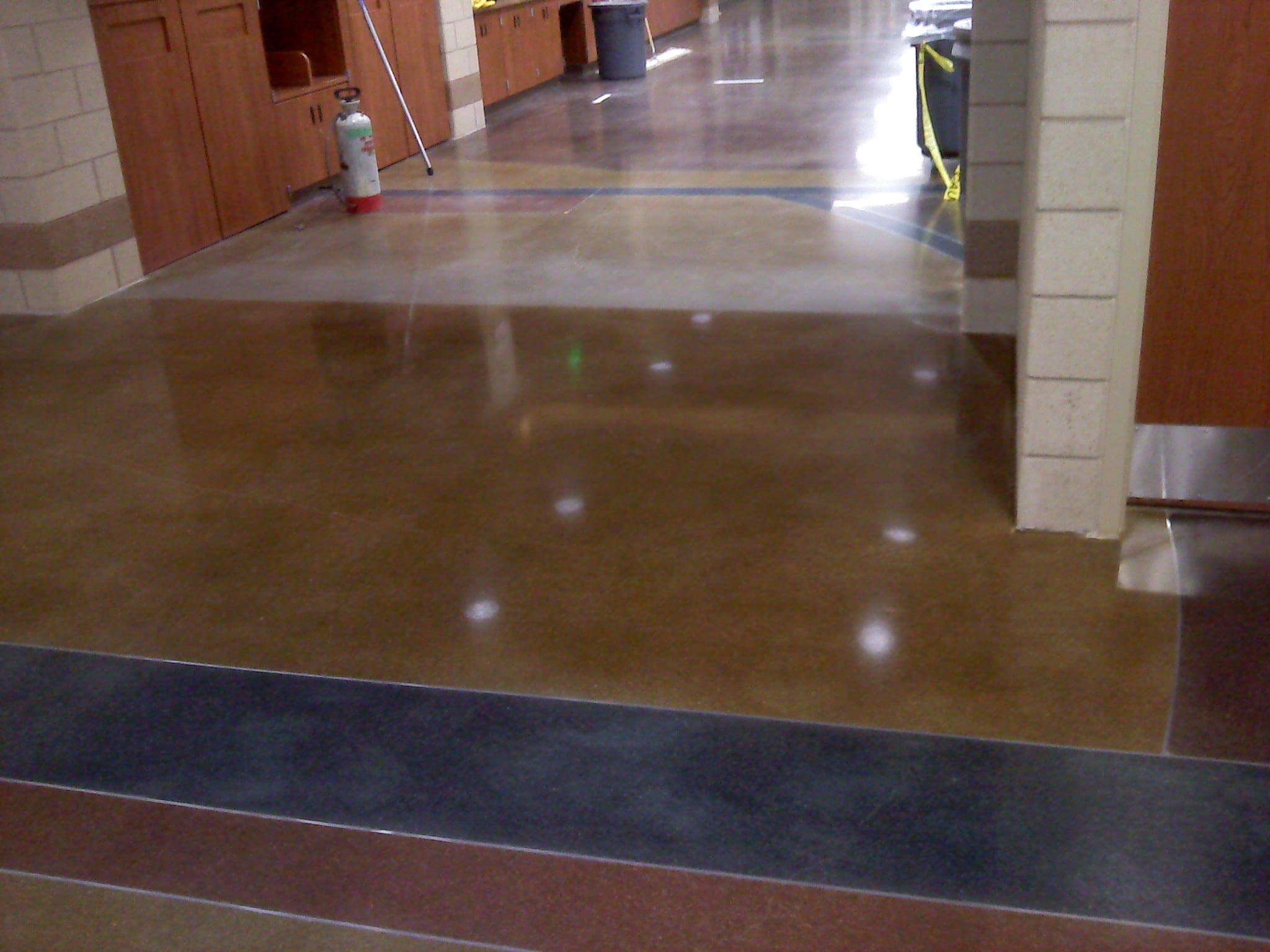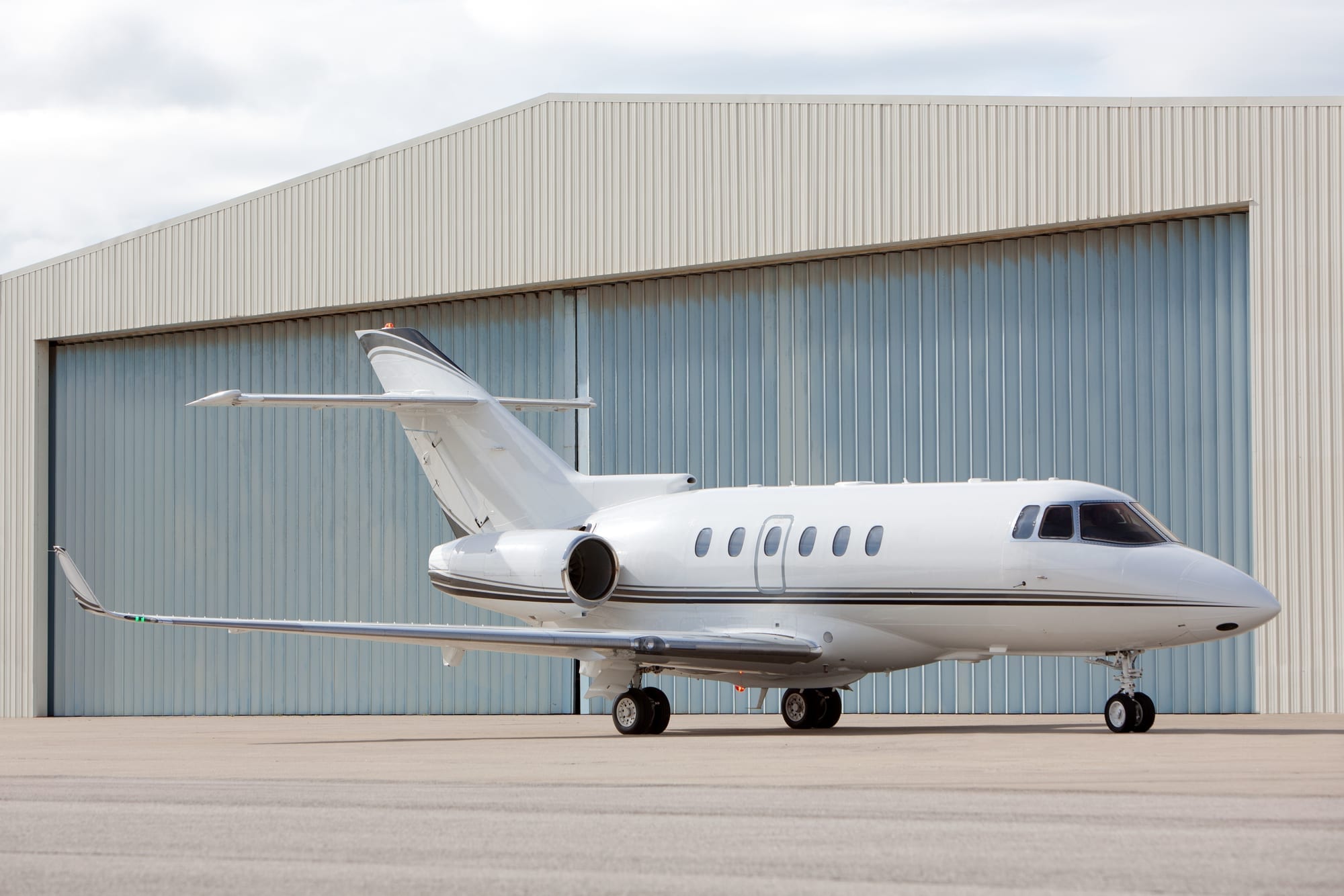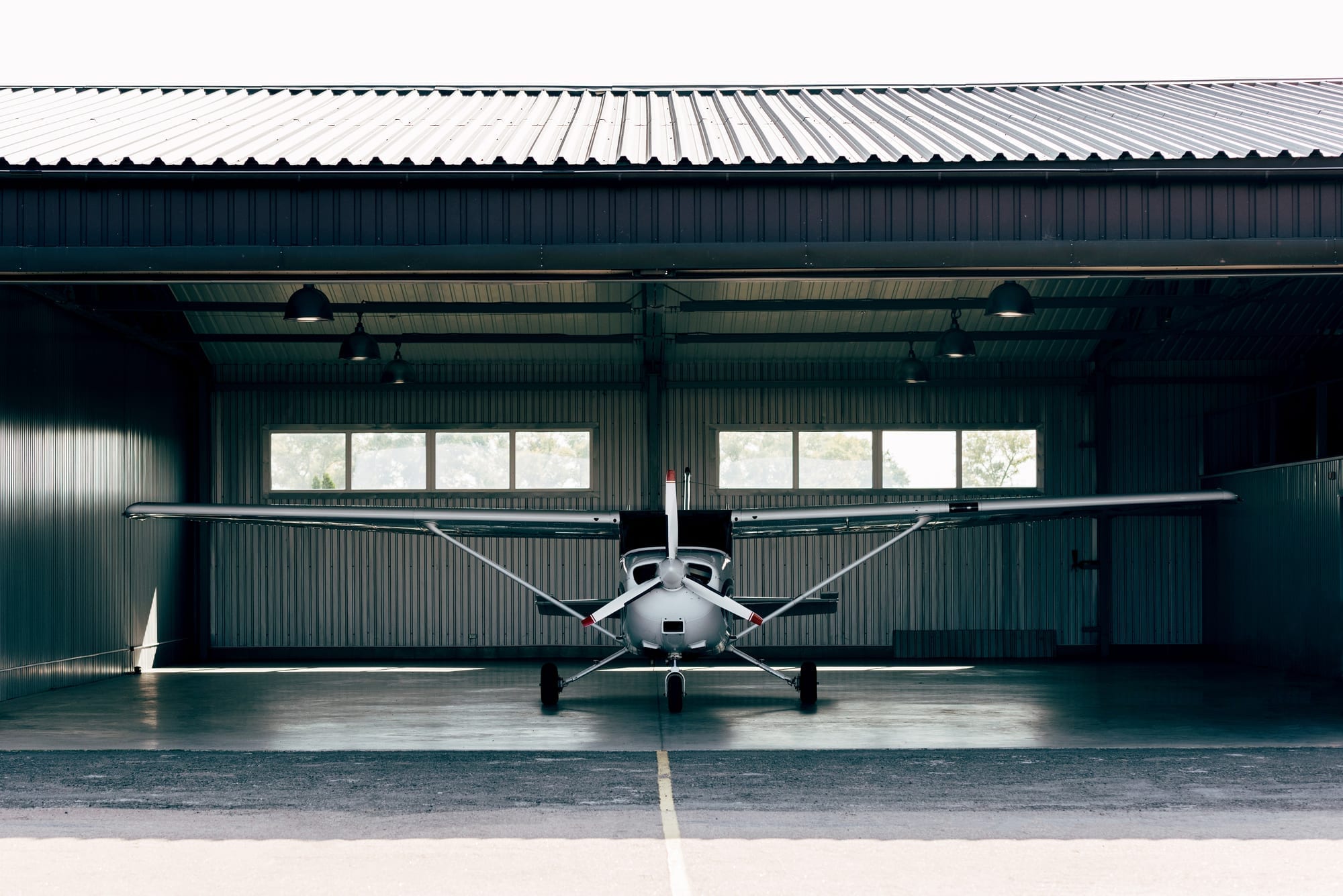 MaxDefense with Color
Features & Benefits
High Performance Concrete
Designed for environmental wet Grinding, Honing and Polishing

pH neutral
Will not form white residue that has to be recut
Increases hardness and density, while reducing porosity
Requires no rinsing & disposal and will not gel on surface
Resists penetration by oils, chemicals and other stain-causing materials
Decreases black tire marking from lift trucks and other equipment
Increased hardness and density
Adds dust and stain proofing properties
Salt Protectant
Excellent resistance to efflorescence, fungi and mildew growth
Stands up to heavy abrasion and floor traffic while providing excellent slip resistance
Highly resistant to aviation oils for up to 48 hours
Resists acid and chemical exposure
Not prone to whitening, will not peel or flake
USDA/FDA approved for incidental food contact
Very low maintenance
Cut Your Labor
An entire system designed to do more with less.  Machines 40% more productive, a cutting agent that eliminates steps, densifiers that are spray and go all add up a substantial labor savings.
Cut Your Downtime
A system installed in days instead of weeks, weeks instead of months.  Processing and completing a polished floor without holding up a project.
Cut Your Environmental Impact
Environmentally friendly treatments, water and silica based.  Reduces construction waste with a finished product incorporated with the slab, and easier to maintain. 
Stain Resistance (Up to 48 Hours)

97%

97%

Chloride Intrusion (Salt Resistance)

91%

91%

Abrasion Resistance

100%

100%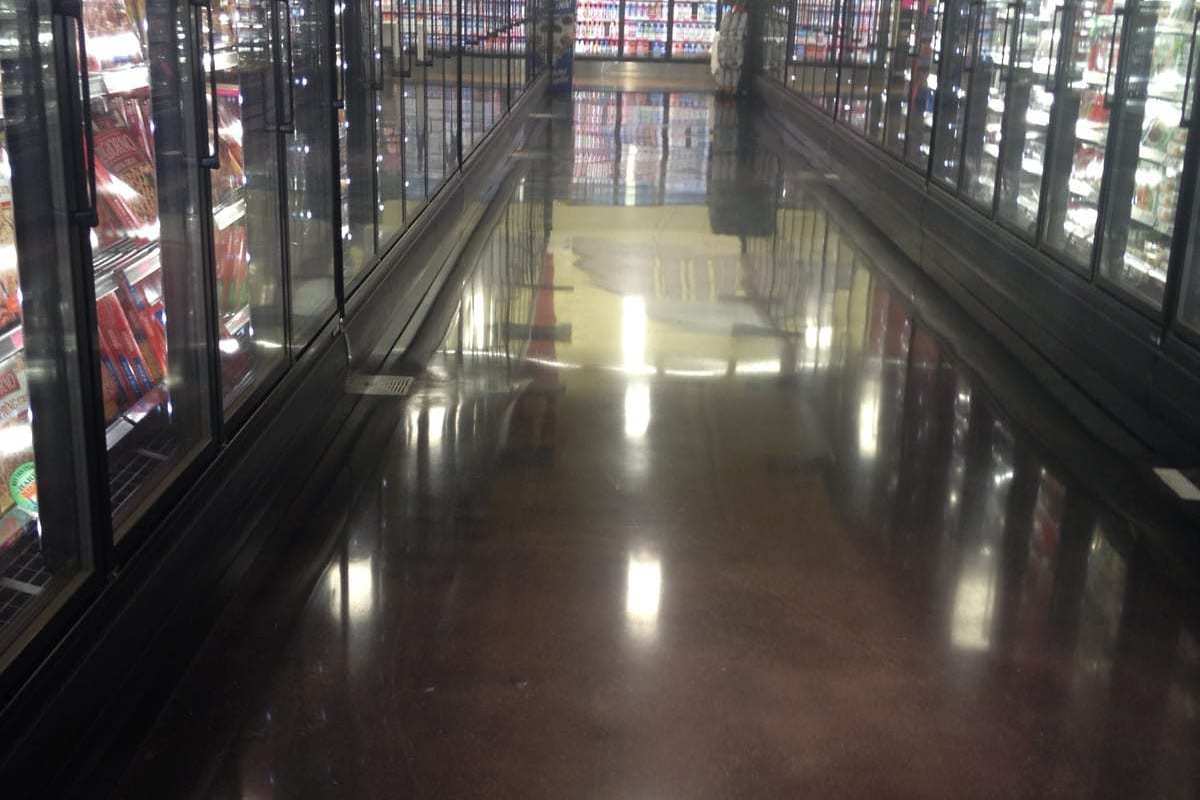 Learn more about our products
Product Downloads
Message Us
Request a product specification for your next project.
Message Us
Get In touch and find out what MaxDefense with Colorant can do for your next polished concrete project.
Office Location
20 Jetview Drive 
Rochester, NY 14624
Email
info@greenumbrellasystems.com