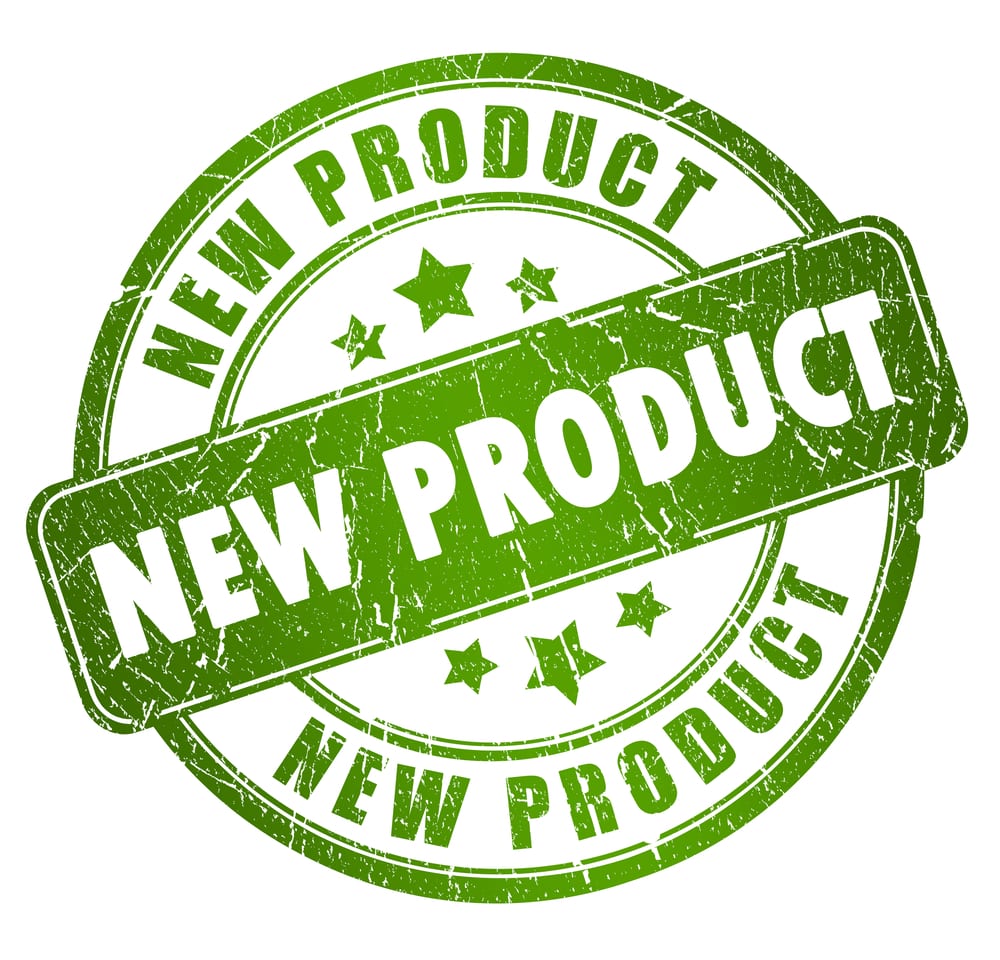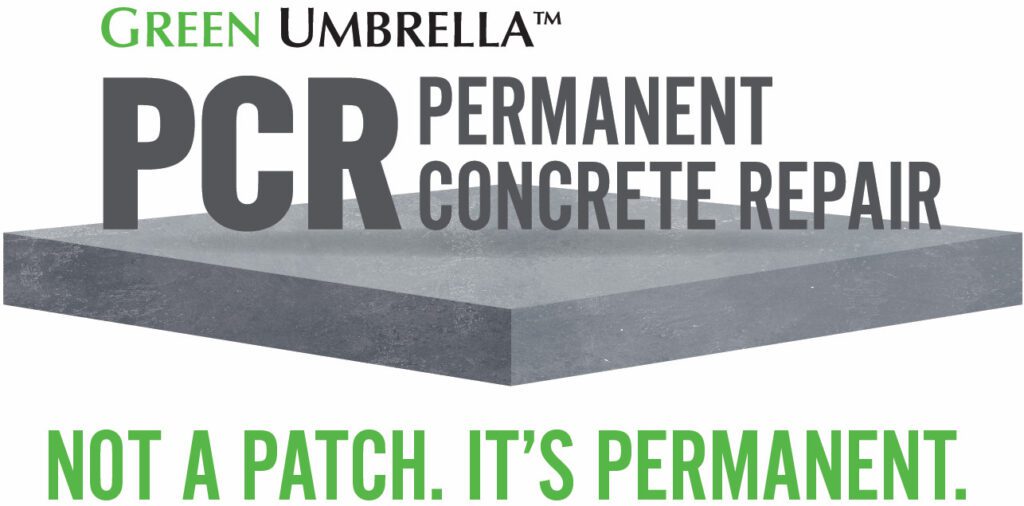 Learn more about our products
Product Downloads
Architects And Engineers
Specification Downloads
Repairing Cracks
Green Umbrella Permanent Concrete Repair
"Not a Patch. It's Permanent."
Green Umbrella® PCR®, designed for permanence, not just a temporary fix or patch. Permanent Concrete Repair is an industry-leading, high early strength, zero-shrink, water-proof component applied in half the time of tradition patch products. PCR establishes a unique, tenacious bond for horizontal, vertical, or overhead repairs. Repair cracks, spalling, or trip-hazards with structural strength. Stop the replacement cycle!  PCR is a permanent, economical repair, reducing/eliminating costly concrete replacement.
Cut Your Labor
Install quickly and easily. 
Cut Your Downtime
Apply & open to traffic in a fraction of the time of other industry products.
Cut Your Environmental Impact
Reduce the carbon footprint by rejuvenating existing concrete and eliminating landfill hazardous waste.
"No it really is permanent" Often times with porducts they do not perform like designed. The above image shows concrete steps that were severely damage. The contractor was astonished that 8 years later the product is still successful. 
Green Umbrella PCR will give you the confidence you need to have your concrete performance ready. 
OPENED TO TRAFFIC IN 1-2 HOURS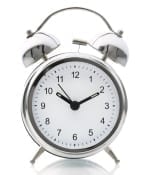 Green Umbrella Permanent Concrete Repair 
Cuts Hours of Downtime
PCR results in a cured, sealed concrete floor repair with 'better than conventional concrete' properties the same day as the repair.
PCR's Primary Feature:
Longest life-cycle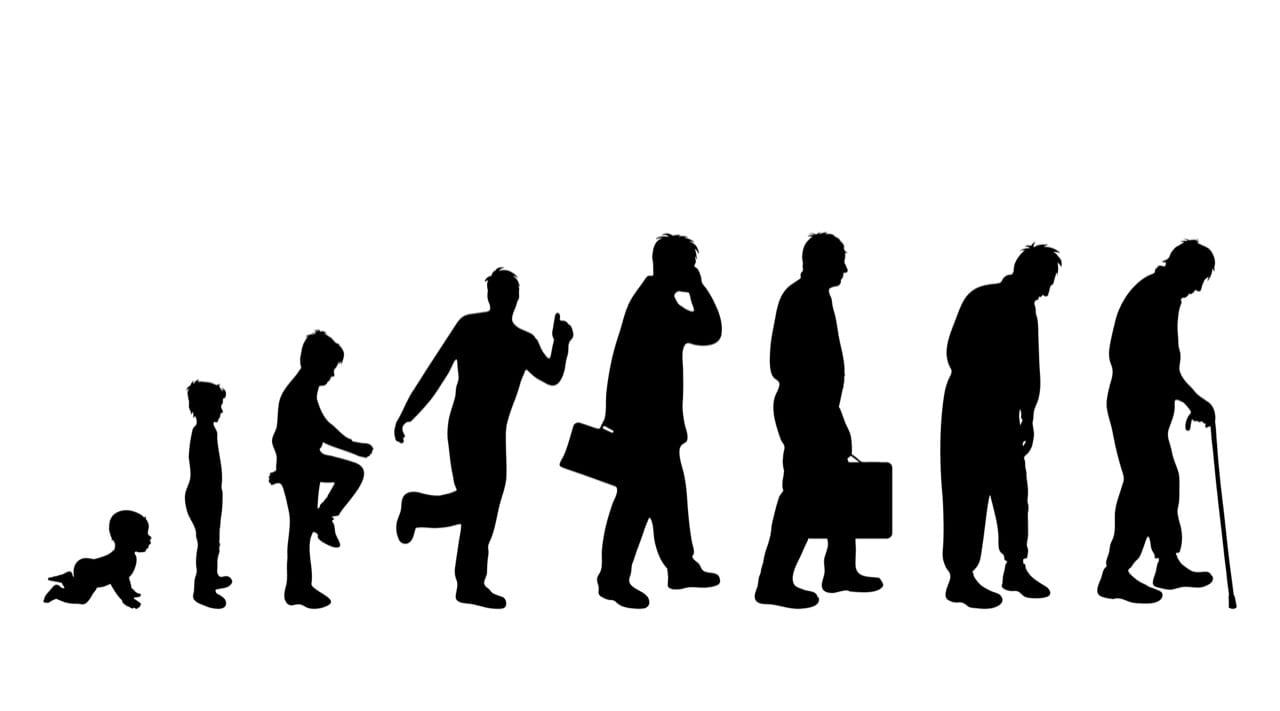 Permanent Concrete Repair, Permanent Solution

Incredible Strength, 11,200 PSI at Full Cure

Bonds Tenaciously to Concrete, Prevents Need of Future Repairs

Open to foot traffic in 1 hour, Cut DownTime

Open to wheeled traffic in 2 hours, Cut Downtime

'Better than new' waterproofing, Prevents Environmental Intrusion

Non-cementitious, Allowing for Improved Repair

Will Not Spall or Flake Off, No Maintenance of Repair

Resistant to Chloride (salts), Oils, Gasoline & Other Potential Contaminants

Can be Stamped, Broomed or Trowel Finished, Versatile

No sealer required, Cuts Labor & Additional Products

Waterproof, Increases Life-Cycle


Horizontal, Vertical and Overhead Application
Versatile Architectural Applications
Roadway Repair, Airport Runways, Light installation, Heavy industrial repairs, Dowel bar replacement, Concrete pavement joint repairs, Full-depth structural repairs, Setting of expansion device nosings, Bridge deck and highway overlays, Anchoring iron or steel bridge and balcony railings, Commercial freezer rooms, Truck docks, Parking decks and ramps, Horizontal and formed vertical or overhead surfaces, Indoor or outdoor applications, Above Grade
EASY TO INSTALL – SIMPLE TO MAINTAIN
In a clean & dry container – introduce Liquid Activator PCR ONE followed by a Dry Mix PCR TWO. Mix to the desired slump and apply using a trowel. 
Install PCR only on clean & dry, horizontal, vertical or overhead concrete surfaces.
Install at depths from feather to feet.
After installation, PCR requires no sealer or special maintenance. 
Set Time : 10 – 30 Minutes
Finish Options : Smooth, Stamped or Broomed
Note: An Accelerator, Retarder, and/or filler Aggregate may be required. 
Message Us
Send us a note and learn more about solutions to moisture mitigation for polished concrete floors.
Office Location
20 Jetview Drive 
Rochester, NY 14624
Email
info@greenumbrellasystems.com