Profilefil plus
Product Downloads
Architects And Engineers
Specification Downloads
Green Umbrella® ProfileFil Plus™ Green Umbrella's latest advancement in reactive grouting technology with GUnanoInside, for profiled floors.
Creating an invisible bond that improves surface strength. ProfileFil Plus's innovative bonding formula and colorant acceptance ensure a long-term solution for abrasively polished architectural concrete problemed floors. It is formulated to be non-polluting, environmentally safe, and quick curing grout. Introduced during the profiling process @MatureAge, it fills concrete micro-holes, micro-cracks, and even small aggregate roll-outs. Additionally, by closing off the surface, it allows for a highly reflective finish, if desired. ProfileFil Plus simply is "The Slab Saver" for damaged architectural concrete
CUTSHEET CUT TO THE CHASE
that could not be honed without surface grout, helping to lessen your environmental impact.
Whether ship captain or boating for the weekend with the family, to save any soul who falls overboard, knowledge, skills, and equipment like a lifebuoy are essential to have. ProfileFil Plus is designed to save what was thought to be lost, concrete's lifebuoy. Having it 'onboard' and knowing how to use it will ensure when a slab appears to be lost, it can be saved.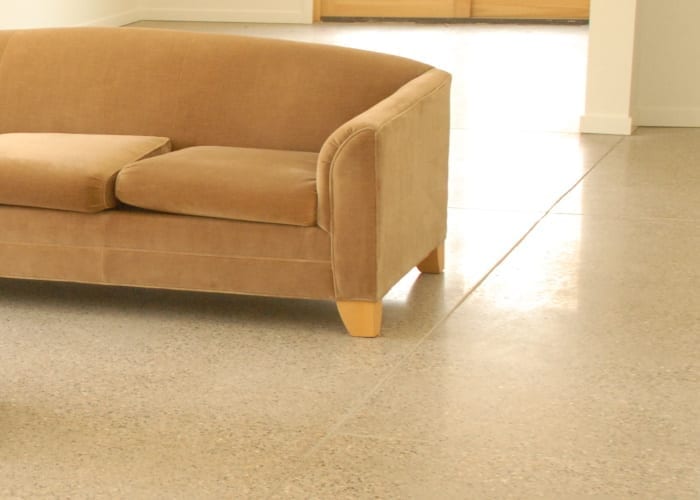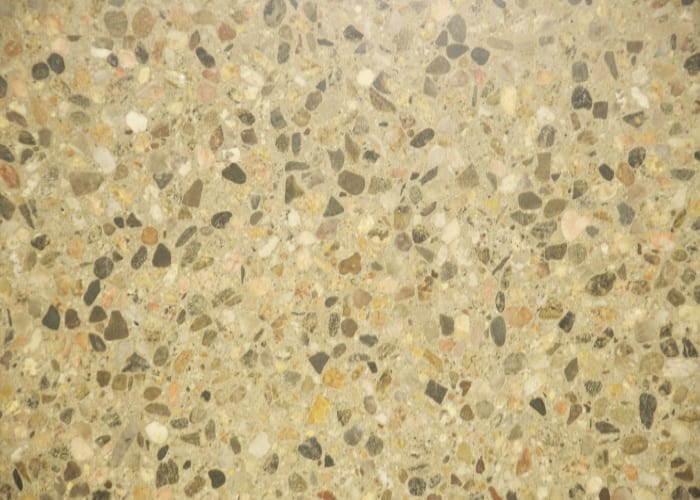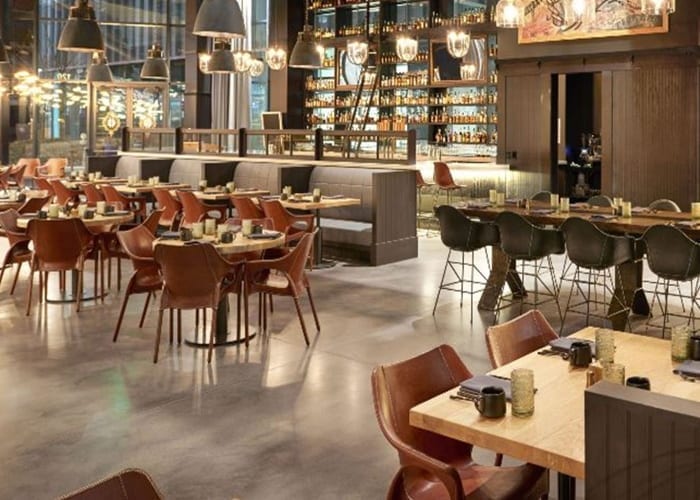 VERSATILE ARCHITECTURAL APPLICATIONS
Ideal for interior and horizontal in Demanding Applications; warehouse/distribution centers, food service, parking decks, garages, hospitals, or similar & specifically for dye and pigment Decorative Color Applications; retail spaces & showrooms, restaurants, business offices, lobby areas, museums, municipalities, airports, hospitals, schools, fire-stations, or most concrete surfaces.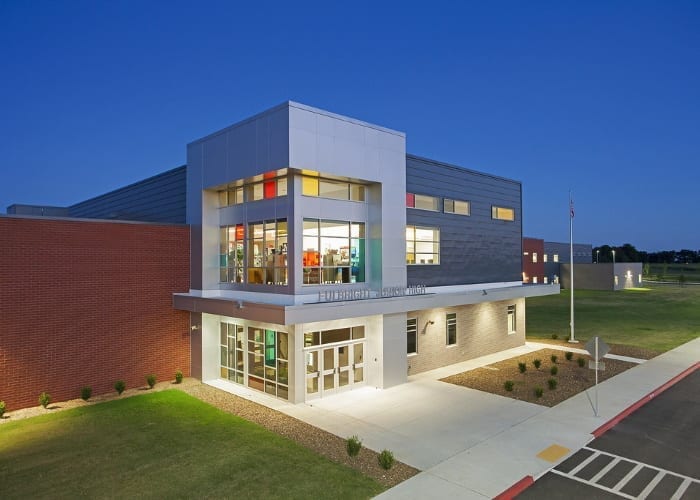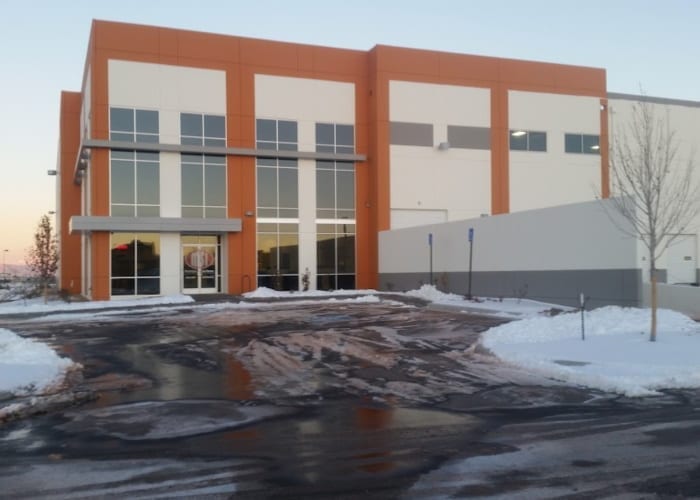 ProfileFil Plus' Primary Feature: Slab saver
Green Umbrella ProfileFil Plus is "The Slab Saver" that rescues a retrofit architectural concrete floor or poorly perfomed concrete finishing.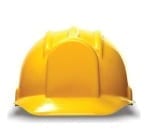 CUT YOUR LABOR
No Need to Replace Slab, Resurface or Epoxy

Eliminate multiple applications needed from similar products

Alternative laborious flooring solutions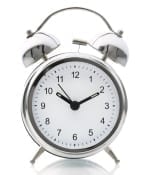 CUT YOUR DOWNTIME
No extended dwell time

Short dry time

3 hour to traffic & abrasive cut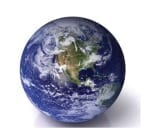 CUT YOUR ENVIRONMENTAL IMPACT
Epoxy alternative & optional product reduction

Extends life cycle of concrete

No VOC
DESIGNED FOR DAMAGED OR RETRO-FIT FLOORS, IMPROVES SUSTAINABILITY
FILLS VOIDS DURING THE ABRASIVE PROCESS, CREATING BONDING AT RIGHT TIME
SUPERIOR REFLECTIVITY WHEN HONE & POL- ISHED, SLAB SAVER
INCREASED COLORANT ABSORPTION, IMPROVED APPEARANCE
IMPROVED SUBSURFACE ABSORPTION, ELE- VATES DENSIFIER EFFECTIVENESS
IONIC & REACTIVE, LONGER LIFE-CYCLE
NON-RESINOUS, MORE COMPLETE BOND
VOC COMPLIANT, LESSENS ENVIRONMENTAL IMPACT
If specifiying more than ProfileFil Plus,
then "Make the Complex Simple"
by checking out the Green Umbrella Concrete Systems
Message Us
Learn more about ProfileFil Plus
Office Location
20 Jetview Drive
Rochester, NY 14624