GREEN UMBRELLA SLURRY RECOVERY VACUUM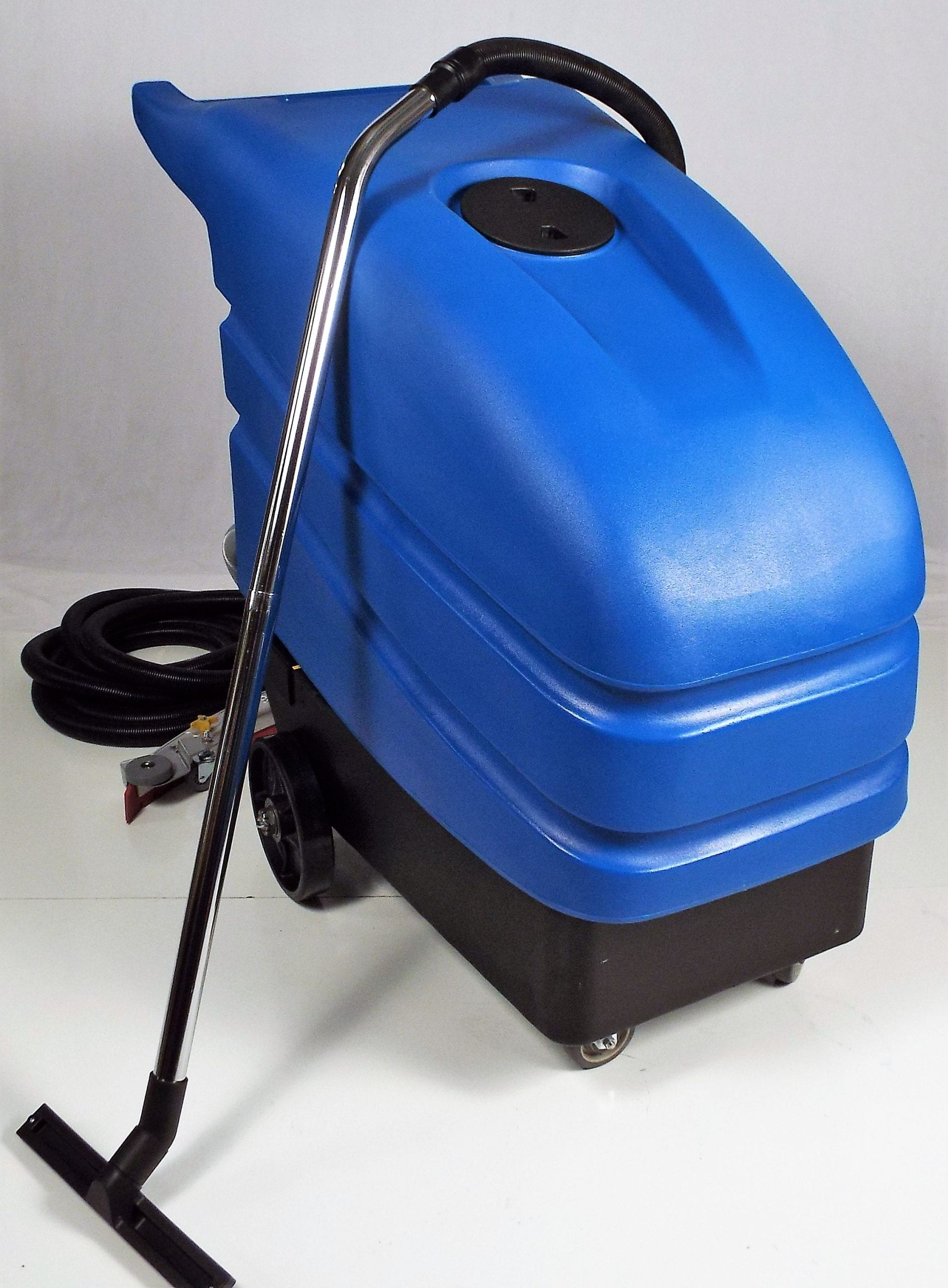 slurry management Equipment 
Slurry Recovery Vacuum
Equipment Description:
Pick up heavy concrete slurry easily and efficiently!  The Slurry Recovery Vacuum is an invaluable tool for Profile, Hone & Polish contractors who process concrete wet. Quickly pick up concrete slurry using the specially designed 140 CFM vacuum system engineered for thick debris generated by profiling or honing.

Slurry management is important to maintaining consistent work flow.  Wet cutting doesn't mean flooding the floor with inches of water, however maintaining a liquid layer for surface profiling provides benefits to the contractor and owner.  Wet cutting preserves the life of the abrasive tool and, by trapping silica dust and preventing it from going airborne, avoids harming workers or contaminating air ducts. 
Cut Your Labor
Slurry is collected and managed with less labor.
Cut Your Downtime
Collection and disposal of slurry is done efficiently saving time.
Cut Your Environmental Impact
Wet grinding is safer for everyone on the site and future occupants.
Green Umbrella Concrete outfitters
Features & Benefits
Slurry Recovery Vacuum
Tank capacity: 40 gallons
Air flow: 140 CFM

Vacuum Motors: 2 x 24V DC 3-stage

Vacuum Battery: 2 x 115 Ah wet acid (optional 250 Ah lithium-ion rechargeable)

Total Weight: 400 pounds / 180 kg

Slurry wet vacuum picks up heavy concrete slurry and other wet messes

40 gallon recovery tank accommodates large jobs

140 CFM vacuum motors offer strong suction for heavy, wet projects

Dual pick-up options including squeegee and handheld wand for corners and small spaces

Easy gravity discharge through 3-inch drain hose
Learn more about our products
Product Download
Learn more about our products
Equipment Resources
Message Us
Get In touch below. Register to Request a Craftsman Certification.
[forminator_form id="10855″]
Office Location
20 Jetview Drive 
Rochester, NY 14624
Email
info@greenumbrellasystems.com