Icecap concrete sealer
Product Downloads
Architects and engineers
Specification Downloads
Capping the Concrete
Green Umbrella® IceCap™ is a durable subsurface nano-finish for exposed architectural concrete floors. Protect @EarlyAge™ concrete placed with IceStart™ and IceStop™ with a penetrating, subtopical, reactive, non-resinous polymer soon after placement— preserving, protecting, and enhancing the finished surface. As the third and final piece of the GreenIce Cure & Cap™ system, concrete is sealed with a breathable, dense, and maintainable layer of protection that will not whiten, chip, flake, or peel. An impregnating component providing resistance to harmful contaminants, IceCap doubles as both a stain-guard and a wear-guard via industry-leading technology and performance. IceCap enhances architectural gloss while extending the concrete floor's lifecycle, maintenance, and sustainability, promoting reflectivity, clarity, and cleanliness.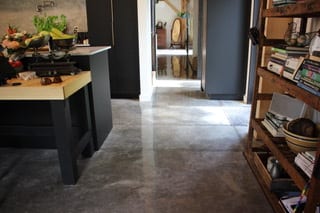 Icecap creates a durable concrete floor with moderate gloss/shine

FEATURES & BENEFITS
Final protective cap

Non-resinous polymer

Stands up to heavy abrasion and high foot traffic

Resists acid (organic/inorganic) and chemical exposure

Does not support mildew or fungi growth

Forms a protective shield against UV radiation, resulting in extended dye/color retention

Not prone to whitening, peeling, or flaking

Approved for incidental food contact

Very low maintenance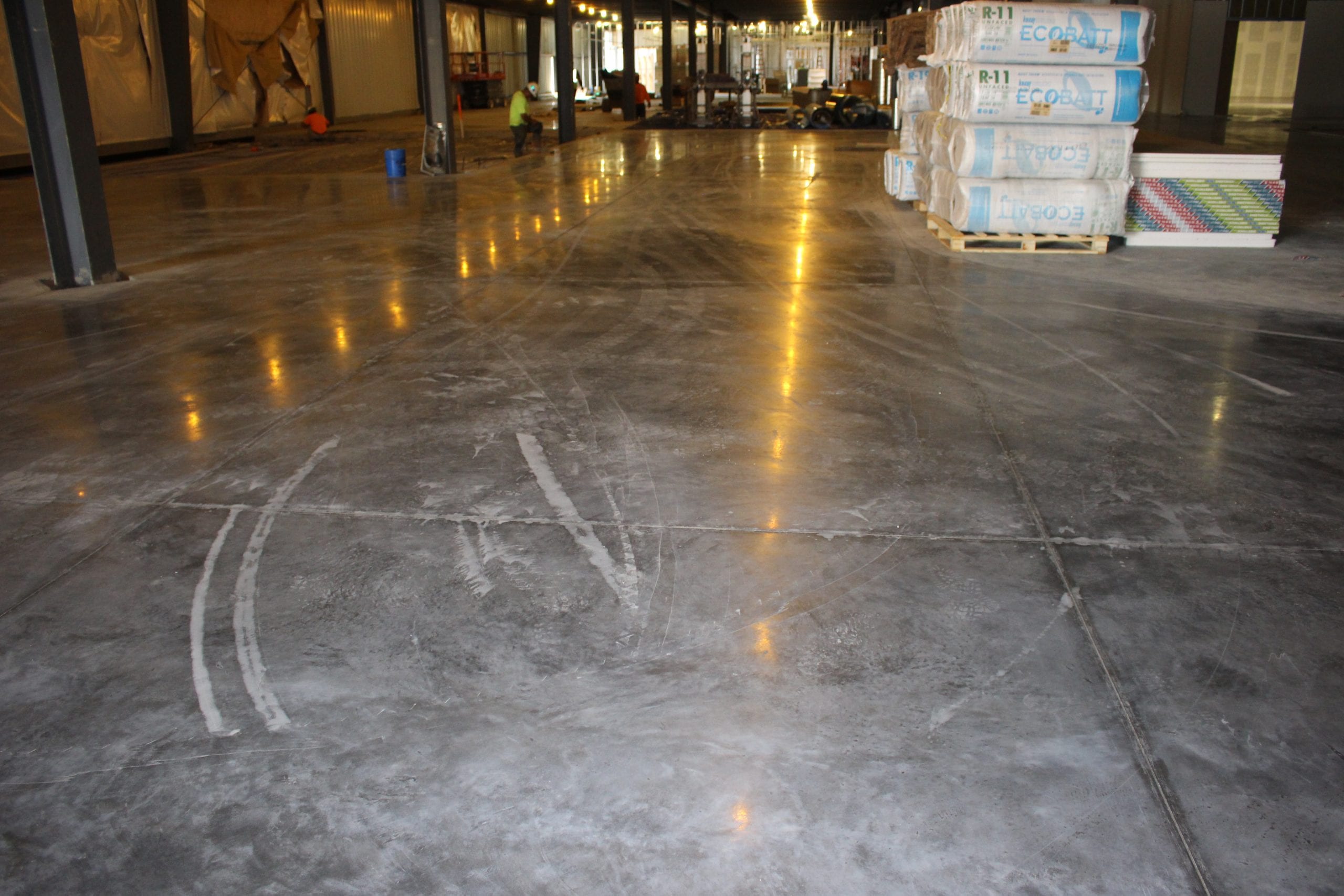 ICECAP STANDS UP TO HEAVY EQUIPMENT AND PROTECTS THE FLOOR


IceCap™ is a penetrating, resinous, reactive interior and exterior microfinish for non-profiled surfaces. It produces gloss meter readings between 50 and 70 with a 30% increase in reflectivity.
To apply IceCap, simply spray and disperse with a T bar. After applying IceCap, burnish with a Green Umbrella-recommended high-speed burnisher to produce gloss readings unreachable by other processes.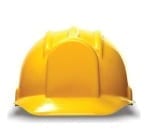 CUT YOUR LABOR
Less labor-intensive than traditional profiled, honed, and polished flooring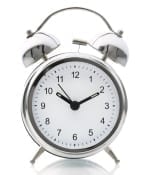 CUT YOUR DOWNTIME
Once the pour and finish are complete, the floor has the properties of a polished concrete

No additional time required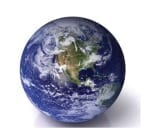 CUT YOUR ENVIRONMENTAL IMPACT
Waste created by additional flooring installation is eliminated

IceCap is water-based and has low VOCs
GreenIce Cure™ system results in a cured, sealed concrete floor with polished concrete properties the same day the slab is poured.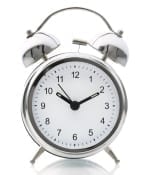 Conventional Polished Abrasive Concrete
Number of days spent waiting after the pour and finish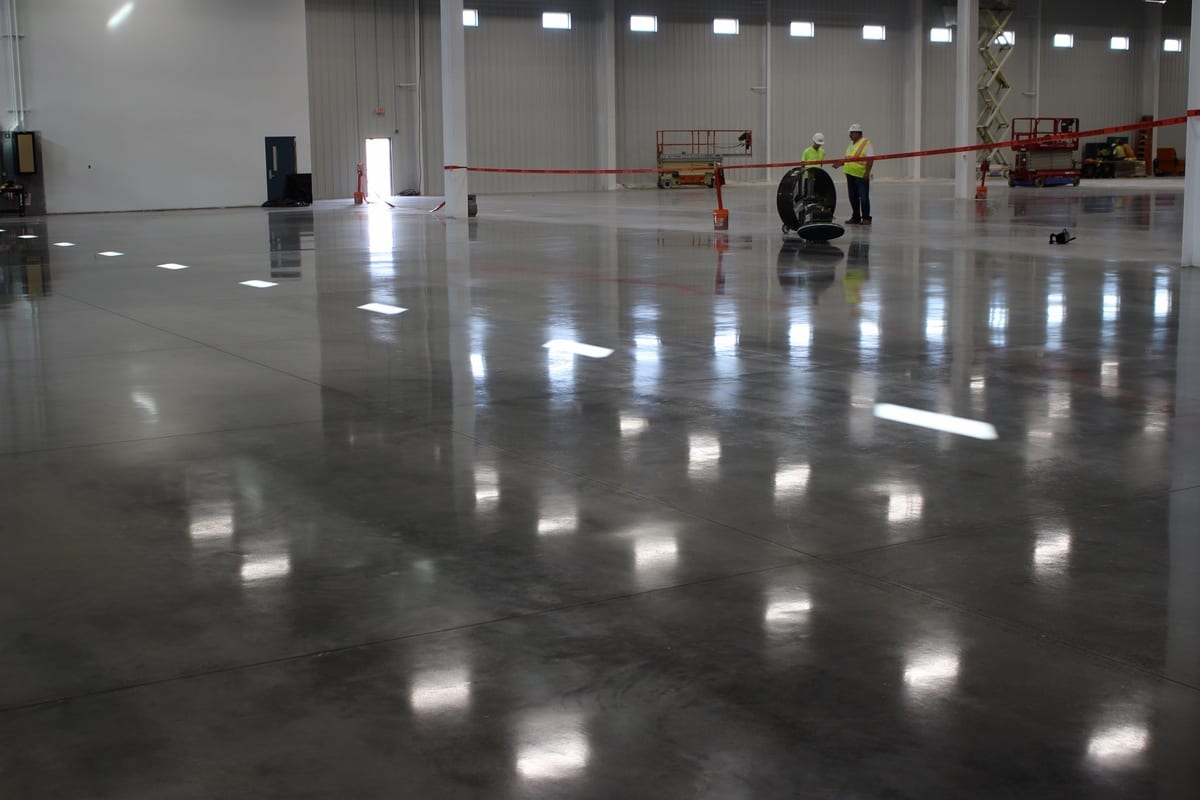 Example of a warehouse concrete floor with the GreenIce Cure system on the same day that IceCap was applied and burnished.