Green Umbrella
GreenXtreme
Unparalleled / Profile&Polish / Productive
Learn more about our products
Product Download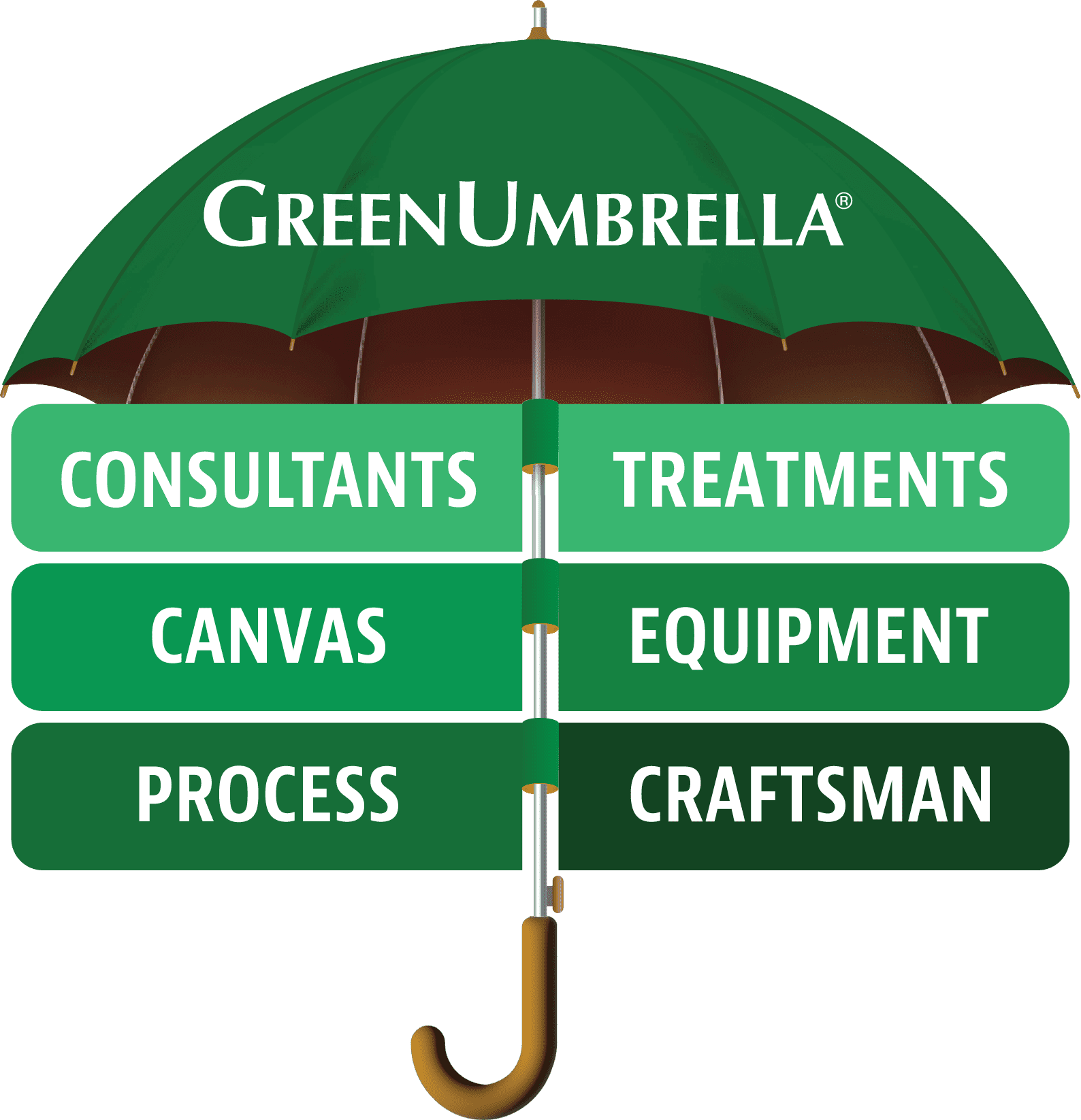 Learn more about our products
Equipment Resources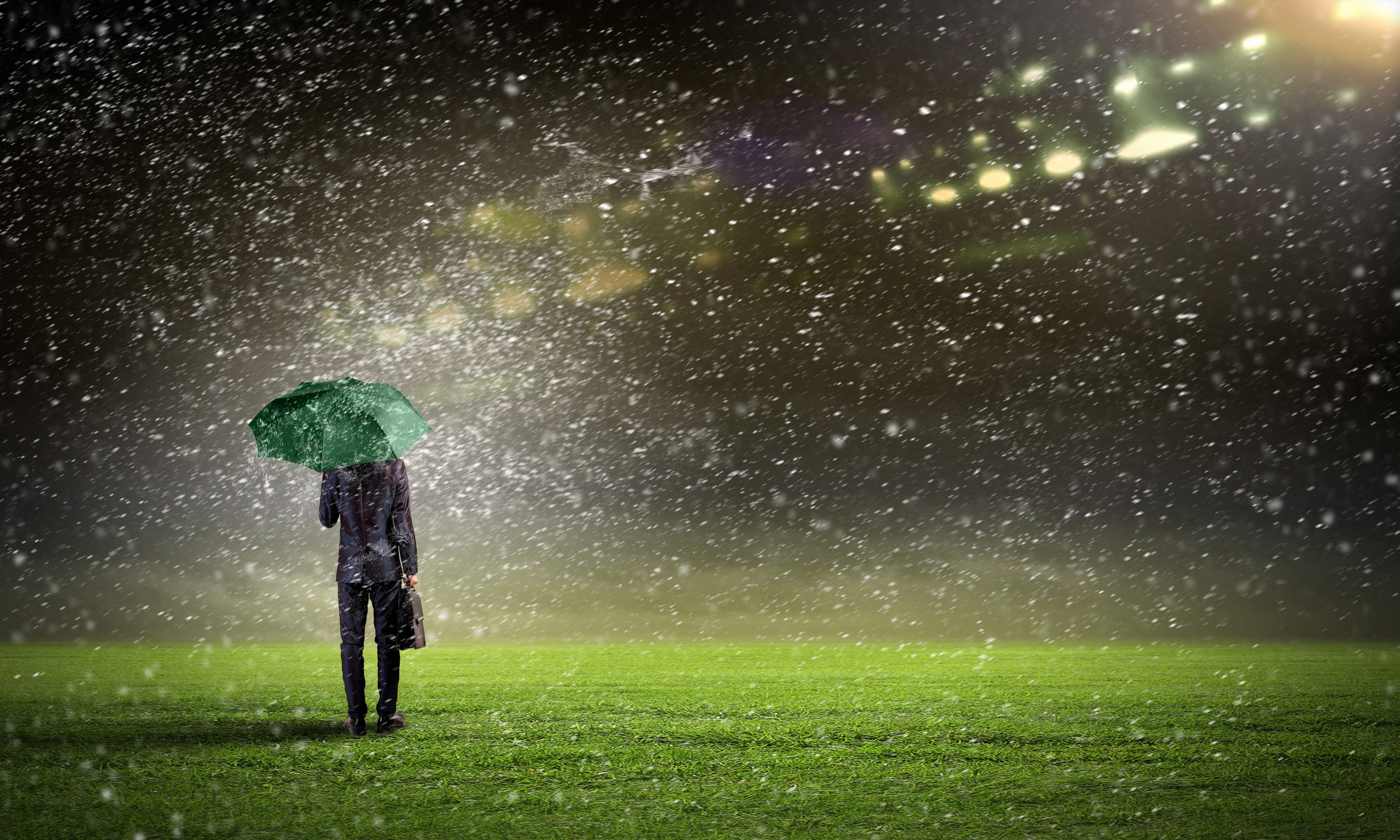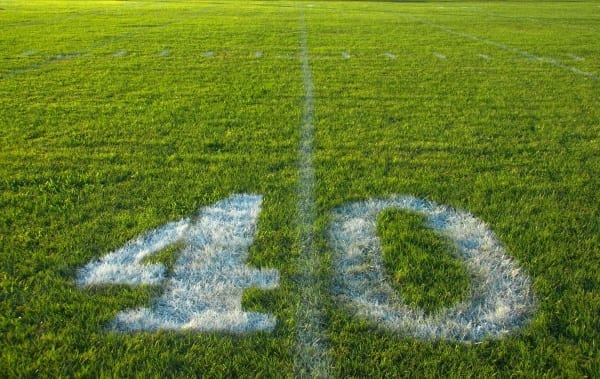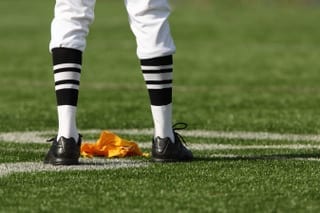 Forty percent faster at startup and 600 percent faster to 5,000 sq. ft.
The Green Umbrella® GreenXtreme™ is designed to tackle any large-scale profile, hone, and polish (PHP) project. Outfitted with three heavy-duty planetary gearboxes driven by hi-flow hydraulic systems common to track-steer equipment, the GreenXtreme is specifically equipped for wet grinding in any environment. It has a standard quick-change system to promote even abrasive wear and quick field changes, cutting downtime on PHP projects.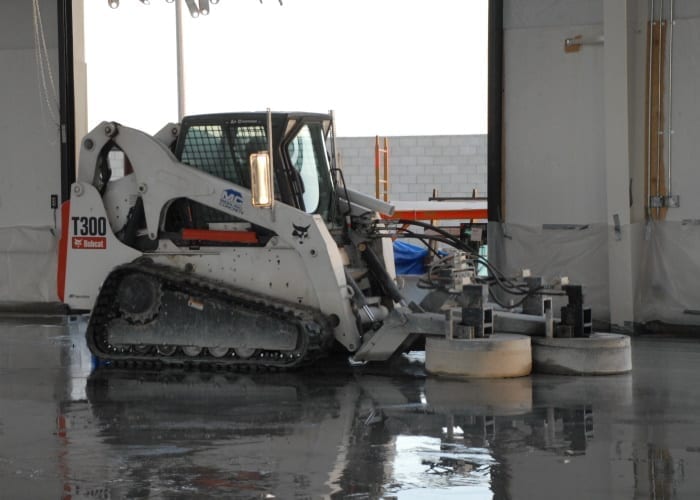 CONCRETE GRINDING EQUIPMENT
High-Performance GreenXtreme
Equipment Description:
The Green Umbrella® GreenXtreme™ is the highest-productivity concrete grinder for post-placement surface profiling, coating removal, or polishing. It is outfitted with the industry's oldest and most reliable mining industry-inspired, durable, self-contained gearbox. GreenXtreme is the solution to any sizeable concrete surface refinement project. The 77" cutting path makes quick work of any surface coating removal, coating prep, profile and seal, or full PHP (profile, hone, polish).
Capable of completing 8,000 sq. ft. per hour, the GreenXtreme is the solution to advancing any construction or production schedule without other equipment downtimes. Powered by specific hi-flow (40 GPM hydraulic flow required), track-steer equipment enables a single operator and a spotter to complete the work of six employees, drastically cutting labor.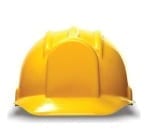 CUT YOUR LABOR
Profile, hone, and polish concrete at an astounding 8,000 sq. ft. per hour using a single operator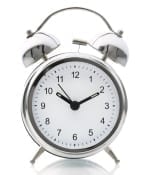 CUT YOUR DOWNTIME
Diesel-powered engines and propane-powered equipment eliminate the need for electricity to facilitate profiling in any environment and phase of construction

Fewer employees are needed to get the job done

Unparalleled productivity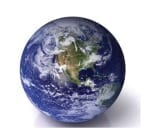 CUT YOUR ENVIRONMENTAL IMPACT
Cord-free profiling using water improves indoor air quality during construction and after

HVAC ducts will be clean and clear
Green Umbrella Concrete outfitters
GreenXtreme™
Production: 8,000 ft2 / 750 m2 per hour-double pass
Hydraulic: 35-37 GPM / 132-140 LPM
Drum Speed: 1,980 RPM
Head Power: 3 x 23 HP / 3 x 17 kW
Head Speed: 840 rpm counterclockwise
Head Pressure: 933 pounds / 423 kg
Grinding Width: 74 inches / 1.9 m
Vacuum Ports: 3
Dimensions of Heads: L 192″ x W 77″ x H 80″
Head Assembly Weight: 2,975 pounds / 1,350 kg
Green Umbrella Concrete outfitters
Features & Benefits
GreenXtreme™
Heavy-duty grinder for PHP or coating removal
Designed to cut wet
Cordless
Endless runtime
Zero indoor air quality issues
Flex-housing construction for floating cut capabilities
Uniquely meets LEED maintenance requirements
Versatile
No need for two machines for trowel profile, hone, and polish
Quick change abrasives
EPA- and CARB-certified
Simple contractor design
Easy onsite access for maintenance and repair
The industry-leading complete system grinder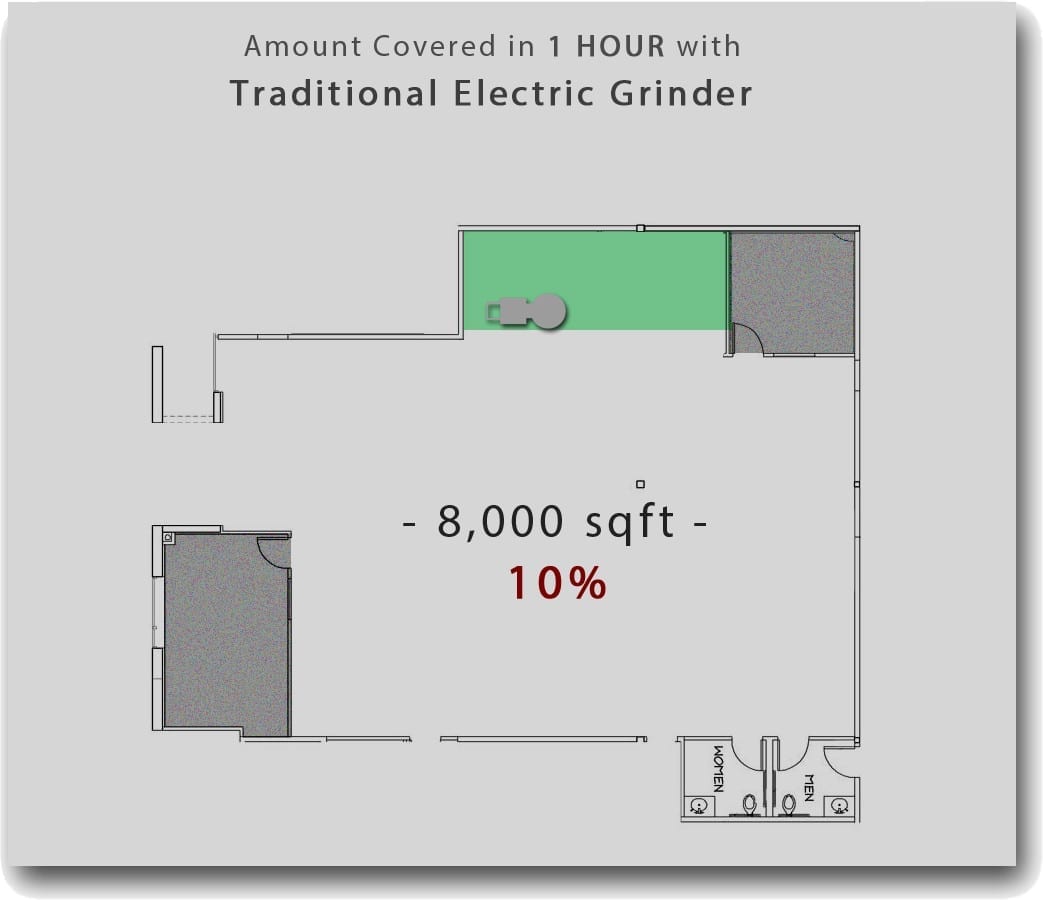 Water + Head Pressure + Cutting Edge = Refinement
Cut the Cord!
Cordless diesel or propane power eliminates the potential hazard of water meeting electricity. Catalytic mufflers ensure minimal impact on indoor air quality from diesel-powered skid-steers.
Reduce the risk of trip and fall accidents. No danger of running over power cables with equipment.
If using a Bobcat as the skid-steer powering the GreenXtreme, emissions are reduced drastically and will continue to be reduced as a part of Bobcat's commitment to environmental responsibility.
Additional Feature:
The GreenXtreme™ is designed specifically for a wet cut. The wet process uses water to cool abrasives and eliminate dust. Water reduces abrasive friction and acts as a lubricant, thereby increasing the lifecycle of profiling and honing abrasives. The wet process eliminates airborne crystalline silica dust and its potential health hazards, such as silicosis, and improves indoor air quality.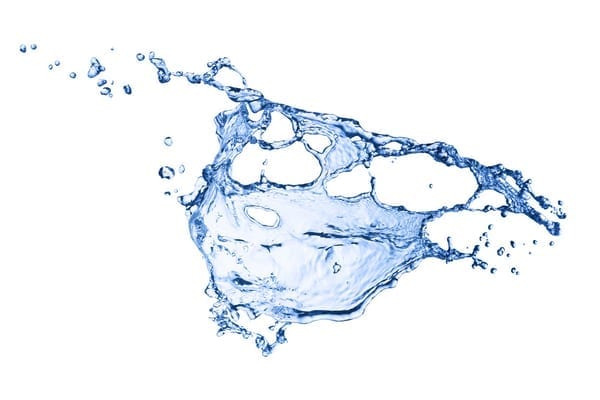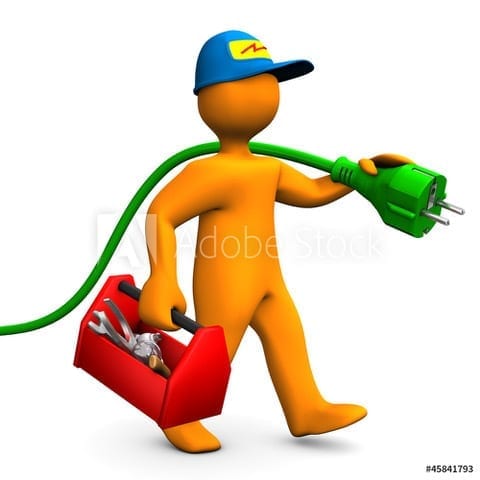 The Hidden Issues
Abrasive Cutting with Electric Equipment: Eliminate the wait! Electric-powered machines generally require 3-phase power wired by a certified electrician and drawing considerable power from the facility. Green Umbrella recommends using renewable resources, such as diesel- or propane-powered, clean-burning EPA- and CARB-certified engines. Diesel fuels the GreenXtreme.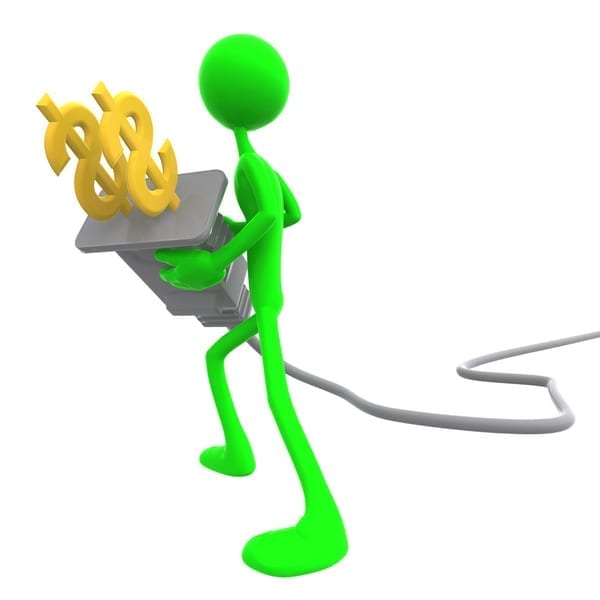 Hidden Cost to Ownership: Calling the facility maintenance team and requesting an electrician to establish suitable power is just the start. Each electric machine will draw substantial kilowatts of energy during the project.
Sample Electric Grinder Motor (40 Amps – 460 Volts) – 31.8 kilowatts x 0.12 cents per kWh = $3.82 per unit per hour. Average daily operating cost (8-hour day) – $30.53 per machine paid by facility ownership daily.
Sample Project: 5-day project using two electric machines will total $305.30 in "hidden cost" to ownership.
Equipment That Is NOT Designed to Cut Wet: While Green Umbrella's grinders are designed to cut wet, electric grinders are not. Water and electricity do not mix! Eliminate danger and protect workers without introducing harmful silica dust into the air by using equipment designed for the wet profile, hone, and polish process. Propane- or diesel-powered machines eliminate the potential hazard of water meeting electricity.
Expensive Portable Generators and Cords: Not required when using Green Umbrella grinders. Construction sites are filled with potential hazards. Eliminate the potential for a trip and fall accident by eliminating the use of cords while profiling, honing, and polishing. Choose cordless propane or diesel equipment.
Message Us
Get in touch below to learn more about Green Umbrella equipment and abrasives.
Office Location
20 Jetview Drive 
Rochester, NY 14624
Email
info@greenumbrellasystems.com