GC Big Stock
Coating Removal Abrasives
Like the largest animal in the pen, this is the most aggressive type of abrasive available. Fewer segments equal more stock removal in less time.
GC Big Stock is available in 16 to 50 grit. These abrasives must be fastened to ensure consistent and safe grinding.
GC Big Stock coating removal abrasives remove glue, epoxy and self-leveler from concrete floors.  They are also great for removal of surface build-up, oil, thin mil coatings or mortar.
GC Big Stock abrasives can be used for increased aggregate exposure.  Ideal for architectural concrete featuring a large aggregate reveal.
Green Umbrella™ GC-X
Green Umbrella™ GC-X are powerful 10 segment metal abrasives designed for use with Green Umbrella™ GreenCut™.
Use of GreenCut™ reduces the number of abrasive grits needed to profile, flatten and expose the desired amount of aggregate.
These abrasives can be used dry.  Always use a suitable vacuum and dust containment when grinding dry.

Green Umbrella™ GC- Fusion
Green Umbrella™ GC-Fusion abrasives are a hybrid bond of industry-leading metals and resin.  Four different abrasive grits are available to achieve the desired RA (roughness average) on the slab.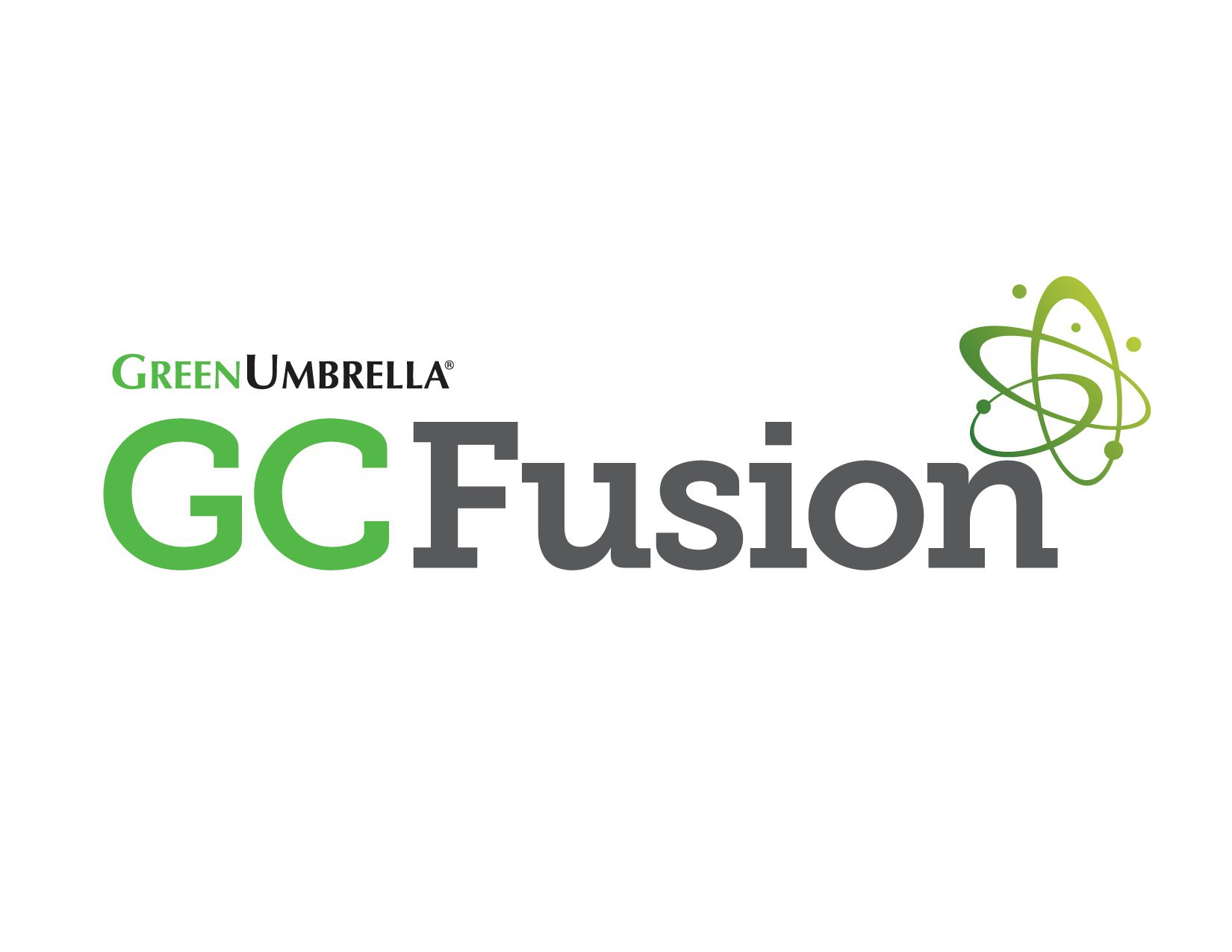 Because of their unique design, using GC-Fusion abrasives with Green Umbrella™ GreenCut™ allows the polisher to craft architectural concrete without the need for excessive types and grits of abrasive tooling. Typically only one or two GC- Fusion Levels are needed.
These abrasives are used wet.
[forminator_form id="17962″]