TOPICAL / PENETRATING-REACTIVE / WET GLOSS
Learn more about our products
Product Downloads
Architects and Engineers
Specification Downloads
EASY TO APPLY, QUICK TO CURE, SIMPLE TO MAINTAIN
Green Umbrella® Exterior MicroFilm™ is designed to seal and protect decorative surfaces with an intense wet-gloss finish that preserves integral and pigmented colors. As a stain-guard, it is resistant to graffiti, oils, and other harmful surface contaminants. Exterior MicroFilm is a subtopical, penetrating treatment that forms a breathable and dense wear-guard surface that will not peel and does not require stripping for reapplication. Exterior MicroFilm enhances and protects exposed decorative concrete, stone, and masonry surfaces, even in aggressive environments. Exterior MicroFilm produces a clean, attractive, durable surface that extends concrete's lifecycle and is easy to clean and maintain.
EXPLORE GREEN UMBRELLA ARCHITECTURAL APPLICATIONS
Whether vertical or horizontal, use this exterior Green Umbrella® product in:
• Demanding applications where outdoor honed concrete and outdoor decorative concrete are used in driveways, patios, parking decks, garages, and other areas where concrete surfaces are maintained
EXTERIOR MICROFILM'S PRIMARY FEATURE: DOES NOT FLAKE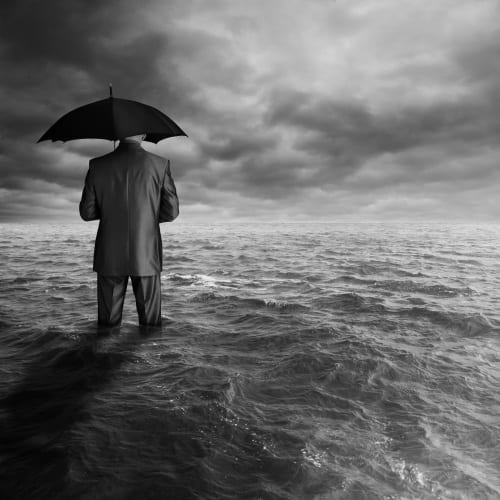 Exterior MicroFilm produces a clean, attractive, durable surface that extends concrete's lifecycle and is safer for the environment.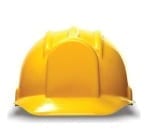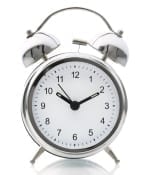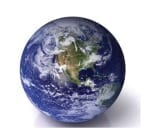 CUT YOUR LABOR
Exterior MicroFilm is ready to use
No dilution
Easy to apply
CUT YOUR DOWNTIME
Quick curing

Protects the floor for the duration of the project 
CUT YOUR ENVIRONMENTAL IMPACT
Exterior MicroFilm is an environmentally responsible product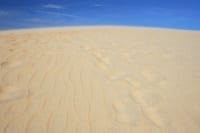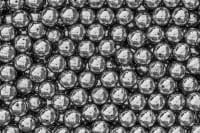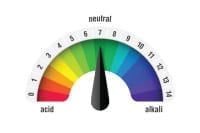 FEATURES & BENEFITS
Ready to use
No dilution
Won't peel or flake
Stands up to heavy abrasion and high foot traffic
Resists acid (organic/inorganic) and chemical exposure
Does not support mildew or fungi growth
Forms a protective shield against UV radiation, resulting in extended dye/color retention
Withstands extreme temperatures, ice, and snow
Learn more about our products
Product Downloads
Message Us
Request a product specification for your next polished concrete project.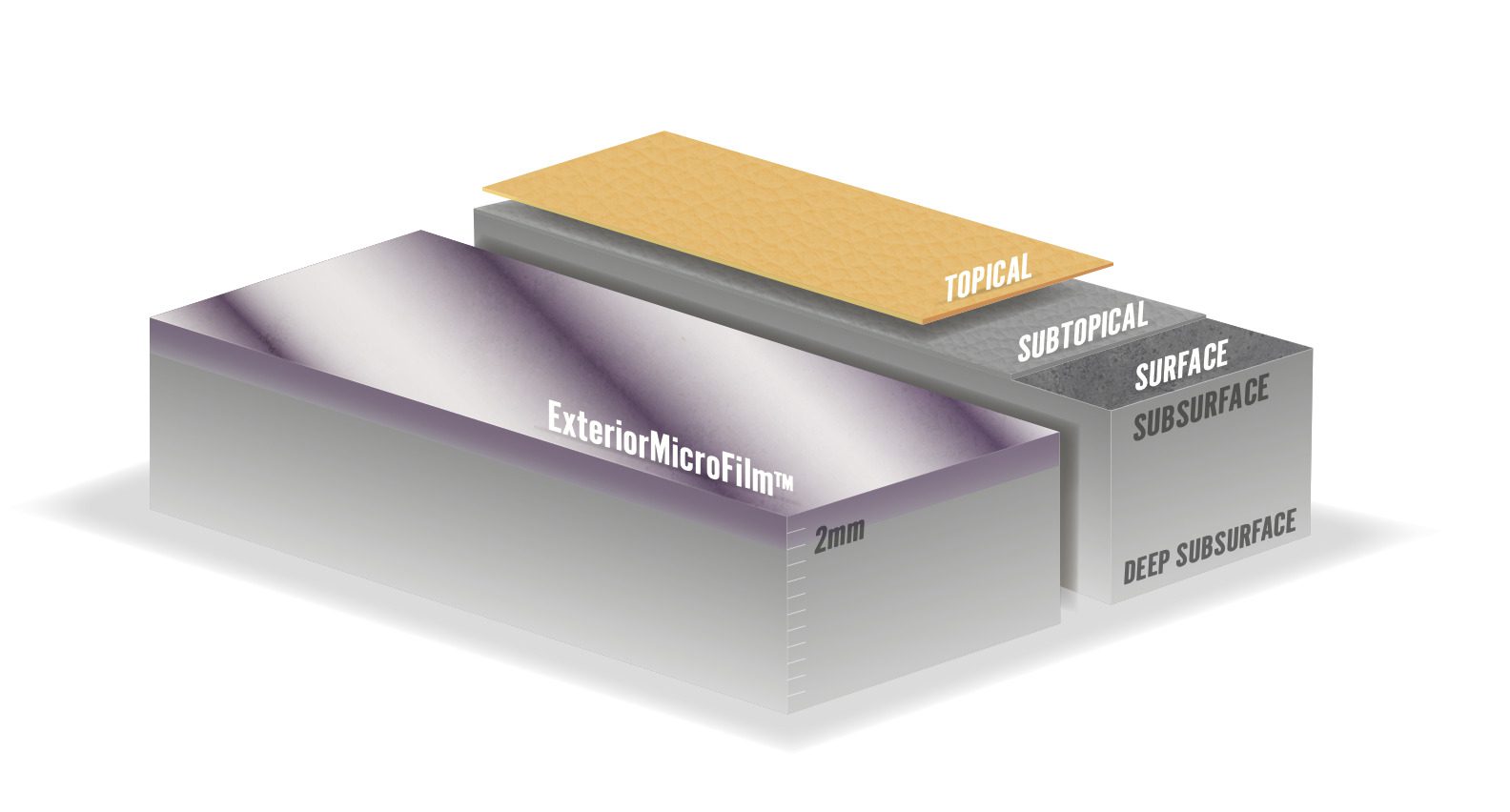 If specifying more than Exterior MicroFilm,
make the complex simple
by checking out complete Green Umbrella systems.
message Us
Let's have a conversation about your next project. Get in touch below.
Office Location
20 Jetview Drive 
Rochester, NY 14624
Email
info@greenumbrellasystems.com