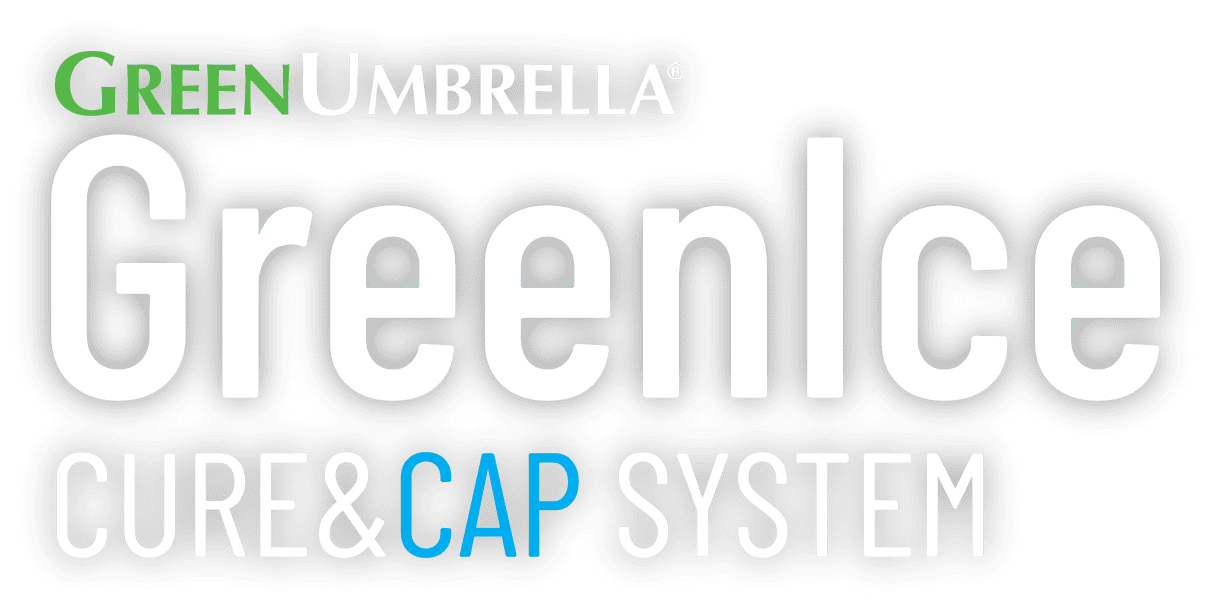 CONCRETE PERFORMANCE FROM START TO FINISH
Green Umbrella® GreenIce Cure & Cap™ system is an interior or exterior @EarlyAge™ integral concrete cure with a wear-guard that performs for the day of the race forward. This three-part system utilizes a cure, IceStart™, during finishing, and a fixative, IceStop™, immediately after troweling. IceCap™ is a subtopical sealer that cross-links to the GreenIce Cure™ to preserve the architectural concrete finish by preventing deterioration or contaminant penetration. IceCap gives a high gloss to the refined concrete surface for improved reflectivity and aesthetic appeal. This system results in an unconventional, consolidated, and refined surface that promotes the best concrete practices, improving edges and FF/Fl numbers. IceCap will protect concrete during construction if abrasive polishing is scheduled for a later stage, removing the need for expensive floor protection. The GreenIce Cure & Cap system brings industry-leading hardness, density, and abrasion resistance while retaining the maximum amount of moisture within the concrete during curing for an unconventional architectural concrete floor that gives high-speed installation from start to finish.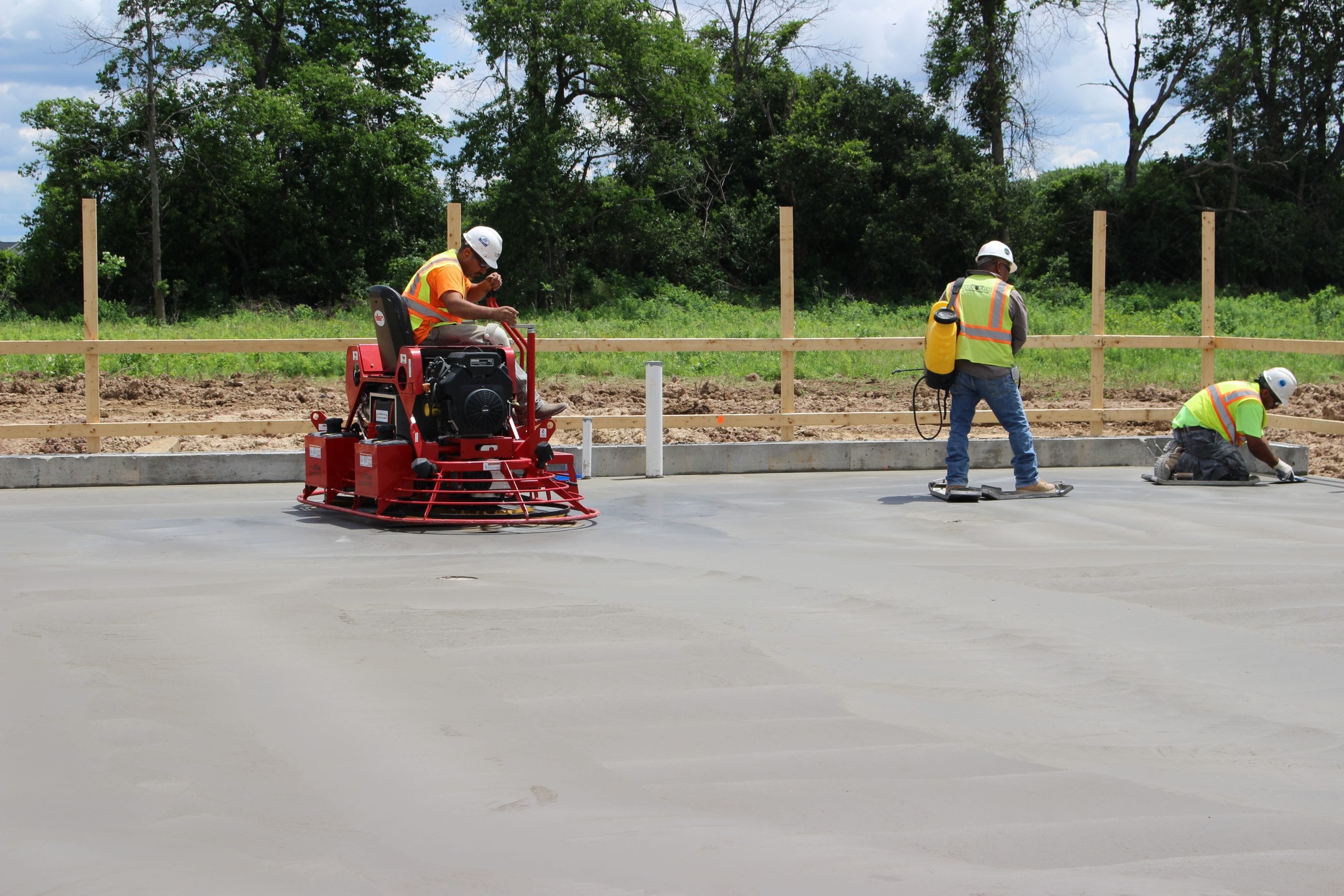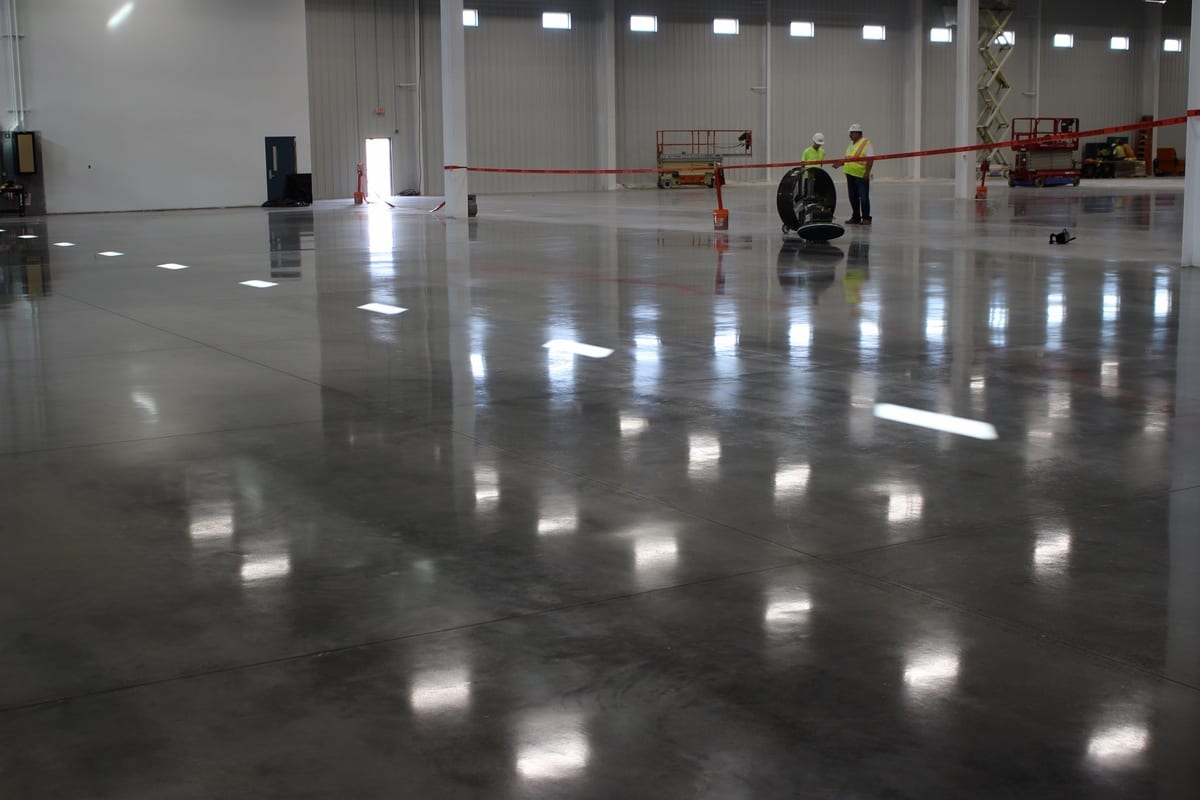 HIGH-PERFORMANCE CONCRETE GREENICE CURE
PROMOTING BEST CONCRETE PRACTICES
CURE AND DENSIFICATION BENEFITS @DayOfPlacement™

CONSTRUCTION STAGING @EarlyAge™ 
NON-ABRASIVE POLISHED CONCRETE APPEARANCE @EarlyAge™ 
THE GREENICE CURE & CAP SYSTEM
The GreenIce Cure & Cap™ system is a three-part patent-protected concrete curing solution designed to cure concrete faster, increase abrasion resistance, and add a slip-resistant, high-gloss finish that looks like ice!
IceStart™ is a unique curing agent used to ensure an adequately cured floor and is the first of the two-part GreenIce Cure™ system. It uses a treatment and trowel process to achieve high-performance floors.
IceStop™ is the second part of the GreenIce Cure™ system. IceStop is applied after IceStart™ to create a protected and properly cured concrete slab. After the floor is properly cured, IceStop increases the strength and longevity of the slab.
Top it off with IceCap™ to add a beautiful high-gloss finish and achieve peak protection.

After the floor has been treated with IceStart™ and IceStop™, IceCap™ is applied to achieve the same brilliance as a traditional profiled, honed, and polished floor. In addition to the unparalleled high-gloss finish, IceCap adds additional UV protection and abrasion resistance.
CUT YOUR
ENVIRONMENTAL
IMPACT
Concrete canvas systems use fewer products to achieve superior results.
    3                           4-8
GREENICE CURE & CAP        CONVENTIONAL SLAB
Conventional  Product
GreenIce
Cure
GreenIce
Cure & Cap
GreenIce
Cure & Profile
Product to Specify
Products to Support Water Cure
Not Required
Not Required
Not Required
Finishing Aid
✓
✓
✓
IceStart/ IceStop
Shake-On Hardener
✓
✓
✓
IceStart/ IceStop
Cure & Seal
✓
✓
✓
IceStart/ IceStop
Liquid Densifier
✓
✓
✓
IceStart/ IceStop
Liquid Hardener/Dust-Proofer
✓
✓
✓
IceStart/ IceStop
Sealer & Stain Protectant
✓
✓
IceCap or Interior MicroFilm
Surface Imperfections Reduced (4 Abrasives)
✓
✓
1-2 GreenCut Abrasives
Aggregate Exposure (5-6 Abrasives)
Choose
Choose
2-3 GreenCut Abrasives
Unconventional High Gloss Appearance
Optional
Optional
2-3 GreenCut Abrasives
HIGH-PERFORMANCE CONCRETE
Ease of finishing and eliminates false set
Reduces drag on the concrete and meets slip resistance standards
Reduces subsurface lateral microcracking
Removes cat faces
Extends workability in hot weather
Does not extend set times in cold weather
Allows finishing of dry shake as if it is normal concrete
Looks like a mechanically polished (PHP) floor
Better protection than found on mechanically finished floors

Opens new markets for flatwork contractors
Achieve the properties of a polished concrete floor during the normal pour and finish

Ease of finishing and eliminates false set
GreenIce systems result in a cured, sealed concrete floor with polished concrete properties the same day the slab is poured
Does not extend set times in cold weather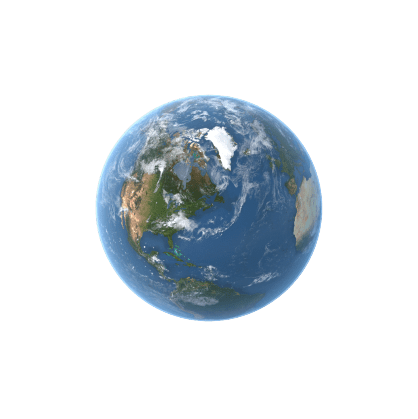 Cut your environmental impact
Environmentally friendly products, water- and silica-based
Reduces construction waste with a finished product incorporated into the slab
Making the complex simple
Green Umbrella GreenIce Systems