Learn more about our products
Product Download
Message Us
Specification Downloads
Green Umbrella® ColorFlash™ is an interior, subsurface, translucent, ph neutral, non-acid, solvent-based concrete colorant.   Introduced into any abrasively profiled concrete surface for color that is vibrant and crisp. The powdered salt-pigment formulation produces a unique color option for architectural concrete. Mixed with VOC-exempt, non-acid, Acetone as a carrying agent, ColorFlash™ introduces the colorant into the concrete as "Quick as a Flash". The quick-to-dry surface cuts downtime during installation, making it the right choice for color patterns and logos. Choose from more than twenty solid colors to produce a beautiful, mottled appearance. Apply a single S.O.L.O.™1 application for a translucent mottled appearance dyed concrete surface, or layer it and combine for endless color possibilities. It is critical to Protect ColorFlash™ from oxidation with CrossOver™ densifiers such as DryShield™ and colorguard Shield & Enhance™ to prevent color loss. ColorFlash™ changes any bare concrete canvas into a work of art!
The next generation of concrete colorants
Green Umbrella & ColorFlash
Green Umbrella

™

ColorFlash concrete colorant is a translucent, solvent based dye that successfully penetrates nearly all concrete surfaces. ColorFlash is ideal for creating multi-color floor designs, patterns and logos for residential, commercial and retail polished concrete floors.
Green Umbrella™ ColorFlash has 22 standard color possibilities, enabling numerous design possibilities with crisp and vibrant color definition. Green Umbrella™ ColorFlash is a responsible alternative for professionals concerned about the environmental impact of acid stains.  Green Umbrella™ ColorFlash is compliant with all state VOC standards, and contains no harmful residues.

Cut Your Labor
Spray and go application means less labor. 
Cut Your Downtime
Quick dry and set time advances construction scheduling.
Cut Your Environmental Impact
Less construction waste, a permanent floor coloring option.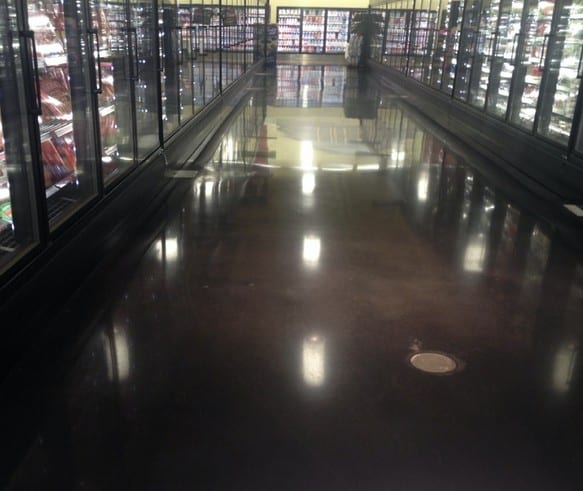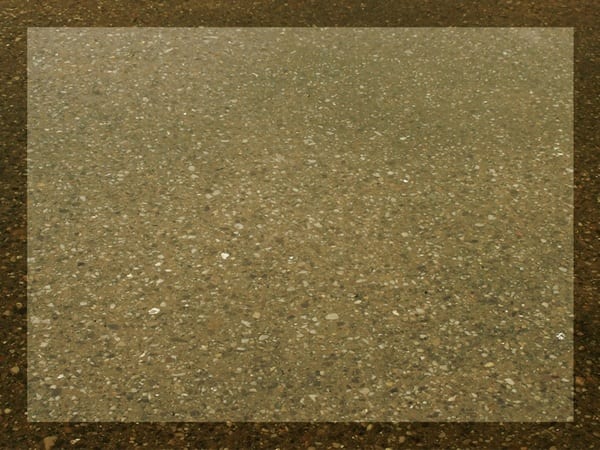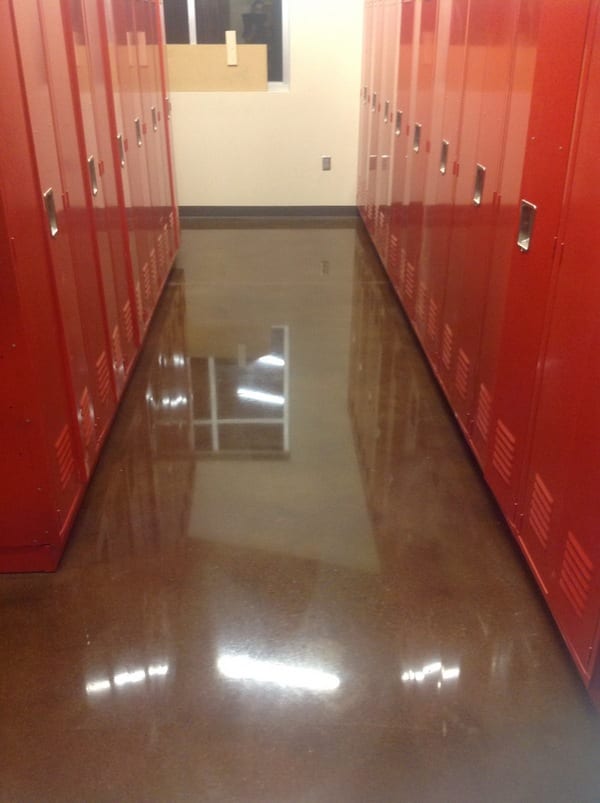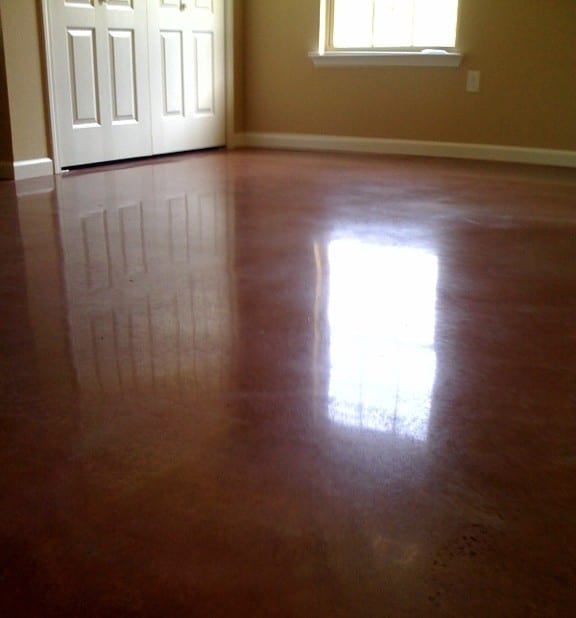 Quick Drying
VOC compliant
Use with polished and non-polished concrete
Carrier: Acetone
ColorFlash is specially formulated for use in :
industrial
manufacturing
light assembly
warehouse/distribution centers
food service operations
retail stores & showrooms
parking decks
garages
airports
hospitals





Learn more about our products
Product Download
Message Us
Request a product specification for your next project.
Message Us
Get in touch below and learn more about colorants for polished concrete floors.
Office Location
20 Jetview Drive 
Rochester, NY 14624
Email
info@greenumbrellasystems.com