Learn more about our products
Product Downloads
Architects and Engineers
Specification Downloads
 Green Umbrella® Shield & Protect™ is a premium environmentally formulated industrial grade densifier that deeply penetrates and
reacts with the concrete preventing concrete off-dusting and creating a surface that is harder and less porous.  Providing exceptional shielding from the damaging effects of water and salt, with a chloride prevention of over ninety-percent.  From snowy parking decks to beach exposed architecture, Shield & Protect screens concrete against deicers, saltwater, and is the hardener of choice in freeze-thaw environments. There is also significant abrasion resistance increase over untreated concrete. Shield & Protect darkens open concrete slightly, and on burnished, troweled concrete can have a clarified-gloss. It's an odorless, water-based solution that is non-carcinogenic and yet more effective than alternatives. Shield & Protect takes only one S.O.L.O™ application and is packaged R.T.U., resists salt and water for sustainable concrete.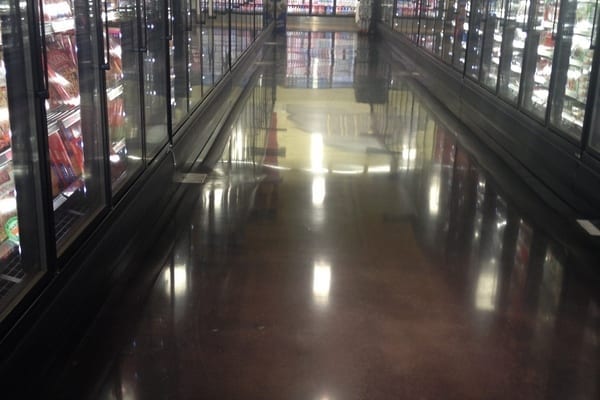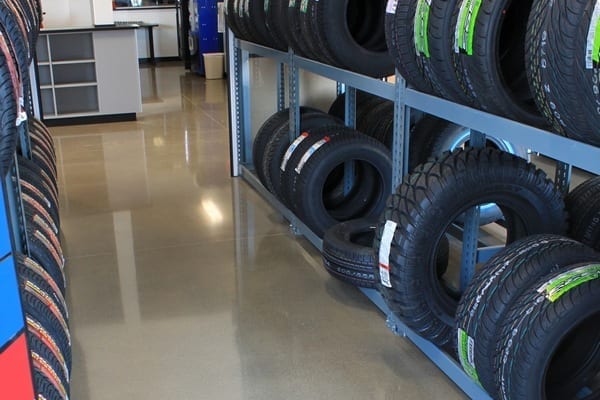 VERSATILE ARCHITECTURAL APPLICATIONS
Ideal for interior or exterior, vertical or horizontal in Demanding Applications; warehouse/distribution centers, food service, parking decks, garages, hospitals, or similar & specifically for dye and pigment Decorative Color Applications; retail spaces & showrooms, restaurants, business offices, lobby areas, museums, municipalities, airports, hospitals, schools, fire-stations, or most concrete surfaces.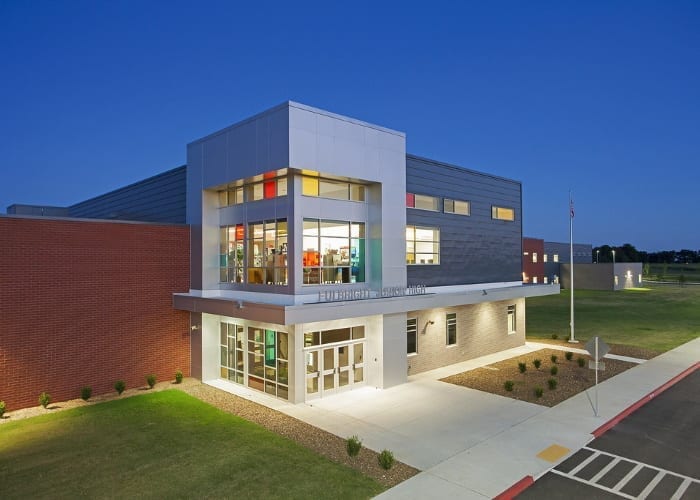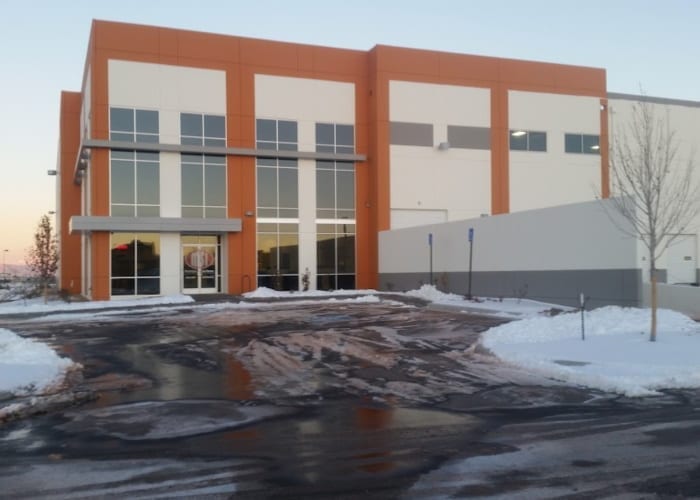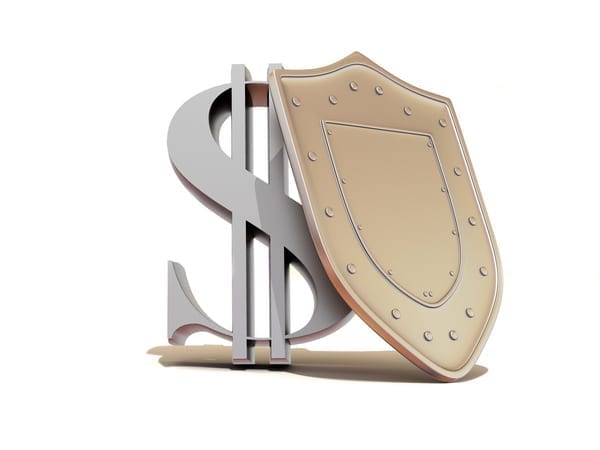 A Shield Defending Your Investment

Green Umbrella™ Shield & Enhance is exceptionally resistant to the damaging effects of salt (chloride) with up to 91% concrete prevention – exceeding NCHRP-244 protection standard requirements.  Damage from salt on concrete surfaces requires billions of dollars each year to repair, replace or refurbish.  Green Umbrella™ Shield & Enhance protects your investment and works to deny salt entry into concrete capillaries, protecting against surface and subsurface damage.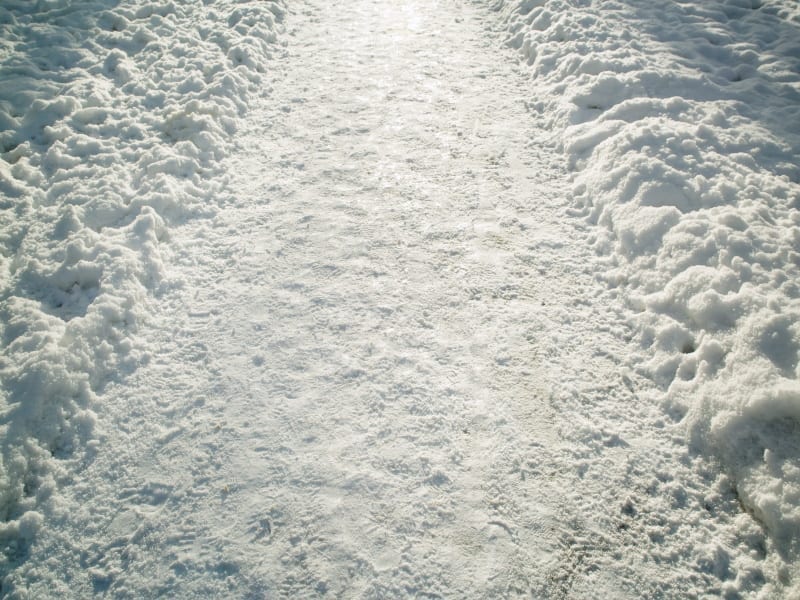 Shield Concrete Color & Repel Contaminants 

Shield & Enhance utilizes advanced concrete treatment technology that couples a modern lithium densifier with a chemical formulation designed to resist salts and other contaminants from penetrating the concrete surface and doing lasting harm to the architectural concrete subsurface. 
Within the Green Umbrella™ MaxDefense System, Shield & Enhance provides ASTM-1308 protection against both concrete and ground water contaminants such as aviation fluid.  The use of Shield & Enhance on architectural concrete floors receiving color enhancement will ensure the colorant will remain within the surface and not exit the concrete.  Using Shield & Enhance will protect what you have invested in and expect from your concrete – a durable, aesthetic surface, impervious to nature.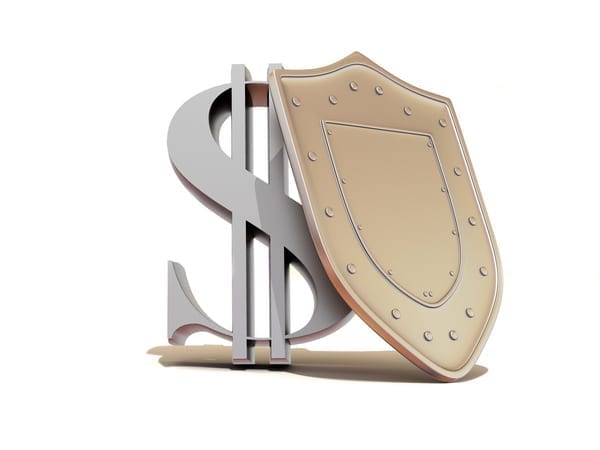 Shield & Protect's Primary Feature: SHIELD YOUR
CONCRETE FROM CHLORIDE
Shield & Protect screens concrete against deicers, saltwater, and is the hardener of choice for freeze-thaw environments
CUT YOUR LABOR
S.O.L.O. application and R.T.U. treatment
Eliminate multiple applications needed from similar products
Alternative laborious flooring solutions
CUT YOUR DOWNTIME.
20 minute dwell time
Short dry time
3 hour to traffic & abrasive cut
CUT YOUR ENVIRONMENTAL IMPACY
Epoxy alternative & optional product
reduction
Extends life cycle of concrete
No VOC
FEATURES & BENEFITS
Superior chloride intrusion prevention
Enhances the appearance of dyed or pigmented floors
Repels water oil and shop chemicals while it darkens and enhances the natural beauty of concrete, can be polished to semigloss
Breathable surface
Will not yellow
Increases hardness ¼ inch deep, while reducing porosity
Requires no rinsing & disposal and will not gel on surface — can be allowed to air dry
Decreases black tire marking from lift trucks and equipment — improving appearance
Stands up to heavy abrasion and foot traffic while providing excellent slip resistance
Resistant to most deicers
Prevents scaling of concrete
If specifying more than Shield & Enhance,
then "Make the Complex Simple"
by checking out the Green Umbrella Concrete Systems
View Our Shield & Enhance Showcase on LinkedIn
Message Us
Contact us and learn more about Shield & Enhance for your next polished concrete floor.
Office Location
20 Jetview Drive 
Rochester, NY 14624
Email
info@greenumbrellasystems.com