Exterior Colorant for ColorShield
Diverse / Vibrant / VOC Compliant 
Learn more about our products
Product Download
Message Us
Request a product specification for your next project.
The next generation of concrete colorants
ColorShield Colorant
Green Umbrella® ColorBox™ is pigment-based and designed to penetrate, bond, and remain—thanks to the protection provided by ColorShield™ and the natural UV stability offered by using a pigment.
ColorBox colorant is easily and quickly blended into the ColorShield concrete treatment. With various color options, ColorBox colorant is uniquely suited for adding color to your concrete canvas.
Green Umbrella ColorBox provides UV-stable color with an achievable glossy finish that can be used indoors and outdoors, beautifying concrete with or without diamond polishing.
ColorShield eliminates the need for acid stains, neutralizers, and other hazardous waste disposal issues common with dye and seal concrete color methods, reducing your environmental impact.
Green Umbrella® ColorBox and ColorShield are responsible alternatives for professionals concerned about the environmental impact of acid stains, sodium densifiers, and other harmful concrete treatments.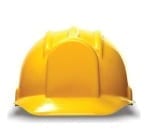 CUT YOUR LABOR
Pigment-based color mixes quickly into ColorShield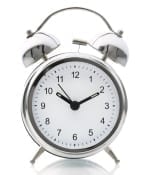 CUT YOUR DOWNTIME
Reduce or eliminate color fade or walk-off and the need to reprocess a floor by using UV-stable pigments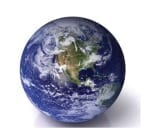 CUT YOUR ENVIRONMENTAL IMPACT
Less construction waste

A permanent color option

Non-hazardous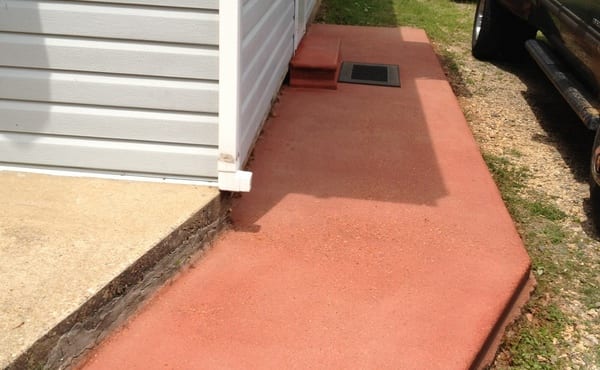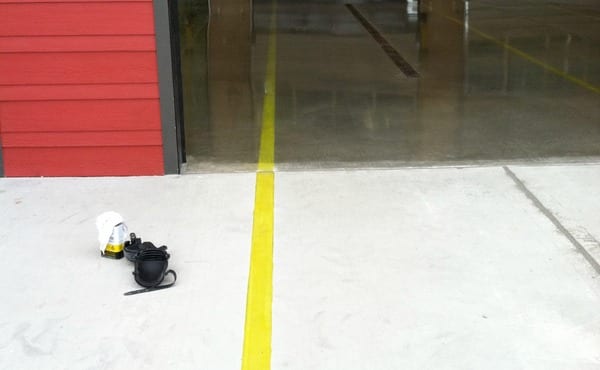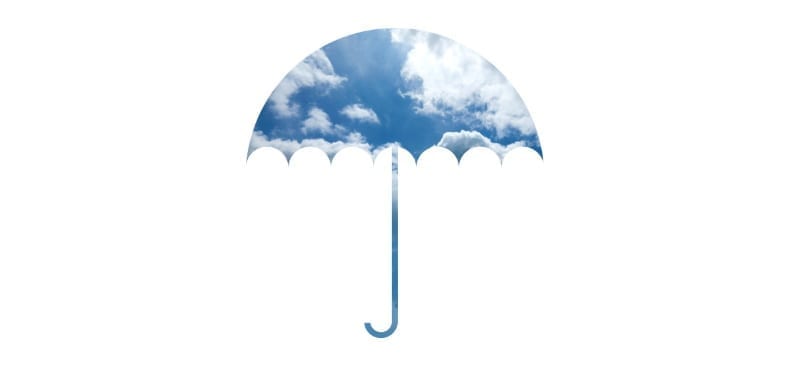 Good for applications where adjacent areas are occupied
Quick installation
Easy to change colors or repair if necessary
UV-stable color
Can be used both inside and outside without fading
No need for sealers, paints, or epoxies that flake off
Increases hardness and density while reducing porosity
Not a stain
No harmful or toxic chemical exposure
Beautiful sheen with or without diamond polishing
No need for concrete to be flat since the product follows contoured surfaces
Stands up to heavy abrasion while providing excellent slip resistance
Increased chemical resistance
The formulation will not contribute to ASR
ColorShield is specially formulated for use in the following settings:
Industrial
Manufacturing
Light assembly
Warehouses and distribution centers
Food service operations
Retail stores and showrooms
Parking decks
Garages
Airports
Hospitals
Message Us
Get in touch below to learn more about concrete colorant and protection.
Office Location
20 Jetview Drive 
Rochester, NY 14624
Email
info@greenumbrellasystems.com