Learn more about our products
Product Downloads
Architects and Engineers
Specification Downloads
Green Umbrella

™

 GreenClean & Degreaser 
is simply a tool of nature.  It utilizes a specialized formulation that is pH neutral and designed to attack and break down organic contaminants using enzymes.  Enzymes are present in all living things, where they perform the essential functions of converting food to energy and new cell material.  When used as catalysts in cleaning, they speed up natural processes and create reactions that otherwise would not materialize.  With Green Umbrella™ GreenClean & Degreaser – enzymes bind to the target material catalyzing it into basic elements that can safely and easily be removed.
Green Umbrella™ GreenClean & Degreaser  will out perform caustic chemicals and does not contain the oils found in other cleansers.  Think of it as using a doctor's scalpel as opposed to a butter knife; Green Umbrella™ GreenClean & Degreaser attacks contaminants effectively while avoiding the collateral damage created by other cleaning products.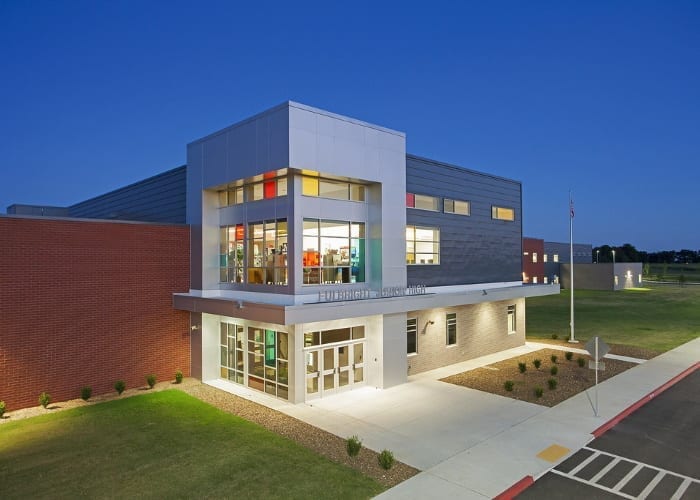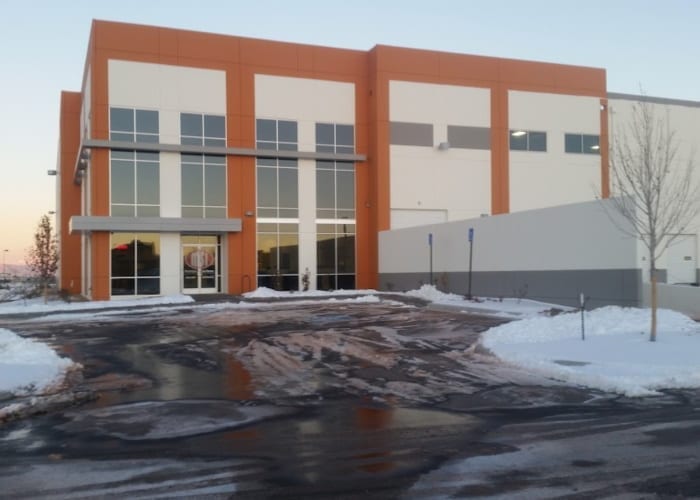 VERSATILE APPLICATIONS:
Varied Locations: Green Umbrella™ GreenClean & Degreaser is specially formulated for use in manufacturing & light assembly plants, warehouse/distribution centers, food service operations, retail stores & showrooms, parking decks, garages, airports, hospitals and wherever concrete surfaces are maintained. It can be used for indoor or outdoor concrete.
GreenClean & Degreaser's Primary Feature: Natural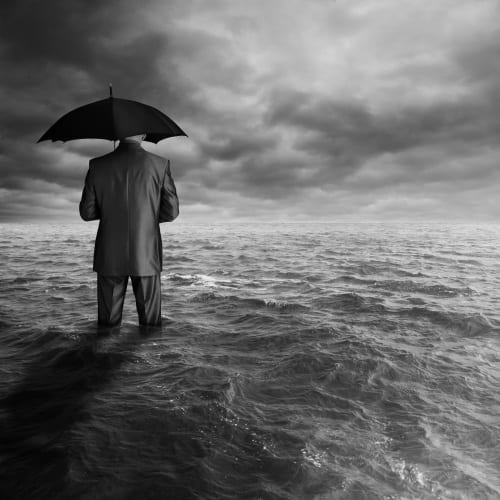 Green Umbrella™ GreenClean & Degreaser is water based and natural
CUT YOUR LABOR.
GreenClean & Degreaser's Enzymes work in the concrete to eliminate grease.
CUT YOUR DOWNTIME.
Maintain your investment by using it as a daily or weekly cleaner, it may also be used in a soak treatment to draw deeper contaminants out.
CUT YOUR ENVIRONMENTAL IMPACT. 
Uses natural processes to break down grease.
FEATURES & BENEFITS
Green Umbrella GreenClean & Degreaser is non-toxic

Non-caustic

Hypo-allergenic

Free of harsh fumes and vapors, phosphates, chlorine and petroleum surfactants.

Enzymes are not corrosive and can safely be used on any surface not harmed by water

Enzymes are very specific in comparison to inorganic catalysts such as acids, alkalies, and petrochemicals found in traditional cleaners

Will reduce the re-growth of organisms, eliminating the invisible food sources that attract them

Enzymes keep working and waiting for moisture and a food source to renew the process

Biodegradable and non-toxic

Enzymes are more specific, more efficient, and work under milder conditions

Neutral pH factor, similar to water

Save energy, provide safer working conditions, and are easier to use
"Make the Complex Simple"
by checking out the Green Umbrella Concrete Systems
View Our GreenClean and Degreaser Showcase on LinkedIn
Learn more about our products
Product Download
Message Us
Request a product specification for your next project.
Message Us
Get In touch below to learn more about concrete cleaners and degreasers.
Office Location
20 Jetview Drive 
Rochester, NY 14624
Email
info@greenumbrellasystems.com