Green Umbrella ColorDeep
Concrete Densifier & Hardener
ColorDeep Colorant & Densifier
Green Umbrella™ ColorDeep simplifies introducing color into concrete – adding superior abrasion resistance, hardening and chemical resistance to the one step process – while carrying color deep into the subsurface.  Unlike other color densifiers that have little hardening effect, ColorDeep has superior abrasion resistance and stable, consistent colorants.
Green Umbrella Colorants
Green Umbrella ColorDeep Concrete Colorant
Green Umbrella™ ColorDeep is an environmentally friendly colorant that not only gives you beautifully colored concrete but also hardens and densifies at the same time. Green Umbrella™ ColorDeep deeply penetrates and chemically reacts with concrete to create a floor surface that is harder, denser and less porous.
Cut Your Labor
ColorDeep hardens, colors and densifies in a single process saving you time and money.
Cut Your Downtime
Green Umbrella™ ColorDeep can be resin honed and polished on most surfaces.
Cut Your Environmental Impact
Green Umbrella™ ColorDeep is a responsible alternative for professionals concerned about the environmental impact of acid stains.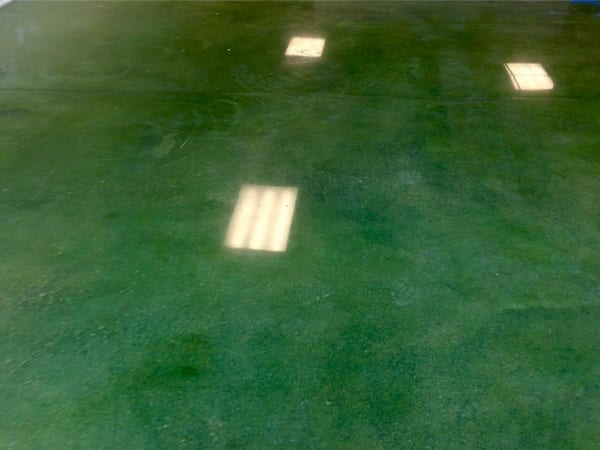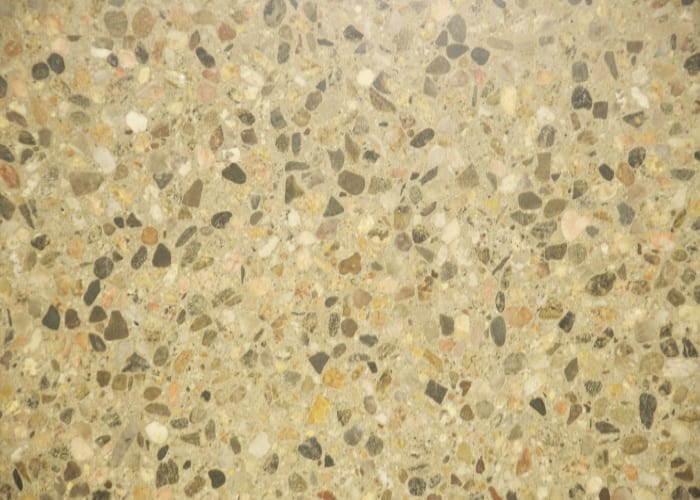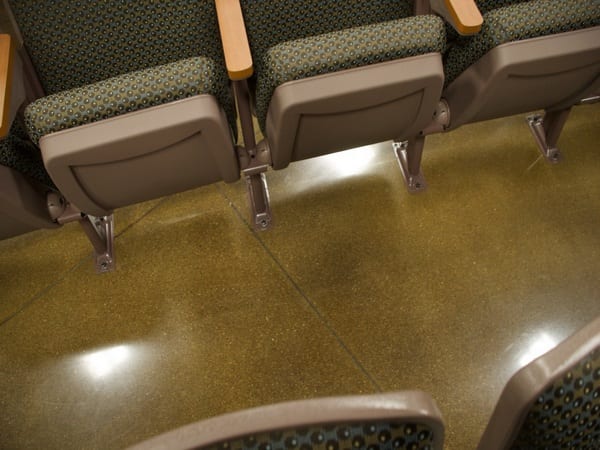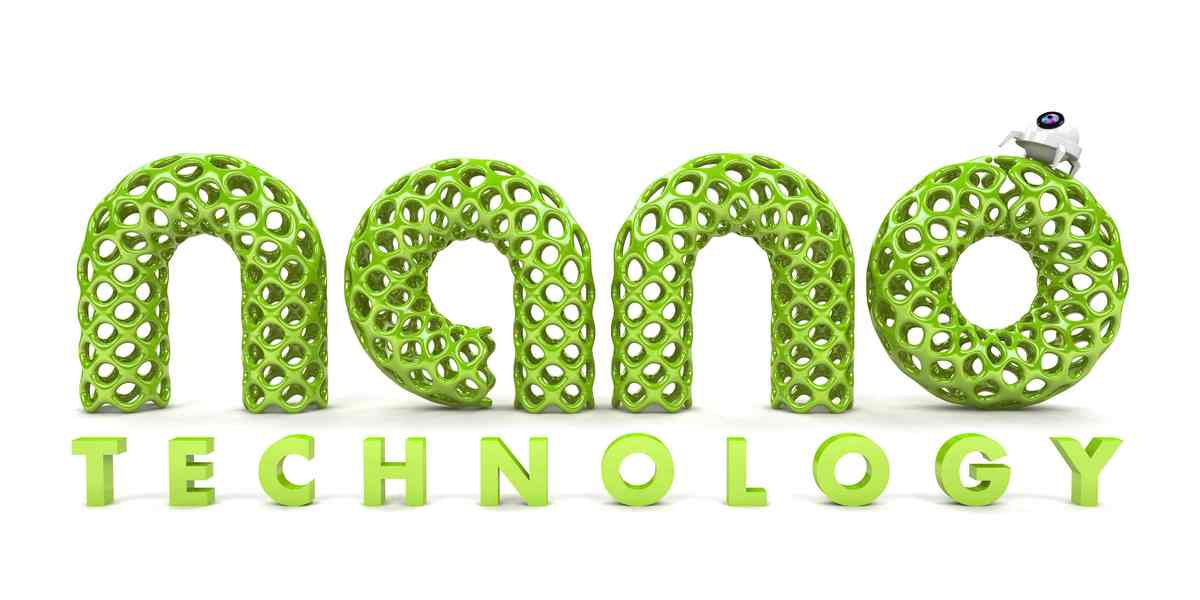 No odor, good for application where adjacent areas are occupied
Wide variety of color options
For polished and non-polished concrete
VOC complient
Easy application
Great for indoor applications
Carrier: DryShield
ColorDeep is specially formulated for use in :
industrial
manufacturing
light assembly
warehouse/distribution centers
food service operations
retail stores & showrooms
parking decks
garages
airports
hospitals
Learn more about our products
Product Download
Message Us
Request a product specification for your next project.