Green Umbrella ColorDeep Concrete Colorant and Concrete Densifier
Learn more about our products
Product Downloads
Message Us
Specification Downloads
Deep Color & Densify in One
Green Umbrella® ColorDeep™ combines an environmentally formulated densifier with a nano-formulated interior NanoDye™ to densify and color in a single step. A translucent, pH-neutral dye utilizes nano-sized particulates to deeply penetrate the concrete, diving deep into the subsurface and bonding to promote a longer color floor lifecycle. ColorDeep is insoluble and completely reactive. A treatment for architectural concrete floors that is highly abrasion-resistant, harder, denser, and goes deeper within concrete for a less porous surface. Formulated to be a CrossOver™ treatment safe to install S.O.L.O.™ in any environment, odorless and non-solvent, non-flammable, place @Profile&Polish™, @EarlyAge™, or @MatureAge™, and use in facilities under construction or occupied. ColorDeep produces a substrate that will stain less and wear longer, reducing maintenance frequency and extending the colored concrete's lifecycle. In a single step, advance architectural concrete floor profile projects by cutting labor, downtime, and environmental impact.
GREEN UMBRELLA COLORANTS ARE EASY TO INSTALL AND SIMPLE TO MAINTAIN
ColorDeep is combined with Green Umbrella® NanoDye™. It requires one simple S.O.L.O.™ application with a GU-recommended sprayer for coverage up to 400 SF per gallon. After allowing it to air dry, proceed with best practice procedures for abrasively polished floors. To maintain, simply use a damp mop, auto scrub, and periodically burnish using Green Umbrella LifeCycle™ maintenance system treatments.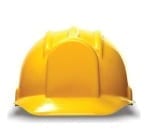 CUT YOUR LABOR
S.O.L.O.™ application
Densifies and colors concrete in a single treatment
Eliminates acetone application
No residue to scrub off or remove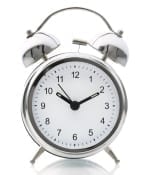 CUT YOUR DOWNTIME
30-minute dwell time
Optional use @EarlyAge

™

concrete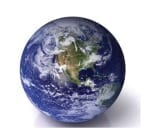 CUT YOUR ENVIRONMENTAL IMPACT
Alternative for professionals conscious of the environmental impact of acid stains and epoxies or the flammability of carrying agents
Reduces porosity and increases concrete's lifecycle
No VOCs and pH neutral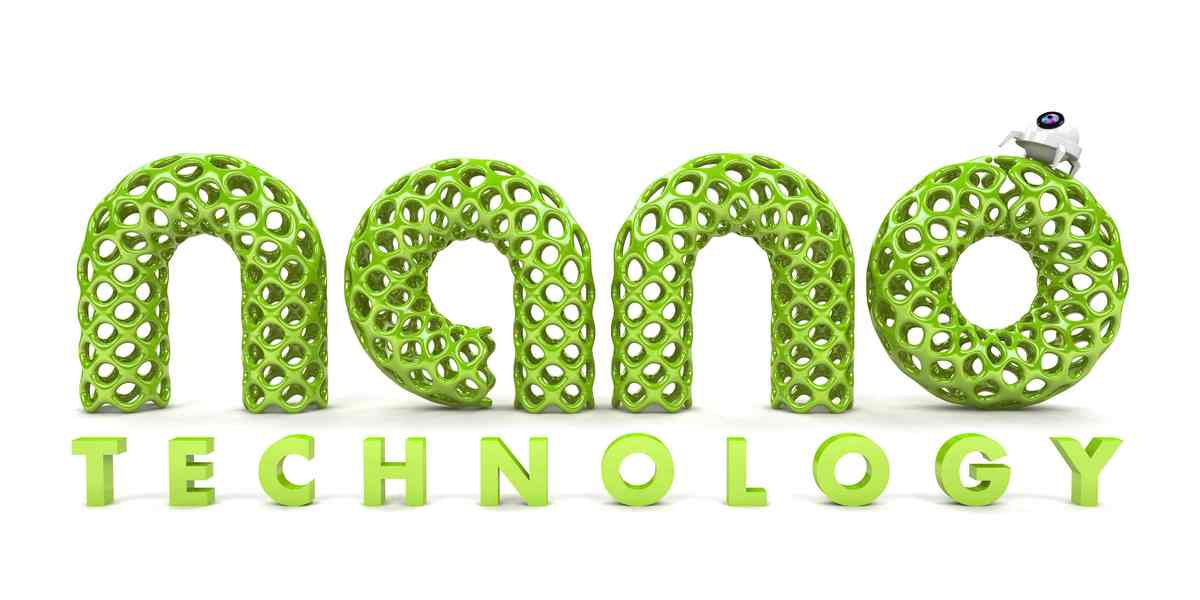 No odor
Good for applications where adjacent areas are occupied
A wide variety of color options
For polished and non-polished concrete
VOC compliant
Easy application
Great for indoor applications
ColorDeep is specially formulated for use in the following settings:
Industrial
Manufacturing
Light assembly
Warehouses and distribution centers
Food service operations
Retail stores and showrooms
Parking decks
Garages
Airports
Hospitals
Fill out the form below to get in touch and learn more about colorant options for polished concrete floors.