Learn more about our products
Product Download
Message Us
Specification Downloads
Deep Color & Densify In One
Green Umbrella® ColorDeep™ combines an environmentally friendly densifier with Green Umbrella® NanoDye™ to harden and
color in one step. Reaching deep within the subsurface, ColorDeep is insoluble and completely reactive.  Designed for high abrasion environments—resulting in a bond within concrete that is harder, denser and less porous, while allowing maximum penetration of a nano dye colorant. Formulated to be a CrossOver™ treatment for odorless, non-flammable application @Profile&Polish™, but may also be used @EarlyAge™ or @MatureAge™.  ColorDeep produces a substrate that will stain less and wear longer, reducing maintenance frequency and extending the concrete's life cycle.
Green Umbrella Colorants
EASY TO INSTALL – SIMPLE TO MAINTAIN
 ColorDeep is combined with Green Umbrella NanoDye™.  Apply S.O.L.O. with a GU recommended sprayer for coverage up to 400 SF per gallon with GU T-bar and air dry. Proceed with best practice procedures for abrasively polished floors. To maintain, simply damp mop, auto scrub
and periodically burnish using Green Umbrella Life Cycle™ maintenance system treatments. 
Cut Your Labor
S.O.L.O.1 

application
Densifies & colors concrete in a single
treatment
Eliminates Acetone Application
No residue to scrub/remove
Cut Your Downtime
30 minute dwell time
No residue to scrub/remove
Optional @EarlyAge concrete
Cut Your Environmental Impact
Alternative for professionals conscience of environmental impact of acid stains, epoxies or flammability of carrying agents
Reduces porosity, increased lifecycle
pH neutral & no VOC's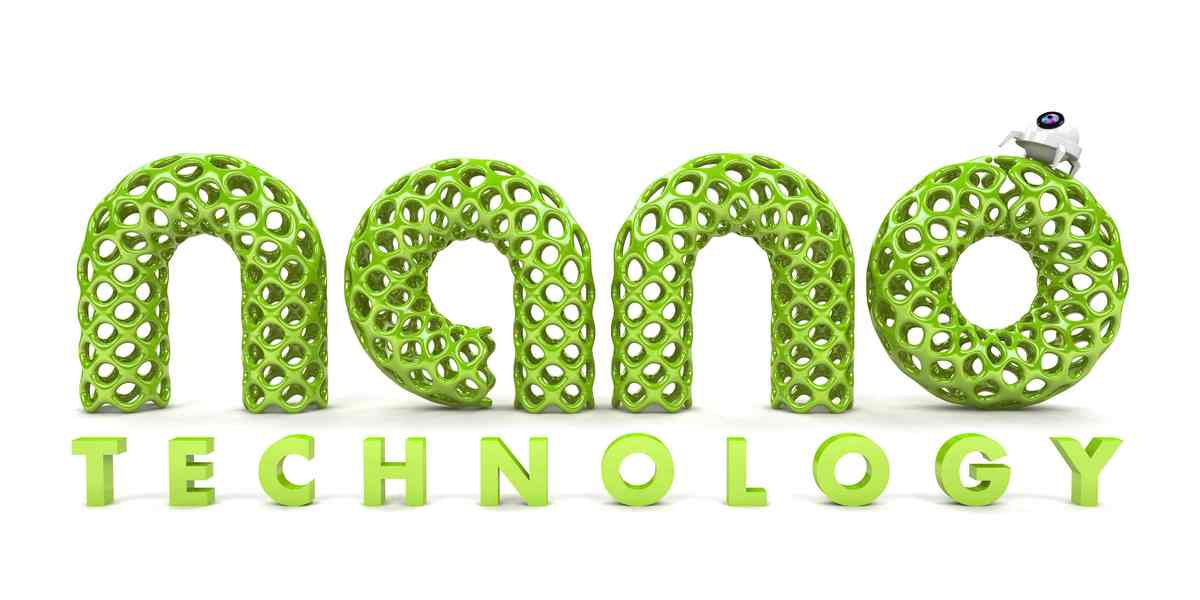 No odor, good for application where adjacent areas are occupied
Wide variety of color options
For polished and non-polished concrete
VOC complient
Easy application
Great for indoor applications
Carrier: DryShield
ColorDeep is specially formulated for use in :
industrial
manufacturing
light assembly
warehouse/distribution centers
food service operations
retail stores & showrooms
parking decks
garages
airports
hospitals