The Concrete 9
White Papers
Green Umbrella supports The Concrete 9 white papers.
Architectural Lunch & Learn Seminars
Reaching For Cloud 9 in Architectural Concrete Design
Cloud 9 is, in fact, a reference by the International Cloud Atlas, first published in 1896. Its initial purpose included aiding the training of meteorologists and promoting more consistent use of a vocabulary describing clouds—cloud 9 being one of the highest. Many are familiar with the term as an expression of bliss, and maybe that is how design professionals and craftsmen feel when a concrete design comes full circle. The article that started The Concrete 9 series, published in 2011 in The Construction Specifier magazine, was the foundation for developing products that are now common in the marketplace.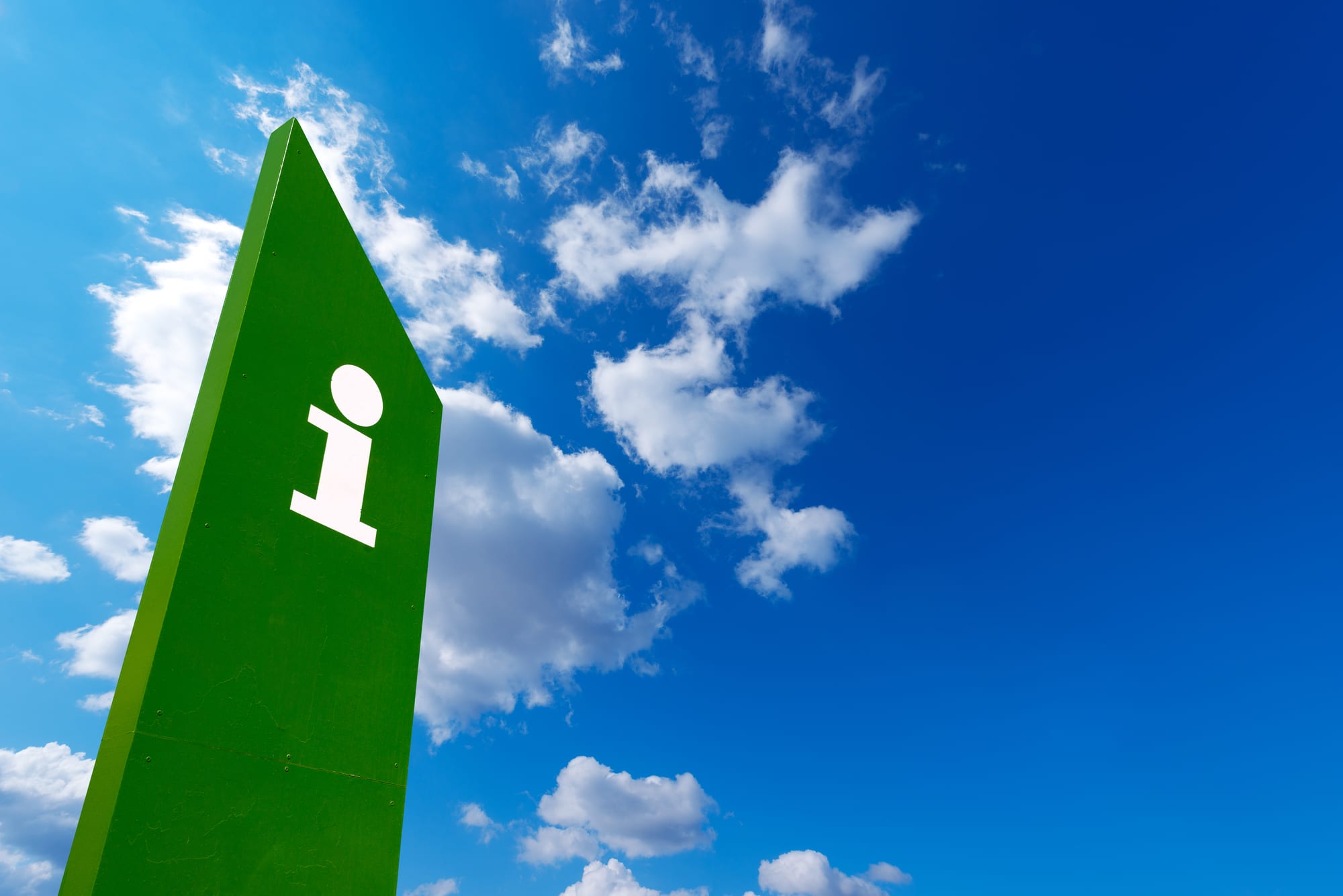 NINE FUNDAMENTALS TO GREEN POLISHING FROM DESIGN TO COMPLETION
Managing Expectations

Green Specifications

The Engineered Canvas

IAQ Equipment

Wet Profile and Hone Process
Green Treatments

Sustainable Color System

Sustainable Polish

Repair and Maintenance
Nine Fundamentals for Profiled, Honed, and Polished Architectural Concrete
The Concrete Surface

Testing Methods

Wet Versus Dry

Equipment

Liquid Cutting Agent
Cutting Abrasives

Honing Abrasives

Polishing Abrasives

Managing Specifications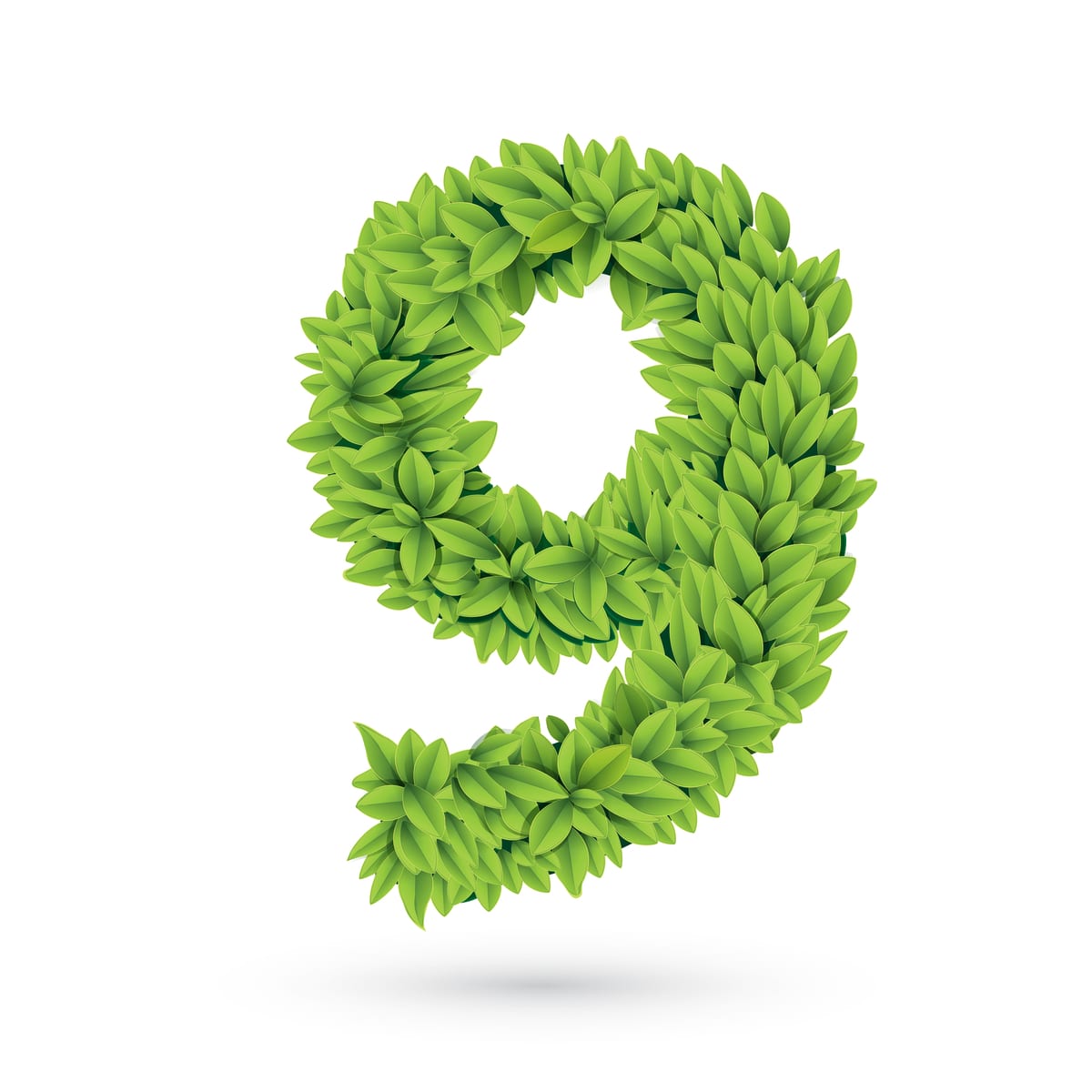 NINE FUNDAMENTALS FOR CANVAS CONTROL OF ARCHITECTURAL CONCRETE FLOORS
Unconventional Architectural Floors

The Value of Higher Quality Floor Design

Integrally Troweled Cure and Placement Process

Canvas Components (Fiber, Expansive, Integral Colorant)
Wet Abrasive Process

Guides for Best Practices

Surface Treatments

Managing Expectations and Specifications

Canvas Cycle Management
Nine Fundamentals for Placing and Curing an Integrally Troweled Concrete Floor
Defining the Vision and Mechanism

Mechanical Densified Method: The Placement

Mechanical Densified Method: The Finish

Troweled Cure
Surface Fixative

Unconventional Architectural Finish

Integral Color Options

Maintenance/Surface Treatment

Specifications
Nine Fundamentals For Mechanically Profiled ITCP Floors




Canvas Control and Abrasive Polish System
Unconventional Architectural Floors

Defining the Mechanism of Integrally Troweled Concrete: The Placement and Finish

Troweled Cure

Surface Fixative
Surface Treatment

Wet Abrasive Process Equipment

Wet Abrasive Process

Managing Expectations and Specifications

Canvas Life Schedule
Nine 

Fundamentals F

or Expansive Components for Shrinkage Compensating Concrete
Dry Shrinkage Is Controllable

Choice of Components

Producer Partnership

Mix Design

Restraint
Formwork

Placing

Finishing

Curing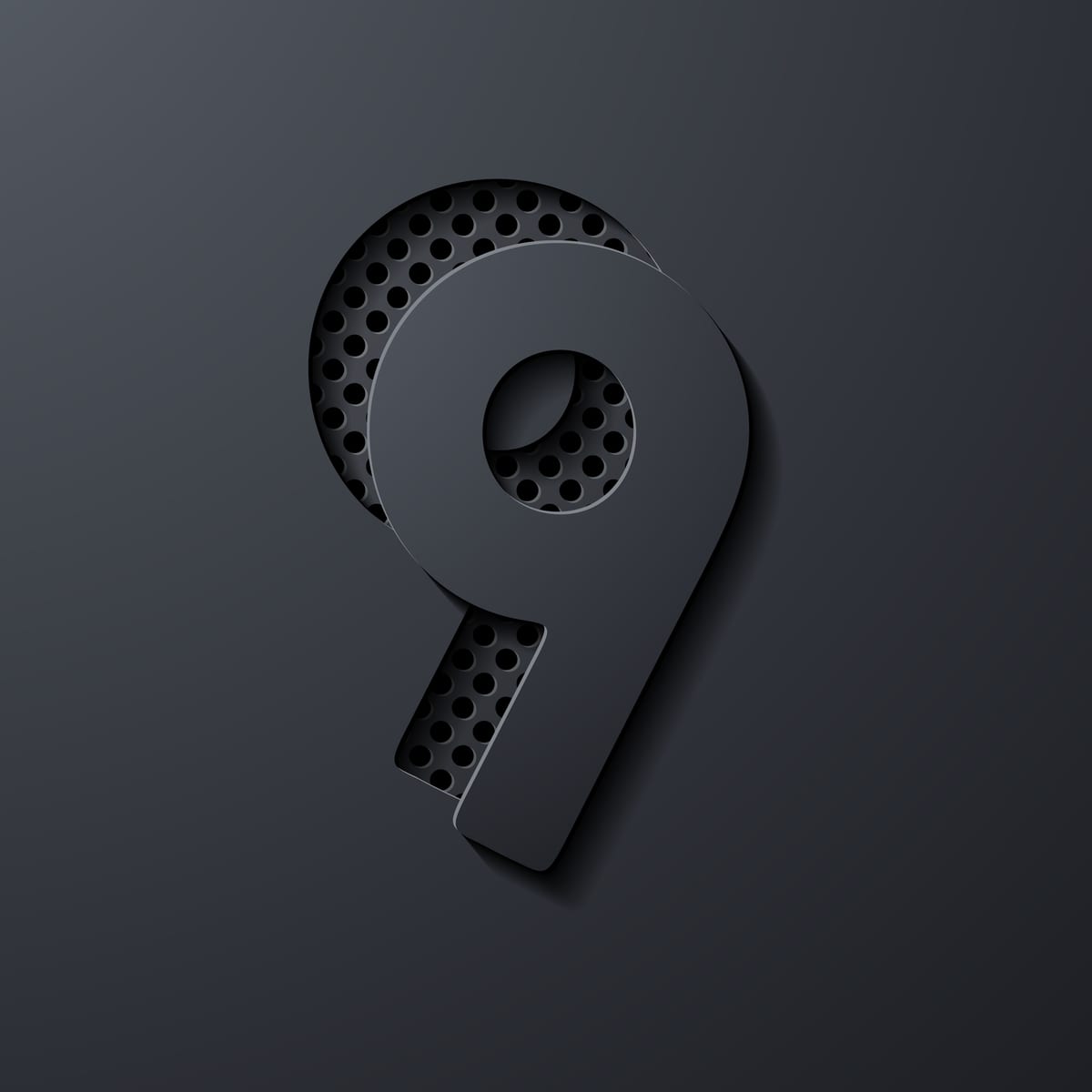 The Conventional Reinforcement
The Level of  Reinforcement
The Types of Fiber Reinforcement
The Fiber Dosage
The Mix Design 
Transparency in the Mix  
Producer Partnership
Managing Expectations 
Managing Specifications 
The Integrally Colored Canvas
The Benefits Over Surface Colorant
The Environmental Impact of Colorants
The Colored Mix Design
The Producer Partnership
Finishing the Colored Canvas 

Managing Expectations

Managing Specifications
Canvas Cycle Managment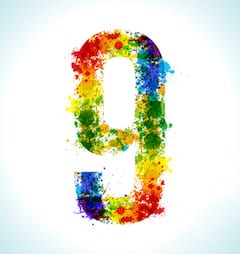 The Types of Concrete Colorants
Concrete Pigments  
Concrete Dyes
Managing Expectations
Sustainable Concerns 
Carry Agents
Application Requirements
Trouble Shooting
Surface Colorant Cycle Management
The Reflective Concrete Canvas
Cut Downtime
Cut Environmental Impact
Mix Design
Producer Relationship
 Reflectivity and Lower Utility Costs
Unique Surface Colorants With White Concrete
High-Performance Canvas
Canvas Cycle Management
Message Us
Get in touch below to learn about our continuing education courses today.
Contact Us For Continuing Education For Your Firm Today
Office Location
20 Jetview Drive 
Rochester, NY 14624
Office Hours
Monday to Friday
9 AM – 5 PM
Email
info@greenumbrellasystems.com