Learn more about our products
Product Download
Learn more about our products
Equipment Resources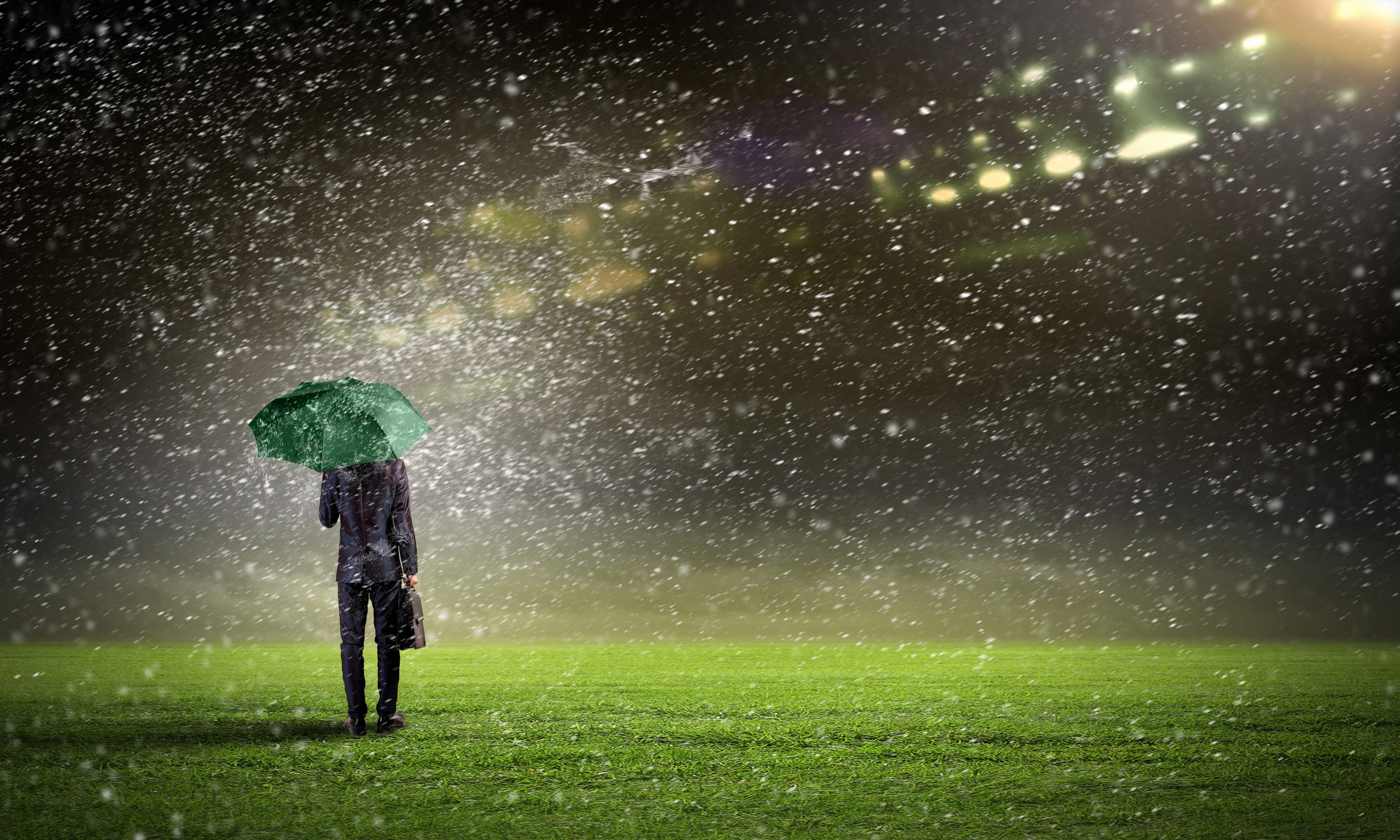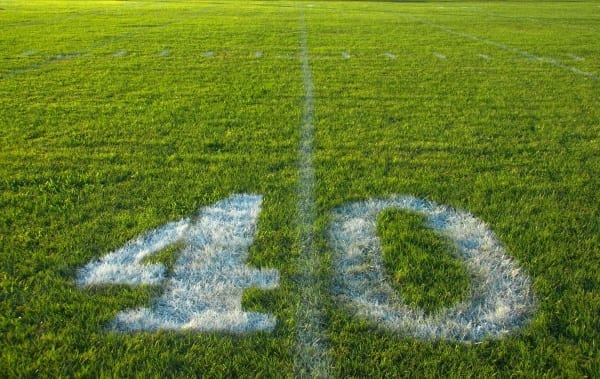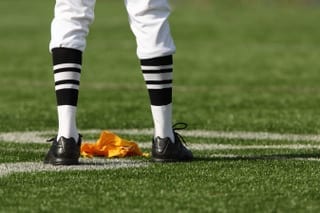 60 percent faster at startup, 10,000 percent faster to 10,000 square feet. 
Green Umbrella RTPMAX is designed to tackle any profile, hone, and polish (PHP) project. Outfit trowels of 6', 8' or 10' Feet with custom-built, heavy-duty, passive-planetary gearboxes driven by the high power drivetrain common to power float equipment.
The RTPMAX is equipped explicitly for wet grinding in any environment but excels in large square footage products where productivity is demanded, and downtime is unacceptable. Equipped with a standard quick-change abrasive system that promotes even abrasive wear and quick field changes cutting PHP projects' downtime. GU abrasives make even coating removal or small aggregate reveal a possibility. Crews will no longer feel like concrete profiling is a tiresome process; instead, they will be actively keeping up with the incredible productivity of RTPMAX and producing photo-worthy floors in a fraction of the time!
Owner Value
The Green Umbrella RTPMAX PHP (Profile Hone Polish) system enables contractors to successfully attract and accomplish larger jobs by dramatically reducing labor and drastically increasing daily completion. Facility owners will appreciate reducing the cost-per-square-foot of high-quality polished concrete only possible using RTPMAX and Green Umbrella GreenCut.
The stacking of GU Trowel PHP and GU Concrete Systems enables quicker surface refinement while reducing idle labor. Ideal for large facilities starting at 5,000 square feet or more, power trowel grinding and polishing offers a cost-competitive solution that can reduce a job's processing time. Projects that at one time would take your crew ten days will now be completed in just three. You will soon be moving labor from the field to estimating and sales to keep pace!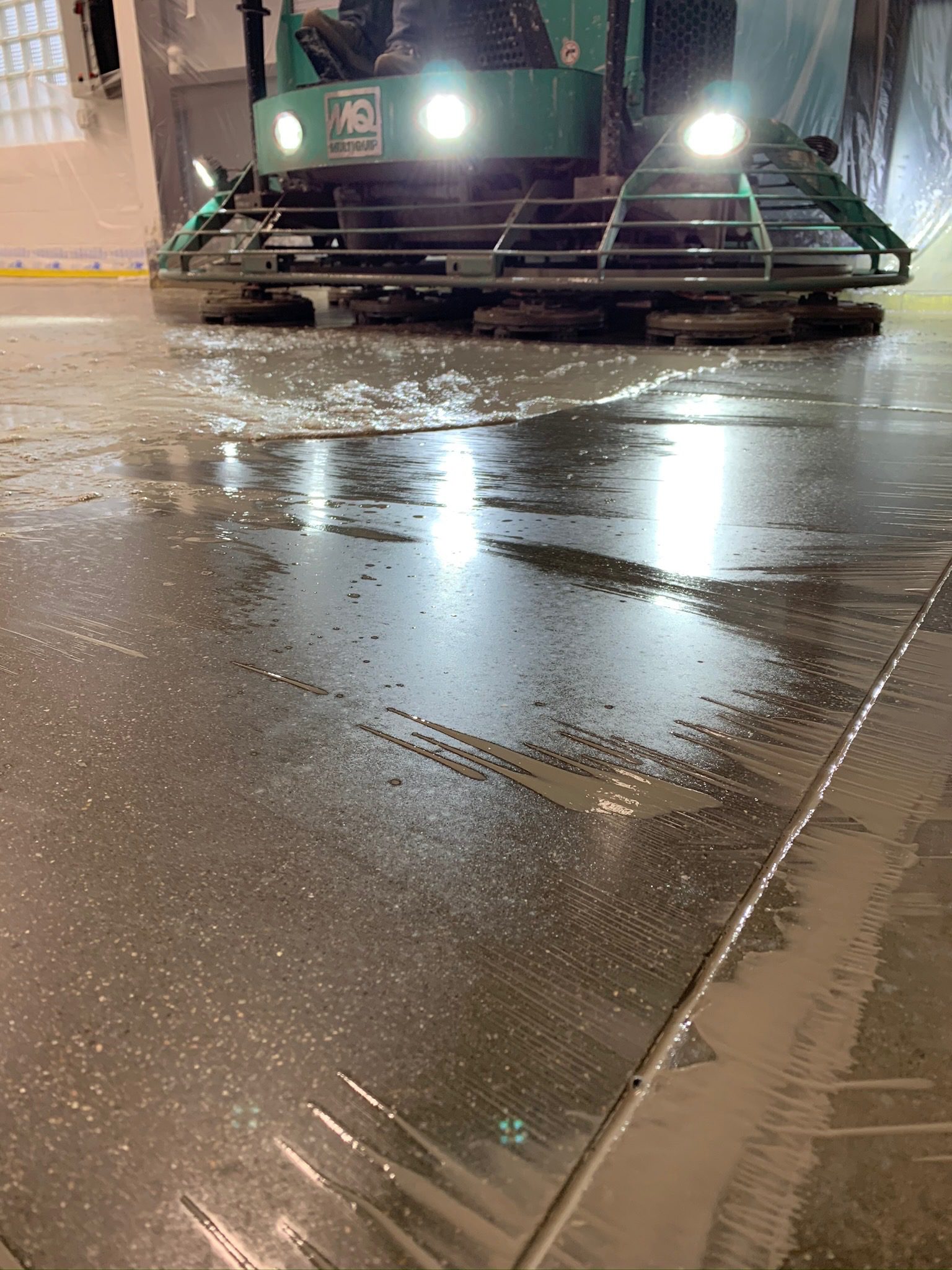 CONCRETE rider trowel profile EQUIPMENT
High-Performance RTPMax
Equipment Description: 
Choosing to perform power trowel polishing will open your crews to the highest productivity concrete profiling, honing and polishing for post-placement concrete in the marketplace today. We can recommend which Power Trowel will accomplish the goals your company has. The Green Umbrella gearbox can even be attached to rental power trowels. The reliable, mining industry-inspired, durable, self-contained passive planetary gearbox will complete millions of square feet with minimal maintenance. RTPMAX is the solution to any large concrete surface refinement project as the dual heads will cut 48" wide and end to end meaning each pass is double value making quick work of any surface: coating removal, coating prep (surface profiling), grind & seal or full PHP (Profile, Hone, Polish).
Capable of completing 15,000 square feet per hour, the RTPMAX is the solution to advancing any construction or production schedule without the downtime of other equipment systems. A single operator and a spotter will complete the work of 6 employees, drastically cutting labor without sacrificing quality.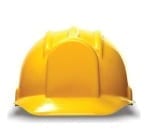 Cut Your Labor
Profile, Hone and Polish concrete at an astounding 8,000 sq.ft. per hour using a crew of 2.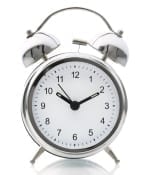 Cut Your Downtime
Diesel-powered engines (as well as propane-powered equipment) eliminate the need for electricity to facilitate grinding in any environment, in any phase of construction, using fewer employees with unparalleled productivity.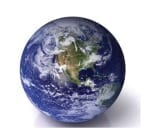 Cut Your Environmental Impact
Cord-free grinding using water leads to improved indoor air quality during construction and after as HVAC ducts will be clean and clear.
Green Umbrella Concrete outfitters
RTPMax 
Production:  8,000 ft2 / 750 m2 per hour-double pass
Hydraulic:  35-37 gpm / 132-140 lpm
Drum Speed:  1,980 rpm
Head Power:  3 x 23 HP / 3 x 17 kW
Head Speed:  840 rpm counterclockwise
Head Pressure:  933 pounds / 423 kg
Grinding Width:  74 inches / 1.9 m
Vacuum Ports:  3
Dimensions of Heads:  L 192″ x W 77″ x H 80″
Head Assembly Weight:  2,975 pounds / 1,350 kg
Green Umbrella Concrete outfitters
Features & Benefits
RTPMax 
For PHP of Moderate Aggregate Reveal
Designed to Cut Wet
Cordless
Endless Runtime
Zero Indoor Air Quality Issues
Passive planetary
Floating heads
Cordless 
High PSI on abrasives 
High RPM
Versatile (Trowels Profiles. Hones. Polishes.) NO NEED FOR TWO MACHINES
Quick Change Abrasives
Easy Onsite Access for Maintenance & Repair 
The Industry Leading Profile System
Environmental Feature: 
 RTPMAX and all Green Umbrella Treatment Systems are designed specifically for a wet cut. The use of water and a liquid cutting agent attacks three important fronts: cools abrasives and extends their life cycle, knocks down and prevents any airborne silica dust and produces the highest quality concrete refinement simply not possible using dry methods.
Advancing abrasive technology has resulted in wet polish abrasives that produce lasting gloss. Water reduces abrasive friction and acts as a lubricant, thereby increasing the life of profiling and honing abrasives. The wet process eliminates airborne crystalline silica dust and its potential health hazards such as silicosis due to inhalation of these dangerous airborne particulates improving IAQ (Indoor Air Quality).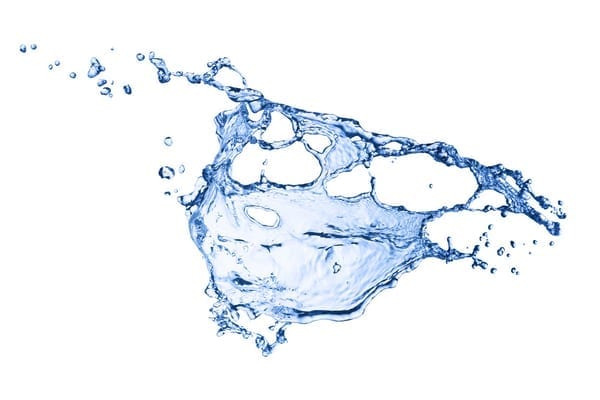 Message Us
Get In touch below. Learn More about the High Performance Stone Extreme.
Office Location
20 Jetview Drive 
Rochester, NY 14624
Email
info@greenumbrellasystems.com