Learn more about our products
Product Downloads
Architects and Engineers
Specification Downloads
Resisting Water and Filling the Voids
Green Umbrella® HydroShield™ is a concrete hardener and densifier. Reaching deep within the subsurface, HydroShield creates more than a conventional shell surface. The unique formulation is resistant to surface water and is breathable—resulting in a bond within the concrete that is stronger, denser, and less porous. A clear, odorless solution specially formulated to be a CrossOver™ densifier designed for application @EarlyAge™, @Profile&Polish™, or @MatureAge™. Unlike conventional hardeners, HydroShield is a S.O.L.O™ treatment that requires one application and no scrubbing or mopping. HydroShield produces a substrate that will stain less and wear longer, reducing maintenance frequency and extending the concrete's lifecycle.

VERSATILE – SUSTAINABLE – ECONOMICAL
Green Umbrella's architectural concrete floors provide a solid, durable surface with versatile surface design options, such as aggregate exposure and color. Our products offer a more sustainable option by eliminating off-gassing, providing highly reflective surfaces if desired, and giving the longest product lifecycle of conventional floors. Additional benefits include lowering lighting, heating, and cooling costs and reducing construction waste. Architectural concrete floors are also economical because they reduce construction downtime and have lower initial and maintenance costs.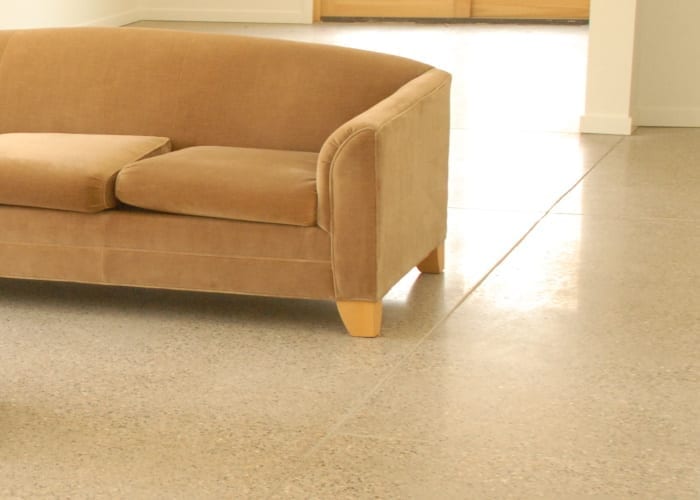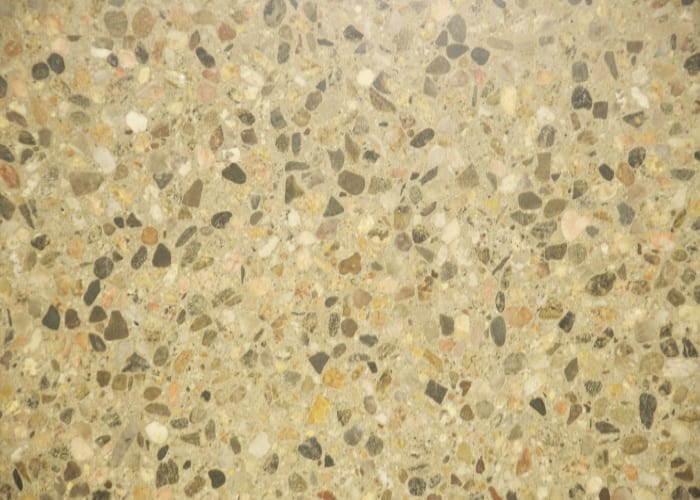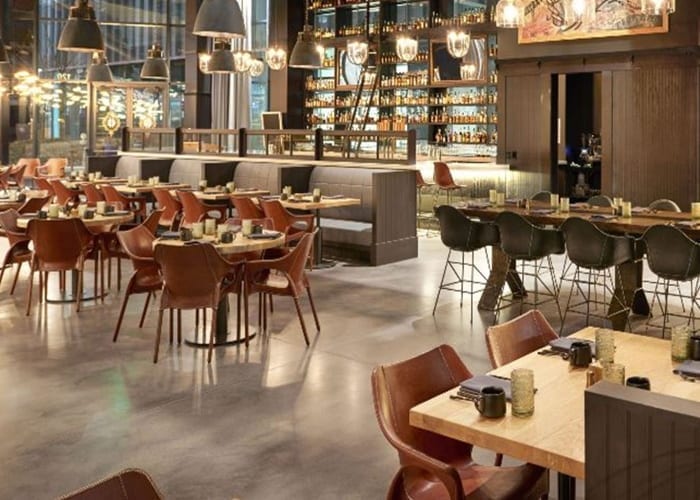 EXPLORE GREEN UMBRELLA ARCHITECTURAL APPLICATIONS
Whether interior or exterior, vertical or horizontal, use Green Umbrella® products in:
• Demanding applications like warehouse and distribution centers, food service facilities, parking decks, garages, hospitals, and similar structures
• Decorative color applications like retail spaces and showrooms, restaurants, business offices, lobby areas, museums, municipalities, airports, hospitals, schools, fire stations, and most concrete surfaces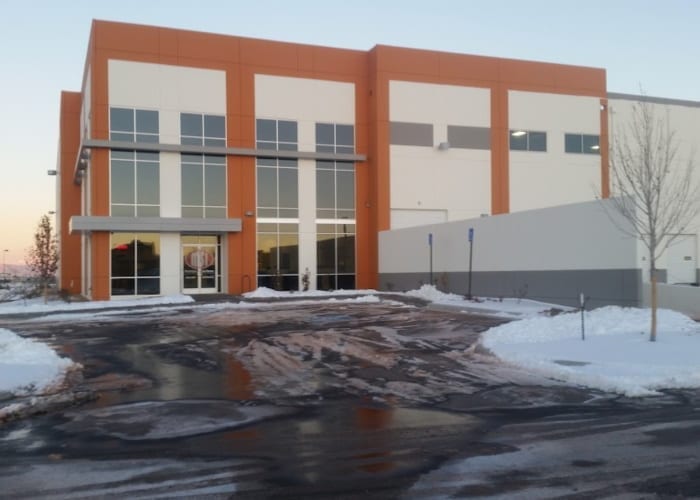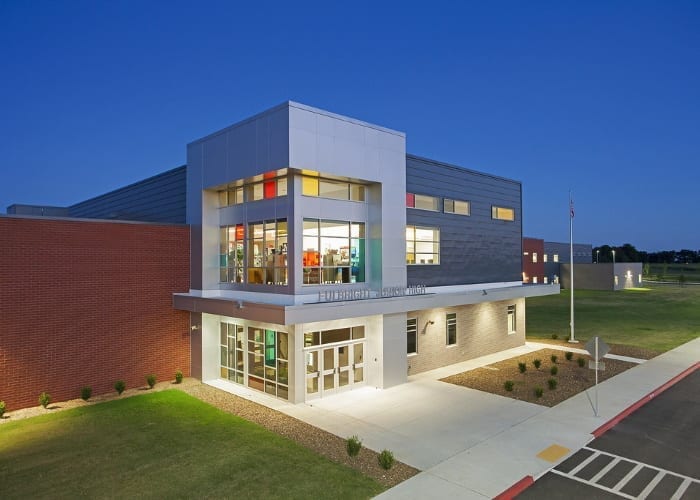 WATER-RESISTANT DENSIFIER
Highly Abrasion Resistant
HydroShield's Primary Feature: WATER RESISTANT
This unique formulation is resistant to surface moisture. It is breathable, insoluble, and fully reactive, resulting in a bond within the concrete that is stronger, denser, and less porous.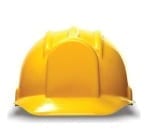 CUT YOUR LABOR
No scrubbing or agitation is required during the application
S.O.L.O.™ application and R.T.U.™ treatment
Densifies and resists water in a single treatment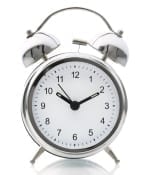 CUT YOUR DOWNTIME
30-minute dwell time and short dry time
3 hours to all traffic and abrasive profile
No 28-day application restriction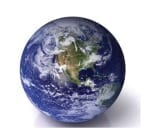 CUT YOUR ENVIRONMENTAL IMPACT
Alternative to off-gassing flooring
Extends the lifecycle of concrete
No VOCs
HydroShield gives a natural look to concrete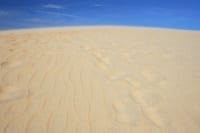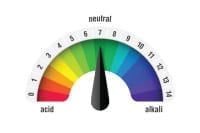 Natural Silica Formulation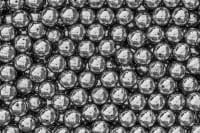 Additional Features & Benefits for @EarlyAge™ Concrete
• Does not require calcium hydroxide reaction and may apply the same day as the pour
• No 7- to 28-day application restriction, meaning less downtime
• Not a desiccant and will not damage the surface
Additional Features & Benefits for Abrasively Polished Concrete
• Designed for wet profile, hone, and polish process
• No slab whitening
• Special formulation provides increased concrete colorant retention
• No concrete sweating after application, preventing long downtime for slab recovery
• Deeply subsurface and won't cut off during profiling, honing, and polishing stages
Standards and Testing
• ASTM C779
• ASTM C1583
• ASTM 1308 with the Max Defense™ system
• USDA compliant
• FDA approved
FEATURES & BENEFITS
• Industry's most versatile crossover densifier @EarlyAge™, @MatureAge™, and @Profile&Polish™
• Insoluble and product permanence means it will not wash out
• Deepest subsurface penetration, 10x deeper than conventional hardness
• Natural silica formulation and environmentally responsible
• Unique nanotechnology offers superior performance
• Superior stand-alone concrete hardener, 2x hardness of conventional hardeners
• Prevents dangerous off-dusting and is safer for building occupants
• Resists penetration by many oils, chemicals, and other stain-causing materials*
• Non-hazardous and pH neutral
• 100 percent reactive, creating more than a shell surface
• 100 percent absorbable, cutting waste
• Low solids formulation and deeper penetration
• Reduces porosity and increases concrete's lifecycle
• Creates a breathable surface without flaking or peeling
• Natural appearance
• Leads to a reduced cleaning schedule
• Requires no rinsing and disposal, cutting labor
• Will not gel on the surface
• No swelling in pores that creates craze cracking
• Simply air dry, cutting labor
• Highly abrasion resistant to foot and wheeled traffic, increasing lifecycle
• S.O.L.O.™ application and brief dwell time, cutting downtime
• Non-sodium and won't contribute to alkali-silica reaction
• No efflorescence and whitening common with conventional floor products
• No VOCs and environmentally responsible
• Non-resinous polymer formulation that prevents yellowing and tire marking
• 2-3x greater coverage rate of conventional floor products, cutting labor
*(Low viscosity high detergent and chlorinated oils require DryShield™ and the Max Defense™ system)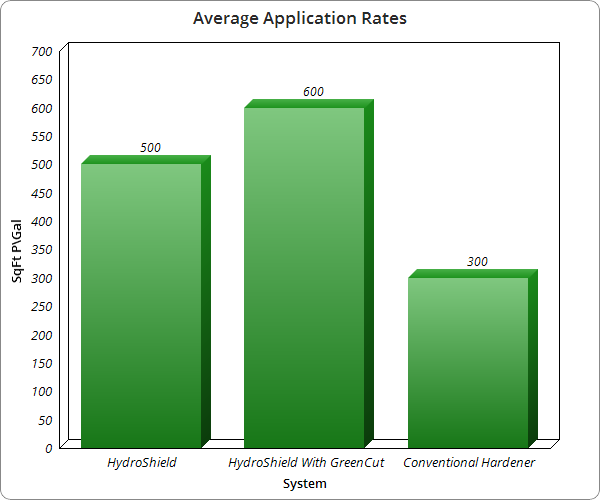 Green Umbrella HydroShield
It may be applied on the day of the pour with no adverse effects.
Conventional Concrete Densifier
Wait 28 days after the pour for proper concrete reaction.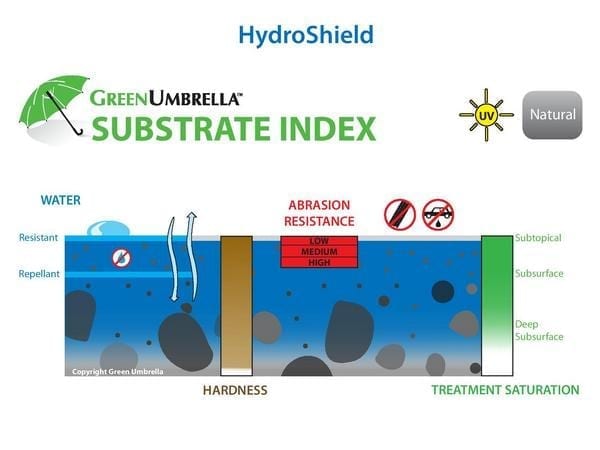 If specifying more than HydroShield,
make the complex simple
by checking out complete Green Umbrella systems.
Message Us
Get in touch below to find out more about HydroShield.
Office Location
20 Jetview Drive 
Rochester, NY 14624
Email
info@greenumbrellasystems.com