GreenIce Concrete Cure System 
"Where Sustainability is @"
Green Umbrella®  GreenIce Cure™ System is an interior or exterior @EarlyAge integral concrete cure. This two-part system utilizes a cure, IceStart™, during finishing and a fixative, IceStop™, immediately after troweling.  The GreenIce Cure System creates an unconventional, consolidated and refined surface that promotes best concrete practice, improving edges and ff/fl numbers. 
It works as a @Finishing aide— yet provides a cured, mechanically and chemically densified floor with a polished concrete look; all at day of placement—cutting construction downtime considerably. 
The GreenIce Cure System brings hardness, density, abrasion resistance, moderate stain resistance while retaining the maximum amount of moisture within the concrete during curing for an unconventional architectural concrete floor where sustainability is @.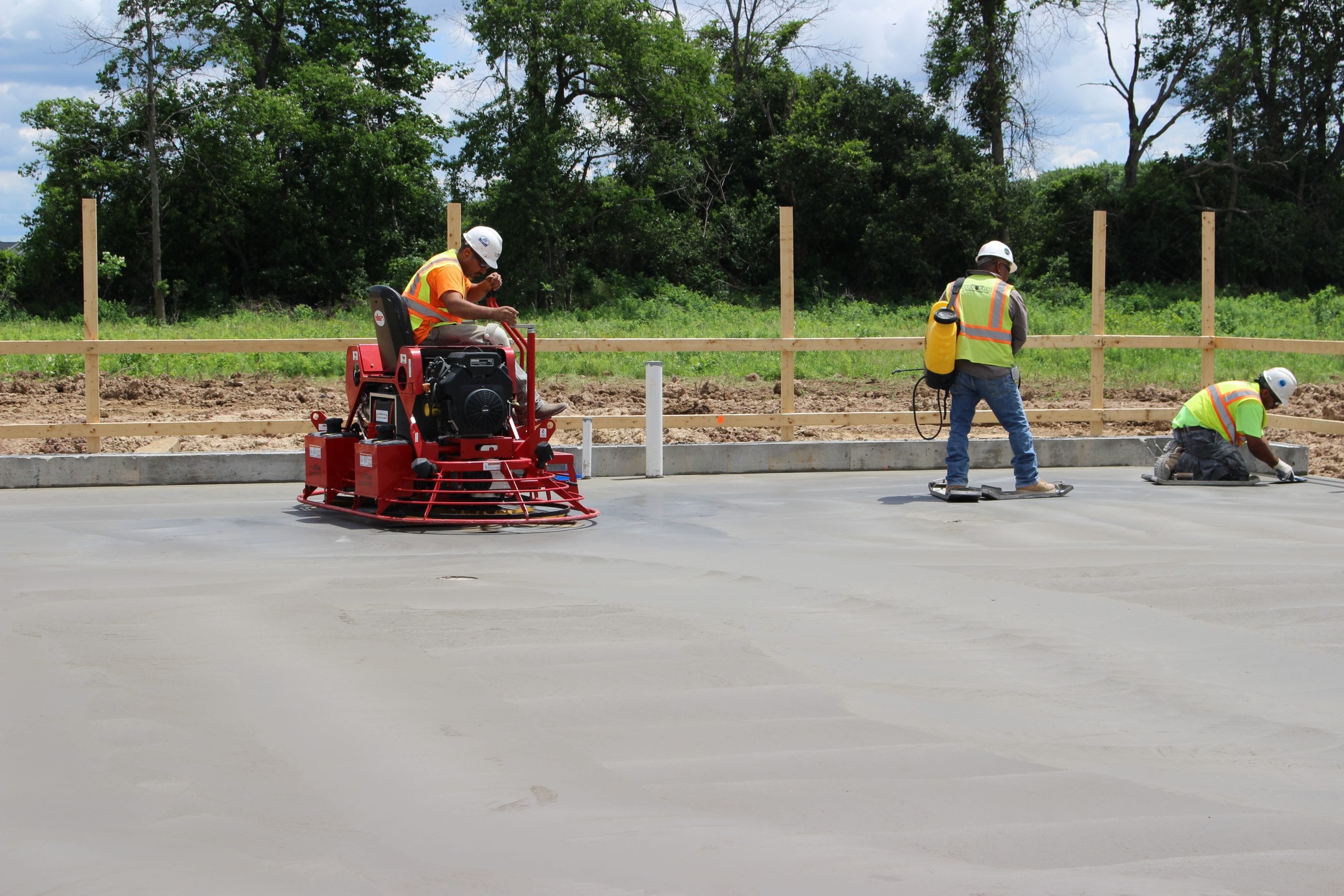 System Value Statement
GreenIce Cure System
HIGH-PERFORMANCE CONCRETE 

PROMOTING BEST CONCRETE PRACTICE 

CURE AND DENSIFICATION BENEFITS @Day of Placement

CONSTRUCTION STAGING @EarlyAge

CLARIFIED GLOSS APPEARANCE @EarlyAge
GreenIce Concrete Cure
Why GreenIce Concrete Cure?
The GreenIce Cure System is a two-part patent-protected concrete curing solution designed to cure concrete faster, increase abrasion resistance and add a slip resistant, high gloss finish that looks like ice!
IceStart™ is the first part of the two-part GreenIce Curing System™. IceStart™ is a unique curing agent designed to retain the water in the concrete, ensuring a properly cured and protected floor. IceStart™ is applied over the concrete during the troweling process.
IceStop™ is the second part of the GreenIce Curing System™. IceStop™ is applied after IceStart™ to create a protected and properly cured concrete slab.
After the floor is properly cured, IceStop™ increases the strength and longevity of the slab. Stop here or top it off with IceCap™ to add a beautiful high-gloss finish, and achieve peak protection.
​
GreenIce Cure Product (IceStart & IceStop)
Reduction Chart
CUT YOUR ENVIRONMENTAL IMPACT
Concrete Canvas System uses fewer products to achieve a superior product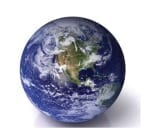 | GREENICE CURE & POLISH PRODUCT REDUCTION CHART | | |
| --- | --- | --- |
| Cut your Products Specified | | |
| Green Umbrella 3 | | |
| // Conventional Slab: 4-8 | | |
| Concrete Product | GreenIce Cure & Polish | Product to Specify |
| Products to Support Water Cure | Not Required | Optional |
| Finishing Aid | ✔️ | IceStart & IceStop |
| Shake-On Hardener | ✔️ | " |
| Cure & Seal | ✔️ | " |
| Liquid Densifer | ✔️ | " |
| LIiquid Hardener /Dust-proofer | ✔️ | " |
| Sealer & Stain Protectant | ✔️ | IceCap |
| Surface Imperfections Reduced (4 Abrasives) | ✔️ | 1-2 GreenCut Abrasives |
| Aggregate Exposure (5-6 Abrasives) | Optional | 2-3 GreenCut Abrasives |
| Unconventional High Gloss Appearance | Optional | 2-3 GreenCut Abrasives |
| (Not Possible) | | |
| | | |
GreenICe Concrete  Cure
Features & Benefits
Ease of finishing, eliminates false set
Reduces drag on the concrete, meets slip resistance standard
Reduces subsurface lateral microcracking
Remove cat faces
Extends workability in hot weather

Does not extend set times in cold weather

Allows finishing of dry shake as if it is normal concrete
Looks like a mechanically polished (PHP) floor
Better protection than found on mechanically finished floors
Opens new markets for flat-work contractors
Cut Your Labor
Achieve the properties of a polished concrete floor during the normal pour and finish, with no additional labor.
Cut Your Downtime
Is applied same day as pour and finish, at the same time. 
Cut Your Environmental Impact
Reduces construction waste and all products are water based and environmentally friendly.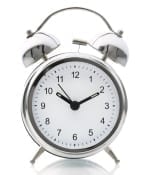 Cut Downtime –
GreenIce system results in a cured, sealed concrete floor with polished concrete properties the same day the slab is poured.
Number of days spent waiting after the pour and finish
Conventional Polished Abrasive Concrete
GreenIce Concrete Cure
Product Download
Message Us
Request a product specification for your next project.
Get an Editable Spec for Your Project!
Request a Project Spec Today!