SoloCure
Product Downloads
Architects and engineers
Specification Downloads
PENETRATING DENSIFICATION & PROTECTIVE CURE
Green Umbrella® SoloCure™ is a water-based, membrane-forming curing compound and densifier that meets ASTM C-309. This S.O.L.O.™ formula can be applied on @EarlyAge™ slabs immediately after place and finish. One of the most innovative products on today's market, SoloCure saves time and money during placement by replacing multiple products with one easy-to-use application. This treatment is specifically designed for concrete that needs long-term protection against heavy wear and abuse without the high VOC content in conventional products. The membrane will form on the surface of the concrete, restricting moisture from evaporating while allowing the hardener to penetrate deep into the matrix for improved control over both curing times and strengthening properties.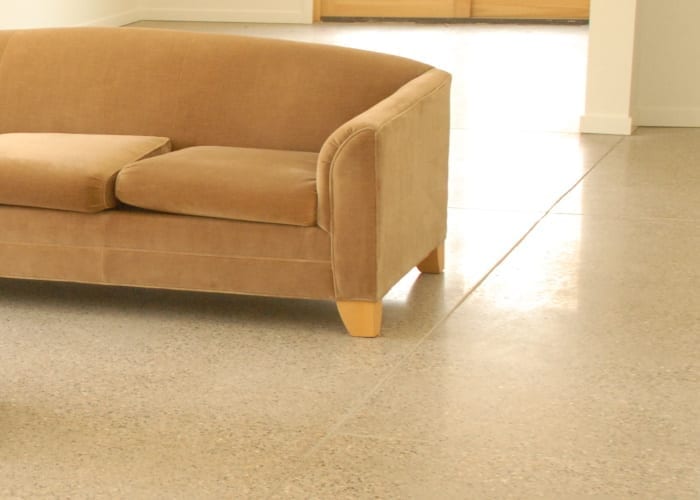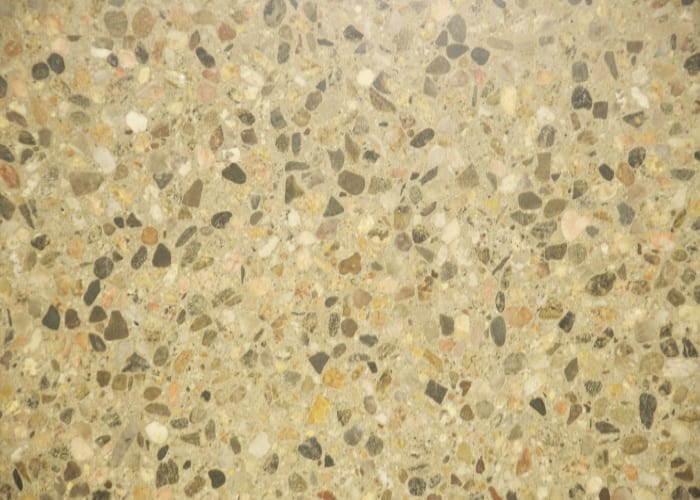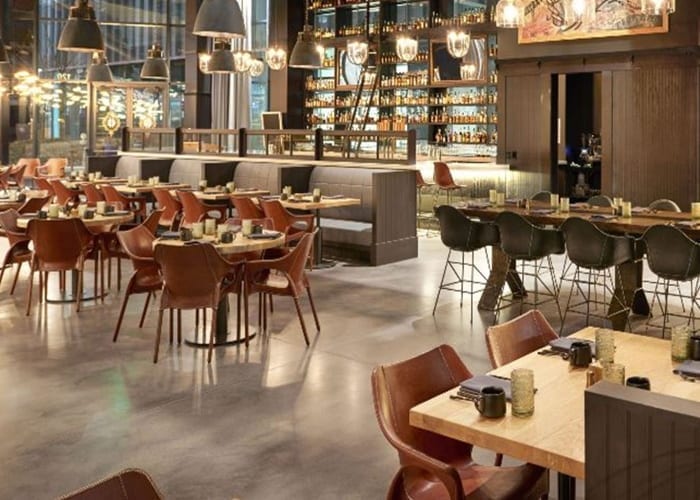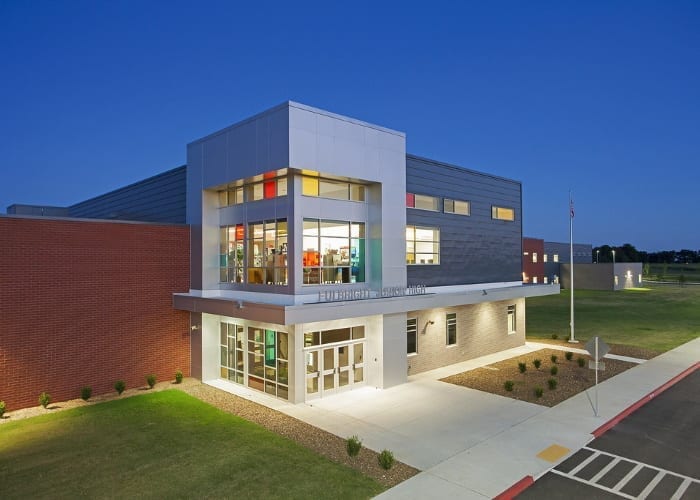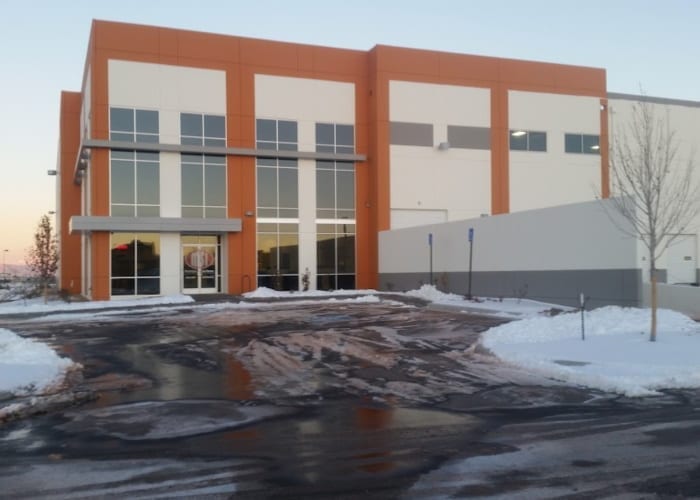 SOLOCURE's Primary Feature: Cure and densifier in one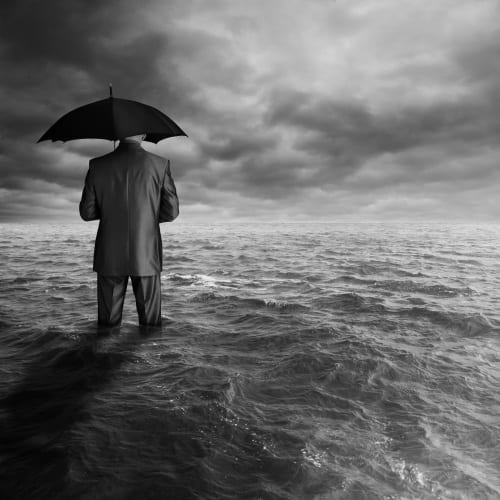 Green Umbrella® SoloCure™ is insoluble. Once SoloCure has reacted within the concrete, it will not come out.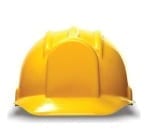 CUT YOUR LABOR 
Enhances lifecycle, reducing future repairs

S.O.L.O. application and R.T.U. treatment

@EarlyAge membrane-forming cure and densifier, reducing construction mobilizations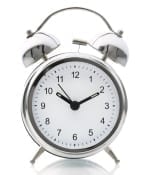 CUT YOUR DOWNTIME
@EarlyAge sealer that provides early protection
Short dry time
Three hours to traffic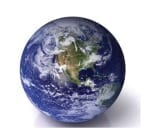 CUT YOUR ENVIRONMENTAL IMPACT 
Treatment reduction, a 2-in-1 cure and densifier
Extends lifecycle of concrete
Increased abrasion resistance
If specifying more than SoloCure,
make the complex simple
by checking out Green Umbrella concrete systems.
Message Us
Learn more about how SoloCure adds beauty and durability to concrete floors.
Office Location
20 Jetview Drive
Rochester, NY 14624