Learn more about our products
Product Downloads
Architects and Engineers
Specification Downloads
"CLARIFY AND CONDITION"
 Green Umbrella® DeepClean w/Slip-Resist™ is a high-performance architectural concrete subsurface, concentrated floor cleaner, restorer, clarity enhancer, and surface conditioner for slip resistance. Engineered for concretes unique properties and porosities – the penetrating, deep-cleaning action fights to break down grease, oil, and other contaminants – all without leaving any surface residue. An advanced alternative to high pH cleaners and their damaging etching and gloss reduction' the conditioning formula penetrates, absorbing into the concrete, to clean and clarify while adding excellent slip resistance. Finally working as a restorer to return substrate clarity, especially as a UHS burnisher pretreatment. @Profile & Polish™, use as a powerful surface astringent, increasing DOI. DeepClean w/Slip-Resist with GUnanoInside™ clarifies and conditions as a part of the Green Umbrella LifeCycle™ Maintenance System.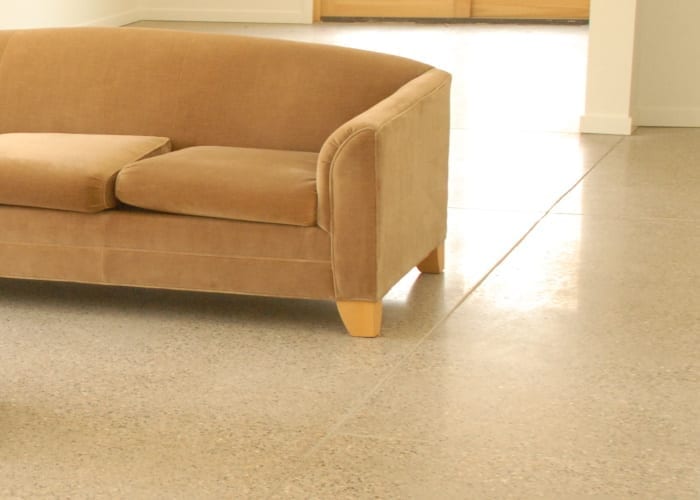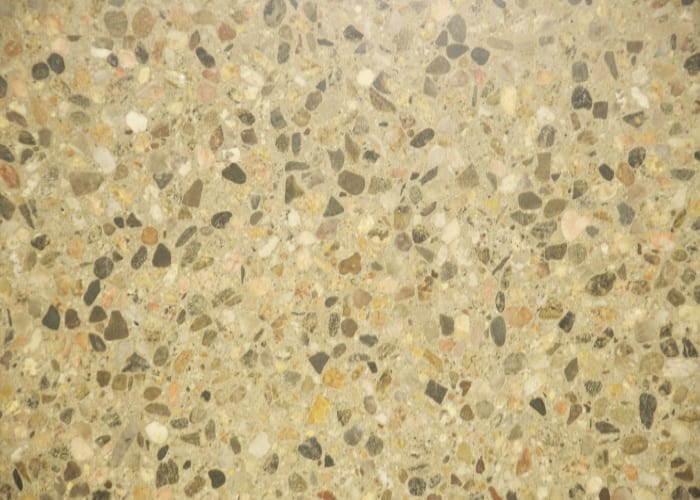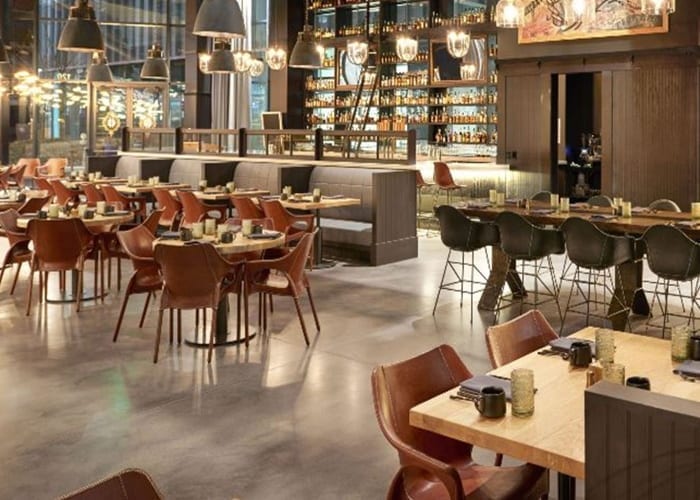 VERSATILE ARCHITECTURAL APPLICATIONS
Ideal for interior or exterior, vertical or horizontal in Demanding Applications; warehouse/distribution centers, food service, parking decks, garages, hospitals, or similar & specifically for dye and pigment in Decorative Color Applications; retail spaces & showrooms, restaurants, business offices, lobby areas, museums, municipalities, airports, hospitals, schools, fire stations, or most concrete surfaces.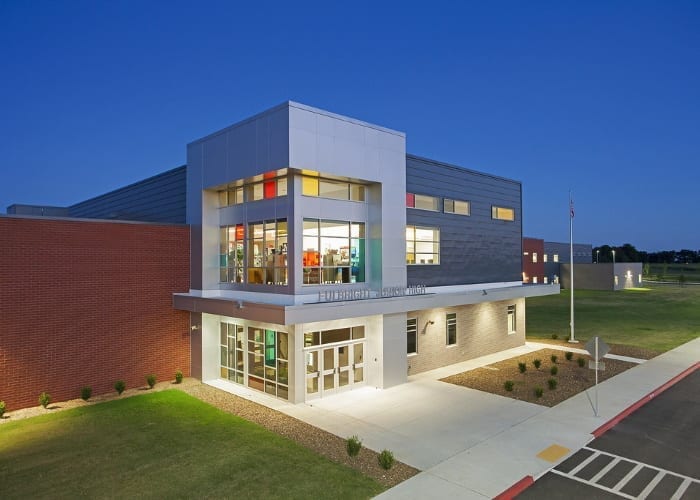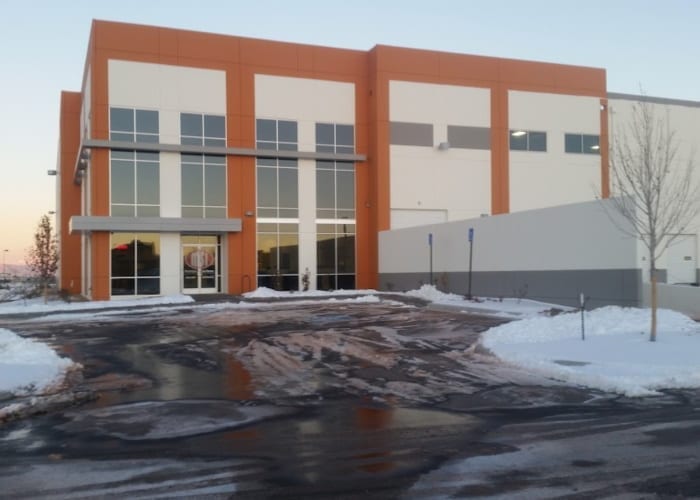 GreenClean's Primary Feature: MAKING IT
PERFECTLY CLEAR
Surface conditioner for slip resistance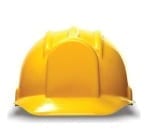 CUT LABOR
Replaces the need for labor-intensive floor
coatings
Cleans & restores with one pass of floor scrubber
Lowest floor maintenance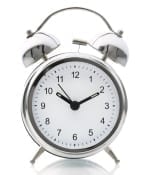 CUT DOWNTIME
Eliminates timely floor stripping
Air dry within minutes
Encourages the efficiency of floor scrubber
maintenance program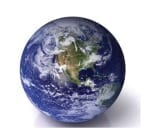 CUT ENVIRONMENTAL IMPACT
Alternative to off-gassing flooring
Ph neutral & No VOC
No phosphates, sodium hydroxides or butyls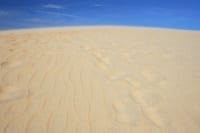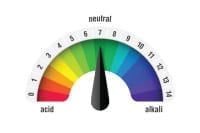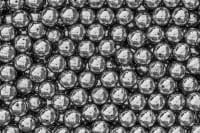 FEATURES & BENEFITS
Added slip-resistance

Increased abrasion resistance

pH neutral

Environmentally friendly

Quickly releases dirt and oils

Concentrated

No-rinse formula

No harmful phosphates, sodium hydroxides, or butyls

Cost-effective and non-damaging
"Make the Complex Simple"
by checking out the Green Umbrella Concrete Systems
Message Us
Get In touch below to learn more about concrete cleaners and degreasers.
Office Location
20 Jetview Drive 
Rochester, NY 14624
Email
info@greenumbrellasystems.com