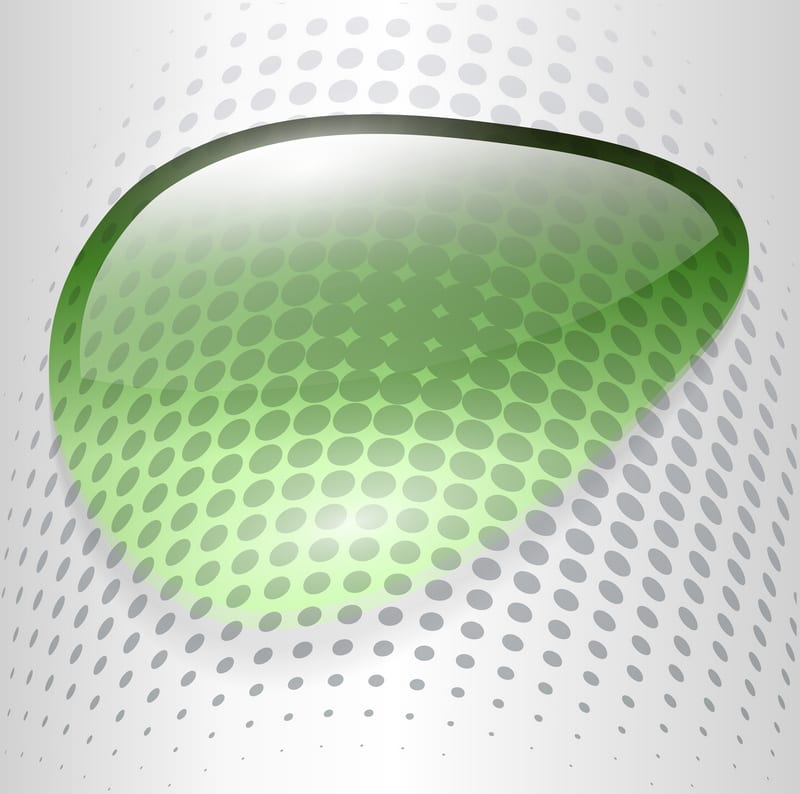 Diverse / Vibrant / VOC Compliant 
The next generation of concrete colorants
Green Umbrella NanoDye
Green Umbrella 
NanoDye is a translucent dye that uses exceptionally fine molecules of color that deeply penetrate most concrete surfaces. Use NanoDye
with acetone for crisp 
and vibrant color definition. 
NanoDye
may also be introduced to concrete using water or when added to Green Umbrella DryShield.
Cut Your Labor
Use NanoDye to quickly and effectively introduce color into concrete.  
Cut Your Downtime
NanoDye disperses instantly into any carrying agent, no lengthy mix or dwell time.
Cut Your Environmental Impact
A permanent color option without needing hazardous or high VOC sealants.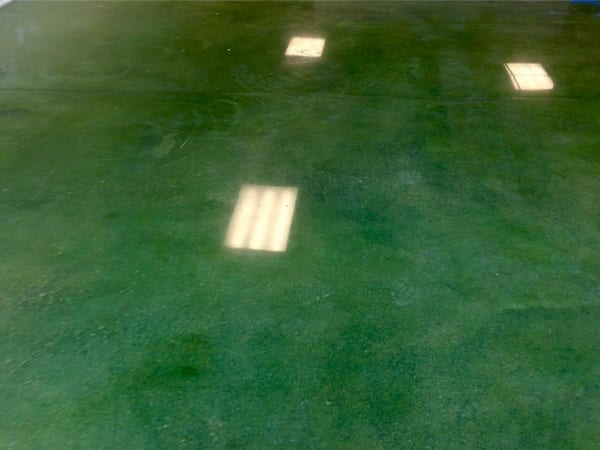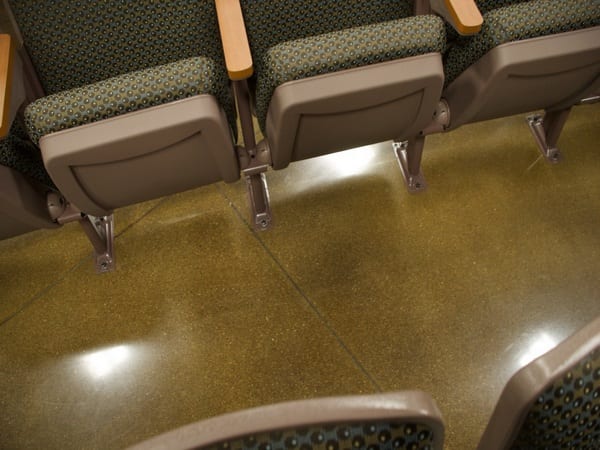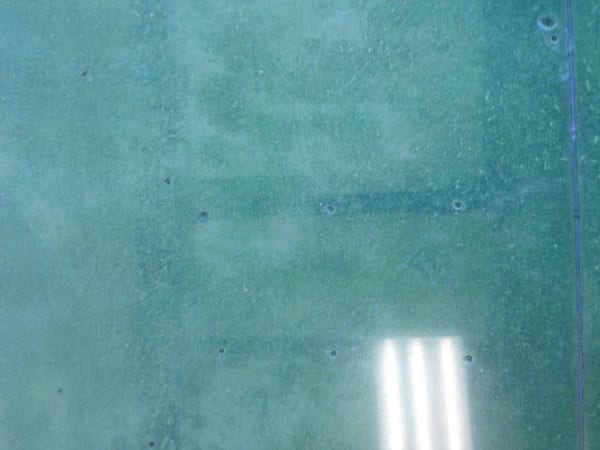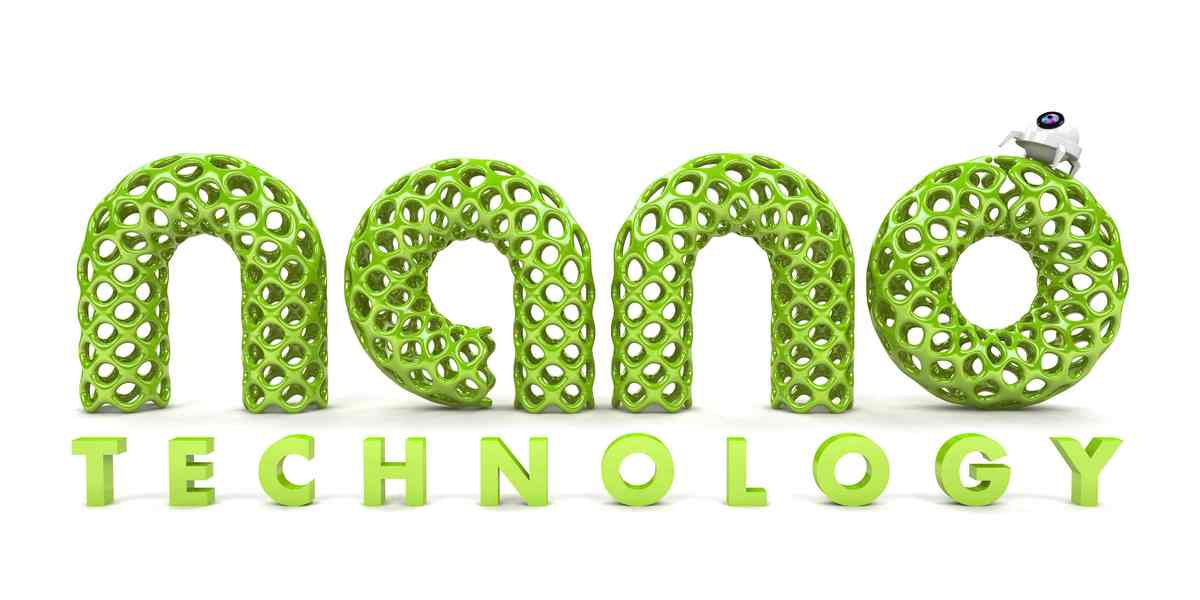 No odor, good for application where adjacent areas are occupied
Wide variety of color options
For polished and non-polished concrete
VOC complient
Easy application
Great for indoor applications
Carrier: Acetone / Water / DryShield
NanoDye is specially formulated for use in :
industrial
manufacturing
light assembly
warehouse/distribution centers
food service operations
retail stores & showrooms
parking decks
garages
airports
hospitals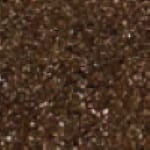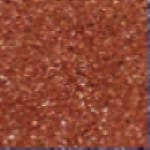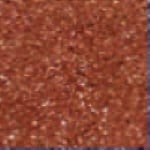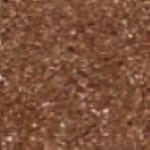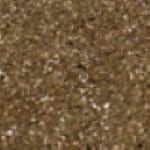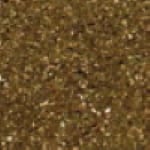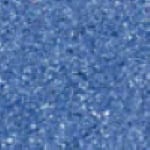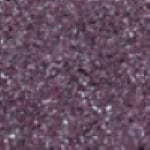 Learn more about our products
Product Download
Message Us
Request a product specification for your next project.
Message Us
Get in touch to learn more about NanoDye colorant options for polished concrete.
Office Location
20 Jetview Drive 
Rochester, NY 14624
Email
info@greenumbrellasystems.com