NanoDye Concrete Colorant

Learn more about our products
Product Downloads
Architects and Engineers
Specification Downloads
DYE THAT IS VERSATILE TO APPLY
Green Umbrella® NanoDye™ concrete colorant is an interior, translucent, subsurface, pH-neutral dye that utilizes nano-sized particulates to penetrate the concrete, depositing colorant embedded in the concrete subsurface and promoting a longer lifecycle. Due to its size, NanoDye has a rich, even, and more complete appearance than conventional colorants. Intended for use @Profile&Polish™ within a treatment system or application on any indoor substrate with suitably prepared concrete. Combined with Green Umbrella CrossOver™ densifiers, NanoDye may be installed @EarlyAge™ and in high humidity environments where other colorants do not perform well. @EarlyAge staging, it significantly cuts labor and downtime. For applications like logos, multi-color patterns, linear borders, or striping, mix with VOC-compliant, non-acid acetone for quick-to-dry installations. NanoDye offers more than fourteen colors with varied intensity and may even be introduced into the concrete using water. A rich, deep, odorless, single-saturation color application colorant extends colored concrete's lifecycle with superior results. It is a dye that is versatile to apply.
Vibrant and eye-catching, tie-dye is well known. Established processes of introducing color successfully into fabric have been around for centuries, like Native Americans using blueberries in their coloring processes or the popular dye-tie shirts of the 60s and 70s. They grab your attention and make you stare in amazement. Rich dye deep in the fabric does not fade quickly, unlike the color transfers of decal shirts at the carnival or county fair. NanoDye will also make you stare in amazement. It is a superior penetrating liquid colorant by Green Umbrella® that is formulated with GUnanoInside™.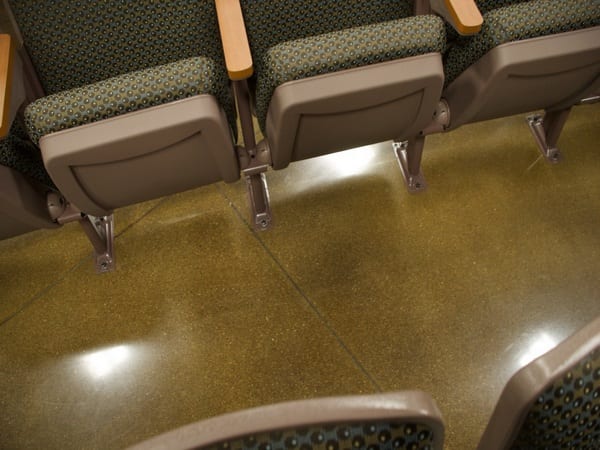 NANODYE'S PRIMARY FEATURE: EASY TO INSTALL AND SIMPLE TO MAINTAIN
NanoDye may be mixed with water, Green Umbrella CrossOver™ densifiers, or acetone. Easily apply this S.O.L.O.™ application product with a GU-recommended sprayer for coverage of 250 to 600 SF per gallon, depending on the carrying agent and color. Proceed with best practices for PHP floors. To maintain, simply damp mop, auto scrub, and periodically burnish using Green Umbrella LifeCycle™ maintenance system treatments.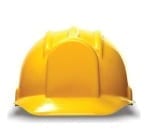 CUT YOUR LABOR
Eliminate the multiple applications needed with similar products
An optional 2-in-1 product when mixing with GU CrossOver™ densifiers
Water and acetone application options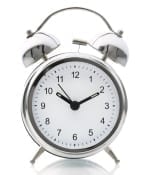 CUT YOUR DOWNTIME
Use @EarlyAge™ stages
Combines with CrossOver™ densifiers for a single application
Mix with acetone for quick dry
No residue to scrub or remove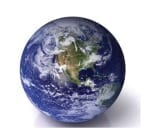 CUT YOUR ENVIRONMENTAL IMPACT
Epoxy alternative and optional product reduction
pH neutral
No VOCs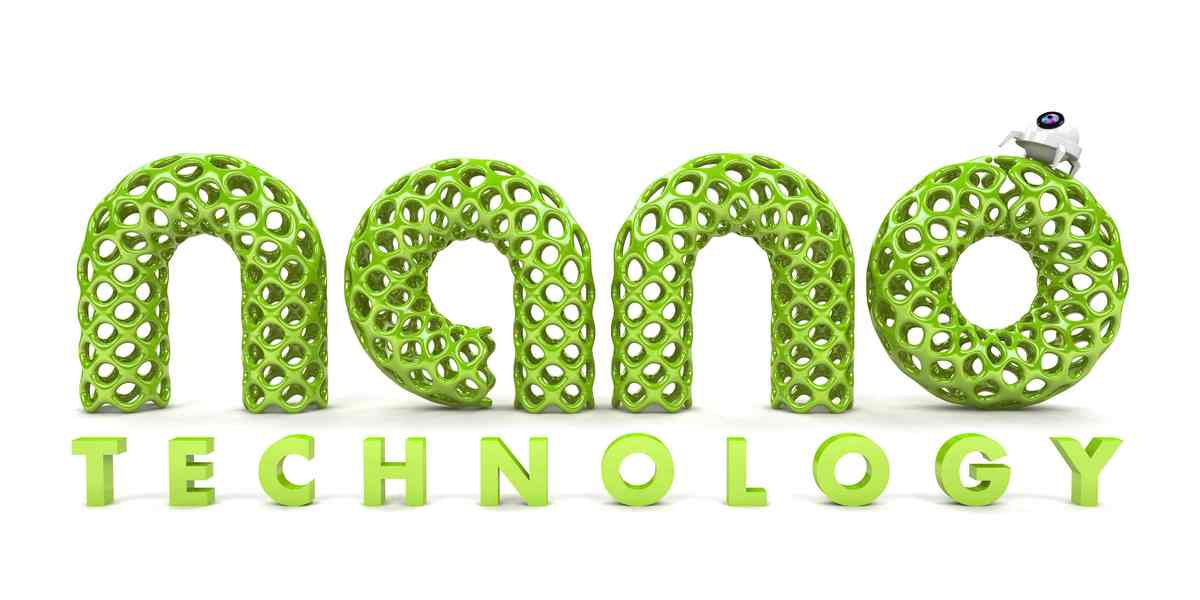 No odor
Wide variety of color options
For polished and non-polished concrete
VOC compliant
Easy application
Great for indoor applications
Carriers include acetone, water, and DryShield™
NanoDye™ is specially formulated for use in the following settings:
Industrial
Manufacturing
Light assembly
Warehouses and distribution centers
Food service operations
Retail stores and showrooms
Parking decks
Garages
Airports
Hospitals
Message Us
Get in touch to learn more about NanoDye colorant options for polished concrete.
Office Location
20 Jetview Drive 
Rochester, NY 14624
Email
info@greenumbrellasystems.com