one abrasive, one defense
Green Umbrella® ColorFusion™ Defense system fuses a cut with one abrasive with color, densifier, and wear-guard. The substrate is prepared using a simplified abrasive profile or honing process. Next, a UV stable color hardener—ColorShield™—is introduced and built up from the near subsurface, creating a uniquely durable, natural, or colored concrete surface. A single GC-Fusion™ abrasive cut combined with ColorShield produces a unique, soft color blended appearance. The ColorFusion system presents a value-engineered option to achieve an architectural concrete floor with a fully abrasively processed floor in a fraction of time. Use in varied environments with high moisture (challenging the success of traditional salt dyes) or UV exposure, interior and exterior applications, leaving you to choose ColorBox™ or NanoDye™ as your color base, mixed before application. Colorfast, hardened, chemically resistant, easy to apply, repairable. ColorFusion Defense creates the best of both worlds—profiled and sealed architectural concrete—using environmentally-friendly, low VOC solutions that have simplified the colored concrete landscape.
VALUE-ENGINEERED, ONE ABRASIVE MECHANICALLY PROFILE
COLOR, HARDEN, WEAR-GUARD IN S.O.L.O APPLICATION
PREVENTS CONCRETE OFF-DUSTING
ABRASION & STAIN RESISTANT
WATER-RESISTANT WITH WEAR-GUARD
Process, Equipment, & Abrasives
Green Umbrella® equipment and abrasives are designed specifically for wet profiling. Equipped with a standard quick change system to promote even abrasive wear and quick field changes, cutting downtime on PHP projects.
The wet process eliminates airborne crystalline silica dust and its potential health hazards, such as silicosis due to inhaling these dangerous airborne particulates, and improves indoor air quality. Propane is one of the cleanest burning fossil fuels, cutting emissions and leaving a smaller carbon footprint than a typical electric model.

GreenCut® starts by creating a slurry that produces a denser surface, reducing seven abrasive cuts to as few as two.
GC-BigStock™ abrasives can be used for increased aggregate exposure. Ideal for architectural concrete featuring a large aggregate reveal. Optional.
GC-X™ abrasives are powerful 10-segment metal abrasives designed for use with Green Umbrella® GreenCut®. Optional.
GC-Fusion™ abrasives are a hybrid bond of industry-leading metals and resin. Four different abrasive grits are available to achieve the desired RA (roughness average) on the slab.

The GC-Eraser™ class of semi-metal honing abrasives is engineered for specific surface refinement. Optional.
ColorShield™ is an interior or exterior color densifier that creates a repairable color surface to seal broom finished, open, profiled, or honed concrete surfaces with a medium to a high gloss finish.
HIGH-PERFORMANCE CONCRETE
Quick installation, easy to change colors or repair if necessary
UV stable color—can be used both inside and outside without fading
No need for sealers, paints, or epoxies that flake off
Increases hardness and density while reducing porosity
Not a stain—no harmful or toxic chemical polishing
No need for concrete to be flat, ColorFusion follows contoured surfaces
Stands up to heavy abrasion while providing excellent slip resistance
Increased hardness and density
The formulation will not contribute to ASR
An entire system designed to do more with less

Machines 40% more productive

A cutting agent that eliminates steps

Densifiers that are spray and go

A system installed in days instead of weeks, weeks instead of months
Process and complete a polished floor without holding up a project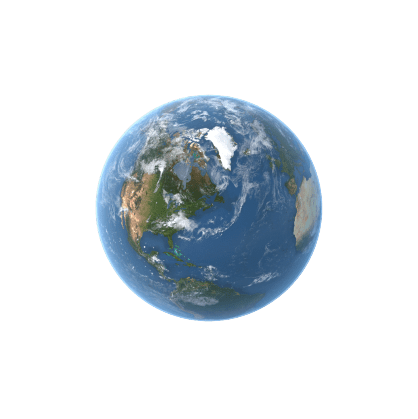 Cut your environmental impact
Environmentally friendly treatments, water- and silica-based 

Reduces construction waste with a finished product incorporated into the slab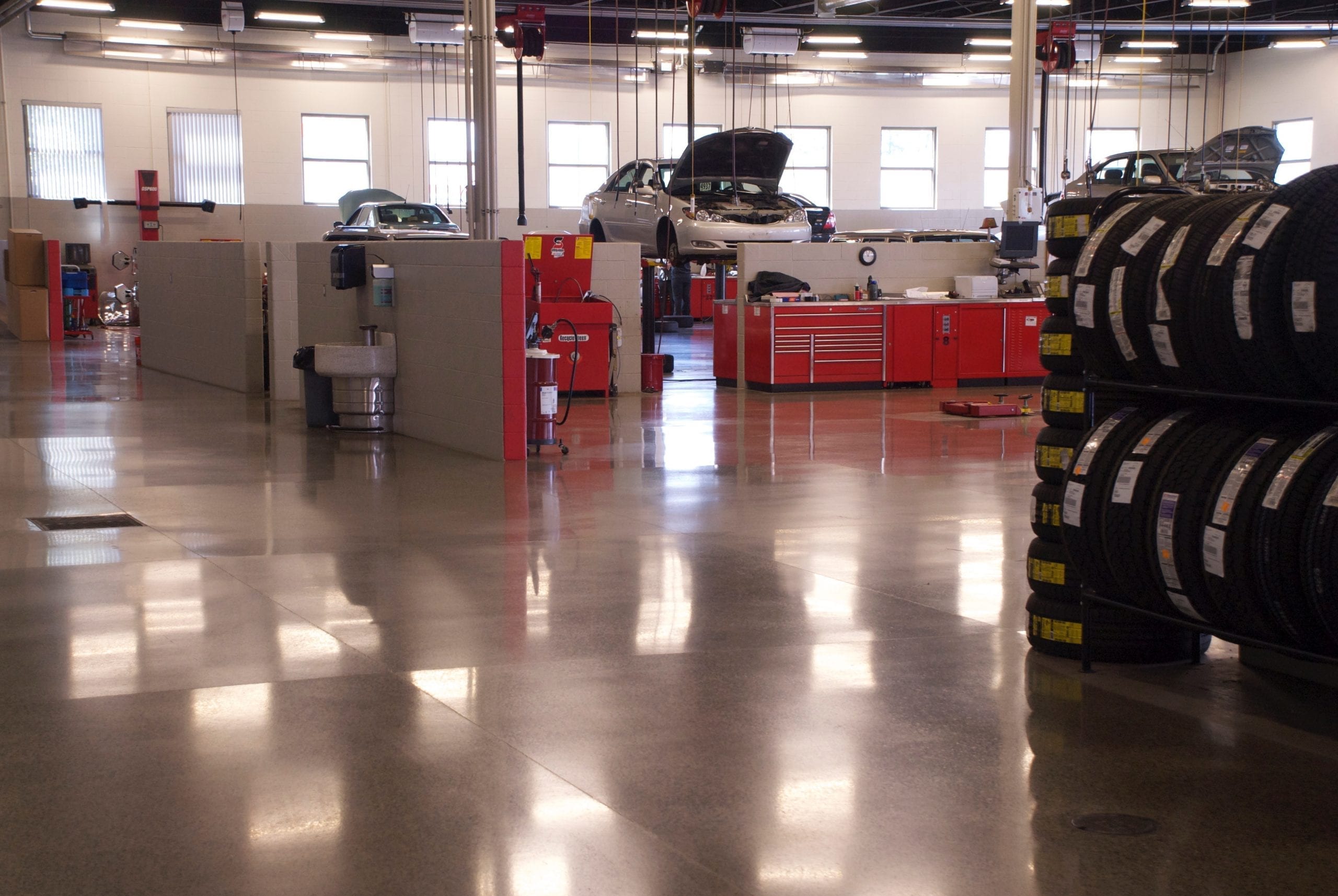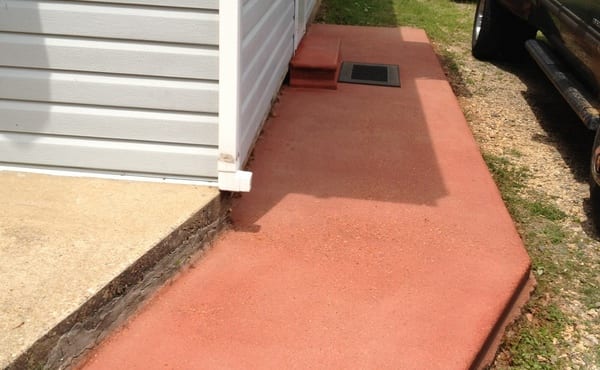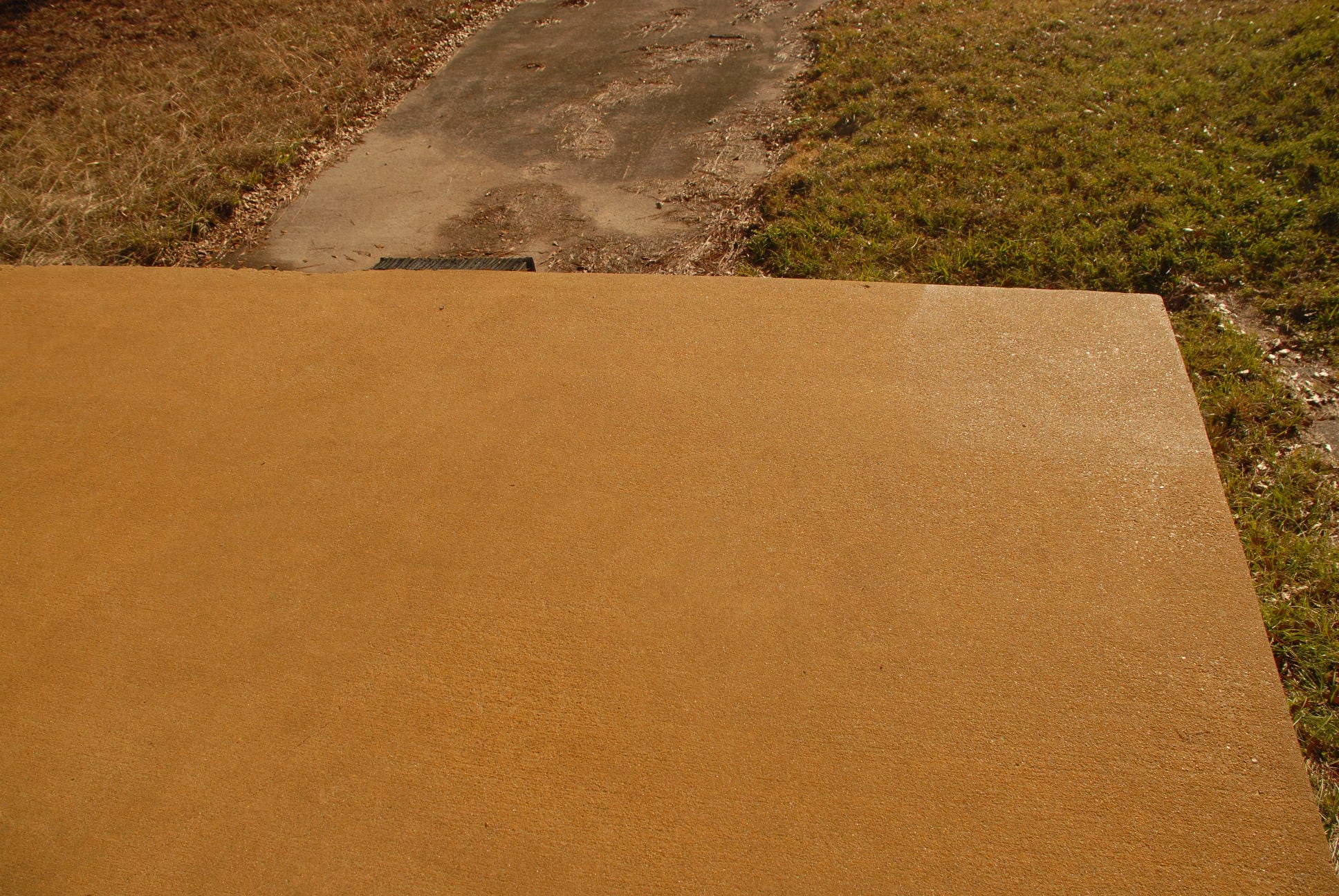 Making the complex simple
Message Us
Get in touch to find out how ColorFusion can work in your next concrete project.
Office Location
20 Jetview Drive 
Rochester, NY 14624
Office Hours
Monday to Friday
9 AM – 5 PM
Email
info@greenumbrellasystems.com