Design Of Architectural Concrete Floors 

Click On the Date to Register
June 15
12:30 – 1:30 pm
Central Time
July 13
12:30 – 1:30 pm
Central Time
August 17
12:30 – 1:30 pm
Central Time
September 14
12:00 – 1:00 pm
Central Time
October 12
12:00 – 1:00 pm
Central Time
November 16
12:00 – 1:00 pm
Central Time
Course Description: 
There are so many parts to designing a concrete floor that meets expectations.
Is it really possible to produce architectural concrete floors without joints, curl and unsightly cracks? What are the fundamentals of such a design?
This course isolates the value of such design, the best practice and how to manage the expectations through specification. It isolates new technology and the importance of sustainable elements such as the longest life-cycle, reflective floors and low maintenance.
Credit Details
May be Valid for State License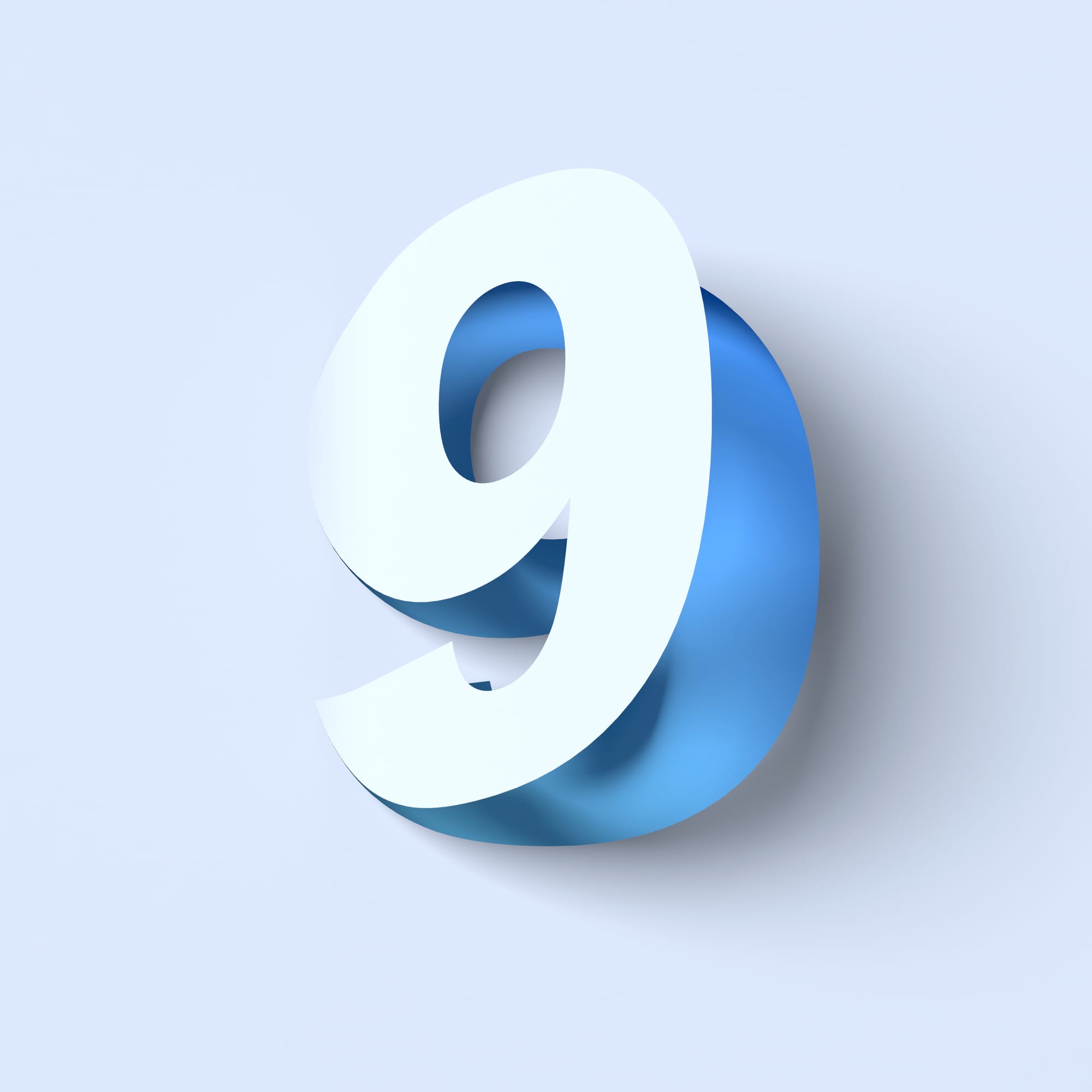 Nine Fundamentals For Designing Higher Quality Floors
Unconventional Architectural Concrete Floors

The Value of Higher Quality Floor Design

The Guides for Best Practice

Canvas Components (Fiber, Expansive, Integral Color)

Integrally Troweled Cure and Placement Process
Wet Abrasive Process

Surface Treatments

Managing Expectations & Specifications

Canvas-Cycle Management