From Design to Completion

Versatile – Sustainable – Economical
Green Umbrella's architectural concrete floors provide a solid, durable surface with versatile surface-design options, such as aggregate exposure, surface appearance, and color. They provide a more sustainable option by eliminating off-gassing, highly reflective surfaces (if desired), and the longest product lifecycle of conventional floors. Additional benefits include lowering lighting, heating, and cooling costs while reducing construction waste. Architectural concrete floors are also economical due to reduced construction downtime, lower initial and maintenance costs, and an immediate value-engineered design. Green Umbrella offers an element of design that is versatile, sustainable, and economical.

You Can't Stop the Rain, But You Can Stay Under a Good Umbrella
Architectural Concrete – Systems Solution – Under One Green Umbrella
Our mission at Green Umbrella is to bring to the concrete market innovative products combined with a consultative approach that resolves common problems, prevents future issues, and creates solutions for architectural concrete. We accomplish this with an environmentally-conscious systems solution, consistently found under one Green Umbrella.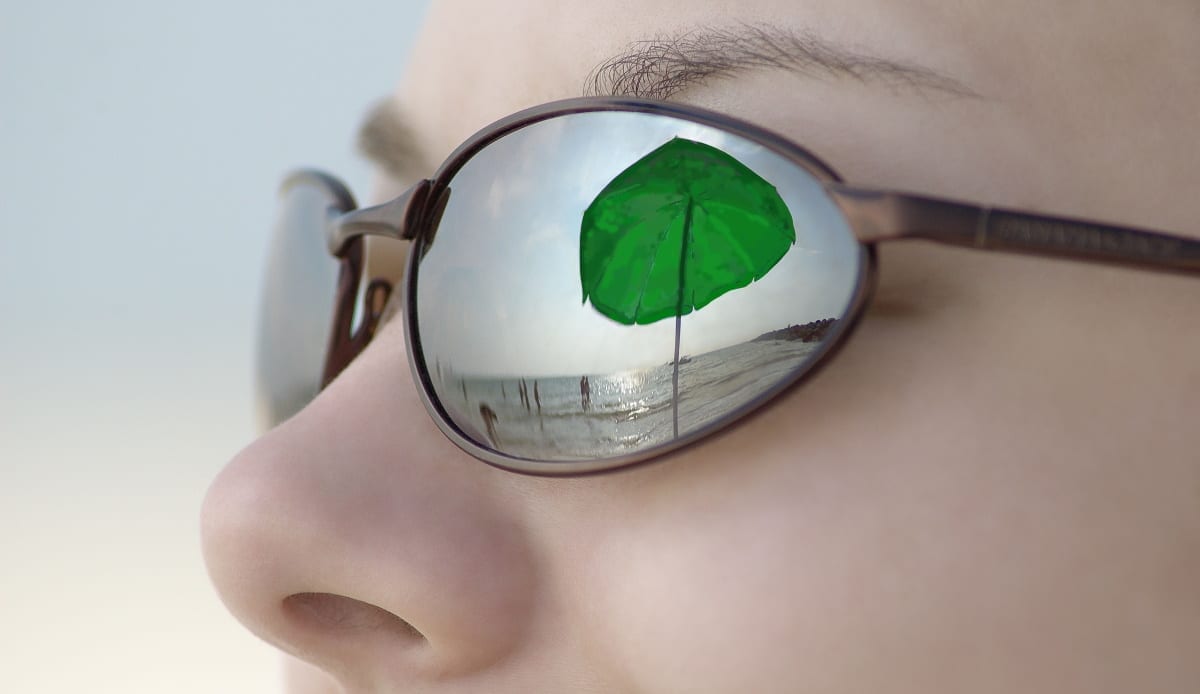 Making Your Vision a Reality 
Consult – Specify – Support
Green Umbrella directs our clients toward an architectural concrete design that is versatile, sustainable, and economical. Goals without plans are simply dreams. Planning with proven systems and treatments enables our clients to design and build while highlighting the versatile and sustainable features of architectural concrete floors. Our goal is to become our clients' source for architectural concrete consulting for every project from start to finish. Green Umbrella is ready to offer support by providing a plan or specification that makes an owner's or design professional's vision a reality.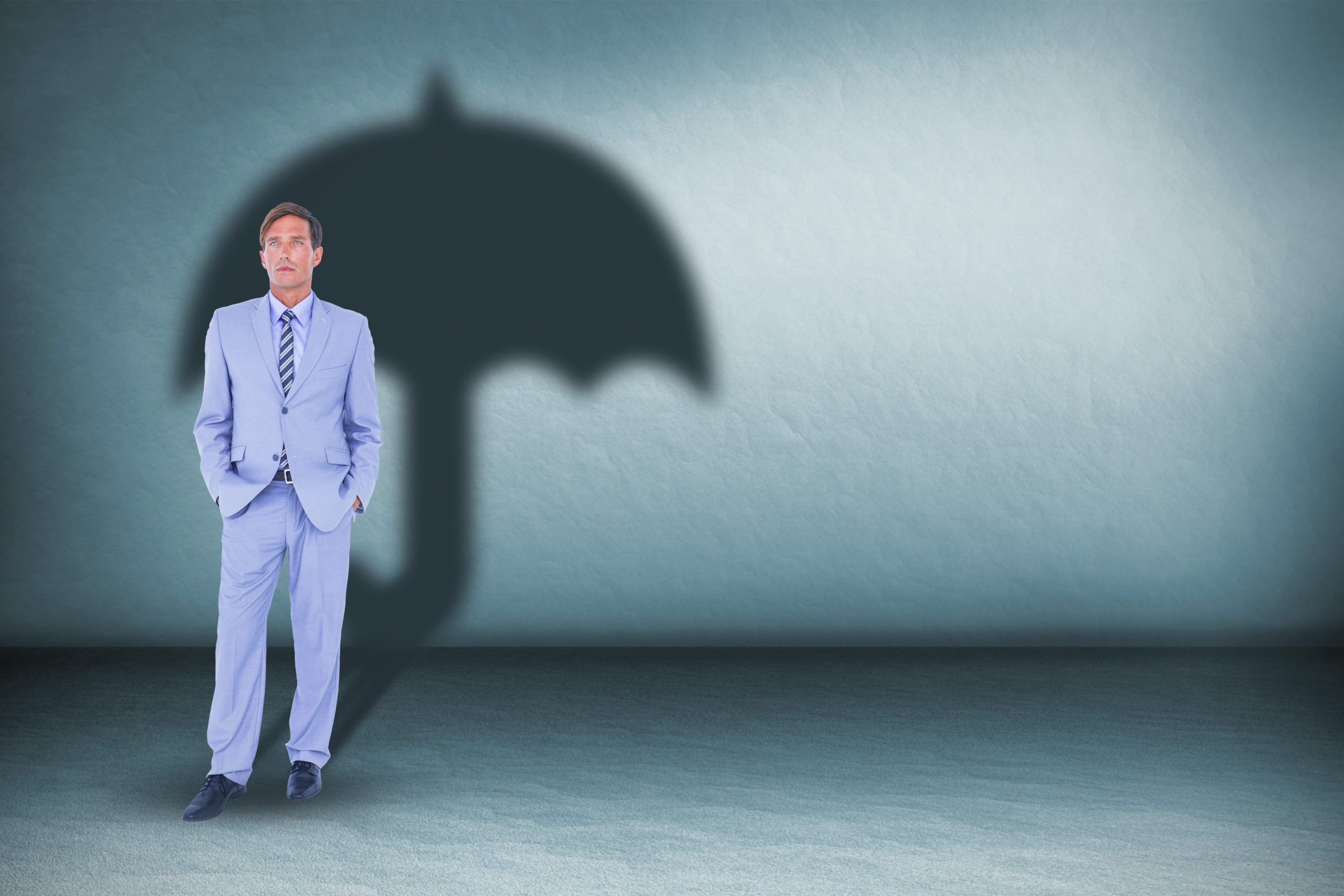 Giving You the Direction You Need
Initiative – Insight – Specification
Green Umbrella starts with our consultants showing initiative. Design professionals, owners, and contractors need someone who is willing to take the initiative in connecting you with the solutions for sustainable concrete. We freely share industrial insight by investing in our industry with continued education presentations created for design professionals, general contractors, and craftsmen. We can assist you in understanding past project failures and help you build your specifications for future success. With all the treatments needed on a project, it is essential to have someone giving you the direction you need.
Cut to the Chase
CUT YOUR LABOR – CUT YOUR DOWNTIME – CUT YOUR ENVIRONMENTAL IMPACT
Green Umbrella product branding is the direct product message—cut to the chase. Each product and installation is driven by the goals—CUT YOUR LABOR, CUT YOUR DOWNTIME, and CUT YOUR ENVIRONMENTAL IMPACT. Green Umbrella quickly isolates these key benefits to explain our industry-unique products' profitability, sustainability, and quality.
Making the Complex Simple
Environmental Team Approach – Systems Approach – Value Statements
A systems approach solution is at the core of Green Umbrella's environmental team approach to architectural concrete design. With many components possible on each concrete project, we are making the complex simple by creating architectural concrete floor systems based on clear product value statements.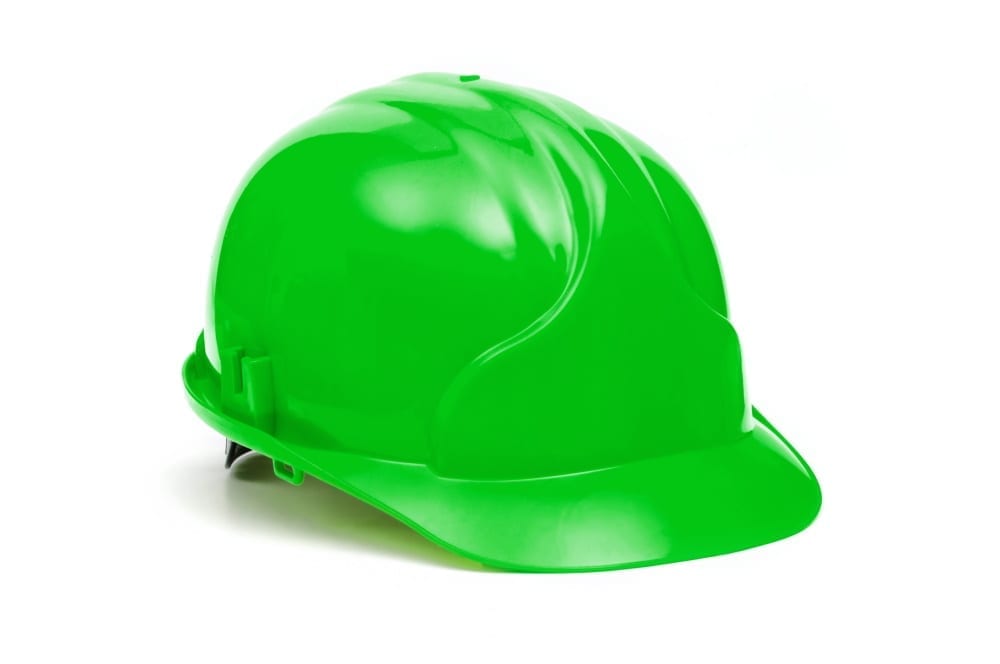 A System Is Only as Good as the Craftsman Implementing It
Commitment – Understanding – Certified
A Green Umbrella craftsman is a contractor committed to meeting specifications and producing high-quality installations. Our craftsmen understand and are certified in the mechanical processes and treatment applications that create an architectural concrete floor. Our master craftsmen are ACI flatwork certified. All are committed to best practices and the success of the project.