Green Umbrella provides the products, process and training resources for Concrete Producers to contribute to brilliant architectural concrete projects.
A Systems Based Process for Concrete Production
Green Umbrella products and services are designed to provide concrete producers innovative products for versatile & sustainable floors. Our expertise and resources support the critical role concrete producers play in the architectural concrete process.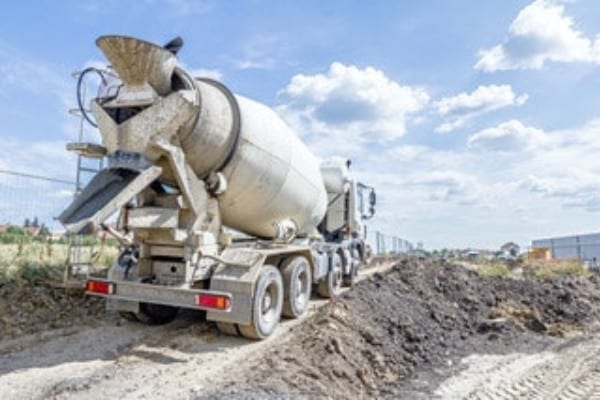 Green Umbrella Cuts your Labor, Cuts your Downtime and Cuts your Environmental Impact on your next architectural concrete project.
Resources for Concrete Producers
Green Umbrella provides resources for each step of the concrete production process from the design process to implementation and the final polish. Learn more about the various resources Green Umbrella provides for concrete producers today.
Custom Project Oriented Training Seminars
Continuing Education Presentations 
Training Courses addressing varied concrete topics
Certification Courses for Concrete Producers & Craftsman
VERSATILE – SUSTAINABLE – ECONOMICAL
"Architectural concrete floors provide a solid, durable surface with a variety of final surface-design options. At the core Architectural concrete floors offer a more sustainable option, lowering lighting, heating and cooling costs as well as reducing construction waste. Architectural polished concrete floors are also economical with a lower initial cost, less maintenance and longer product life cycles."
Message Us
Get in touch today to find out more about what Green Umbrella offers concrete producers.
Office Location
20 Jetview Drive
Rochester, NY 14624
Email
info@greenumbrellasystems.com