Green Umbrella Design Statement
"From Design to Completion"

"Green Umbrella's architectural concrete floors provide a solid, durable surface with versatile surface-design options such as aggregate exposure, surface appearance, and color. Providing a more sustainable option by elimination of off-gassing, highly reflective surfaces (if desired), and the longest product lifecycle of conventional floors. Additional benefits are lowering lighting, heating, and cooling costs while reducing construction waste. Architectural concrete floors are also economical due to reduced construction downtime, a lower initial and maintenance cost, and provide an immediate value-engineered design. An element of design that is versatile, sustainable, and economical."
"
Architectural Concrete is the foundation of our Design Statement. Anchored to it is all that Green Umbrella is built on. Because our concrete vision is not limited solely to polished concrete, our primary focus is on Architectural concrete flooring with three distinct design pillars.
Versatile
Architectural concrete floors provide a solid, durable surface with a variety of final surface-design options. Aggregate can be exposed from fine to coarse, sand to large pebble. The final appearance may have a sheen from matte to highly-polished being colored from natural mix-design to surface or integral colorants.
Aggregate Exposure
Cement Fines, Fine Aggregate, Coarse Aggregate
Appearance 
Flat, Satin, Polished or Highly Polished
Color
Natural Aggregate or Sand, Time of Placement Integral Colorant, Post-placement Surface Dye or Pigments 
Sustainable
At the core, Architectural concrete floors offer built-in value enhancement by reflecting ambient light due to a processed, dense concrete surface. A reflective floor lowers lighting costs because of the floor's reflective surface. Properly placed concrete can be featured in lowering heating and cooling loads by increased R-Value. Concrete construction can negatively impact the environment with the introduction of landfill materials or can be featured as Environmentally friendly by eliminating off-gassing with low VOC concrete treatments. Indoor Air Quality during construction is controlled by wet cut processes which lead to the longest life-cycle compared to other floor options. Green Umbrella systems promote a floor that requires less maintenance than traditional concrete methods.
Off-gassing Elimination
Reflective Surface 
Longest Life-Cycle
Economical
Architectural polished concrete floors have a lower initial cost, less maintenance, and longer product life cycles than traditional flooring choices such as marble, granite, tile, linoleum, carpet, and epoxy coated concrete floors. When floor coverings are disposed they add to landfills and any coating will eventually chip, flake or peel. Eliminate expensive replacement costs by specifying architectural concrete. 
Reducing Construction Downtime
Value-Engineered
Lower Maintenance Cost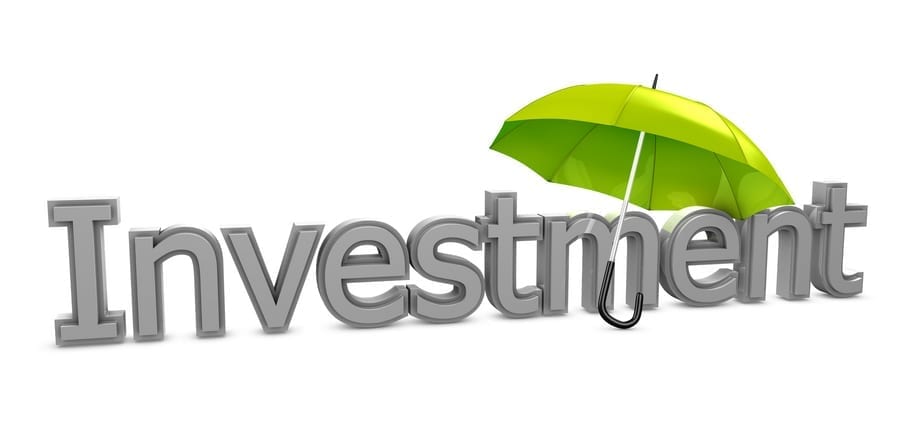 ROI – Return on Investment.  At every milestone of the construction process: planning & design – building construction – occupancy, tremendous time and energy has been invested and everyone wants to see a return.  Green Umbrella Systems are designed to be a sound investment.  Design Professionals can confidently specify treatment systems.  Contractors will find their processes easier and more hassle-free, eliminating call-backs.  Owners will appreciate the beauty and functionality of their architectural concrete for decades to come with greatly reduced maintenance requirements.