Green Umbrella
GreenGuard
Construction Protection
GreenGuard™ Concrete Protection
Designed to provide innovative, comprehensive temporary protection for all types of horizontal and vertical surfaces, GreenGuard can be used externally and internally to protect against damage from standard construction site activity. It can wrap, cover, and protect walls, finishes, fittings, and fixtures during new construction and renovations.
Construction Protection
Green Umbrella® GreenGuard™
GreenGuard is a heavy-duty, temporary wall and floor protection that benefits contractors, architects, and owners. Designed with cost efficiency in mind, it lays out fast and can be reused. GreenGuard is non-staining and will protect any architectural concrete surface from common liquid and other contaminants.
Flame retardant
Hard-wearing
Resistant to most liquids
Recyclable
Easy installation and removal
Reusable
Individually boxed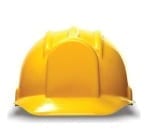 CUT YOUR LABOR
Profiling before interior walls and finishes are in place enables the concrete craftsmen to work freely
They can use larger grinders and process more of the floor, significantly reducing labor
GreenGuard may be used as either a wall or floor protection during profiling or after completion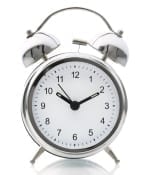 CUT YOUR DOWNTIME
Completing concrete flooring early advances a project's schedule
Projects can be accomplished significantly faster, often in less than half the time, if given early access
Finished concrete will be protected by GreenGuard for the duration of the project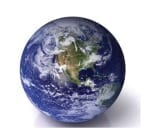 CUT YOUR ENVIRONMENTAL IMPACT
After GreenGuard's use on a job site, it can be reused 

Recyclable
Construction Protection
Green Umbrella® GreenGuard™ protects your construction environment.
GreenGuard protects your construction environment. Don't forget floor protection when specifying Green Umbrella® treatments to cut labor, downtime, and environmental impact. GreenGuard will protect your investment and ensure your construction project stays on schedule.
Features & Benefits
Heavy-duty temporary floor protection
Lays out fast
Non-staining
Save on labor and damage repair
Earn up to two LEED points on projects seeking USGBC certification