Learn more about our products
Product Download
Message Us
Request a product specification for your next project.
Preventing MOISTURE issues
Green Umbrella MoistureBloc
Green Umbrella Moisture Bloc is a ready to use concrete admixture installed at the Redi Mix facility or on the job site. There is a chemical reaction created with components of the cement that utilizes the water of convenience to close the capillaries and eliminate the route of moisture vapor emission. This reaction is a permanent and integral component of the finished concrete.

PRODUCT USAGE


Moisture Bloc should be added to cementitious concrete material when vapor and Waterproofing is desired. The product will densify, dustproof and harden concrete.



By closing the capillary system a vapor-proof surface is created allowing installation of moisture-sensitive coatings and adhesives in a normal construction schedule.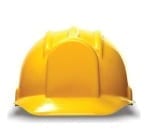 Cut Your Labor
Moisture control labor and repairs are eliminated.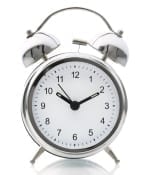 Cut Your Downtime
Can install flooring sooner without issues.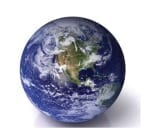 Cut Your Environmental Impact
Less construction waste from repairs and damages.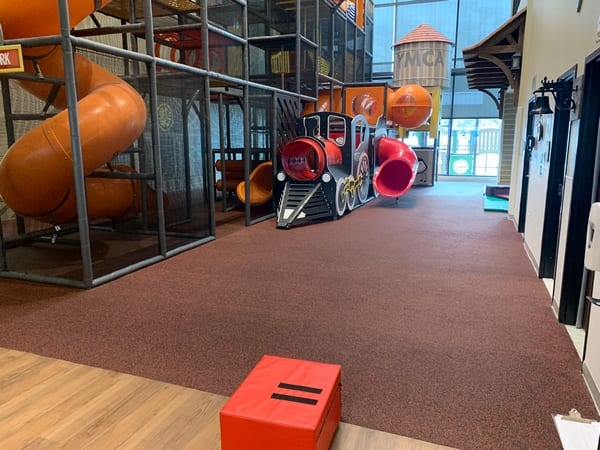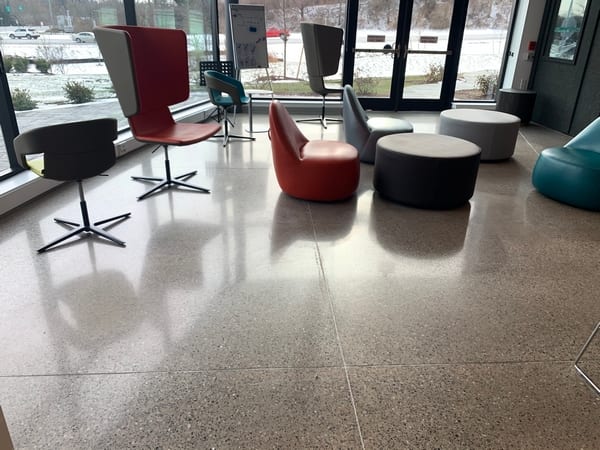 Vapor/Waterproofs concrete by closing the capillary system
Allows installation of water-based adhesives & coatings
Increases concrete density and abrasion resistance
No need to wait for bleed water before starting the finishing process
No chemical curing agents necessary
Moisture Bloc is specially formulated for use in :
industrial
manufacturing
light assembly
warehouse/distribution centers
food service operations
retail stores & showrooms
parking decks
garages
airports
hospitals
Protect your project from costly repairs due to moisture
If specifying more than Moisture Bloc –
"Make the Complex Simple"
by checking out Green Umbrella Concrete Systems
Message Us
Send us a note and learn more about solutions to moisture mitigation for polished concrete floors.