Continuing Education Webinar Events
Green Umbrella provides continuing education options for professionals at all stages of architectural concrete.
Take Advantage of your Time at Home!
Education OnLine
Clear and defined instruction to cut labor, cut downtime, and cut environmental impact.  Understand the benefits, methods and maintenance of Green Umbrella Architectural Concrete Systems.
Click Titles for More Details & Register for Our Virtual Presentations
Using the GHP9, this presentation addresses the need to implement advancing technology and methods to produce polished concrete coupling a mechanical process with essential concrete treatments.
 Is it really possible to produce architectural concrete floors without joints, curl and unsightly cracks? What are the fundamental of such a design? This course isolates the value of design, the best practice and how to manage expectations through specification. It isolates new technology and the importance of sustainable elements such as longest life-cycle, reflective floors and low-maintenance
This course is a discussion of the method used to create a polished concrete floor during the concrete finishing process using tools common in the industry to reduce labor, downtime and environmental impact.
  The A&E designers' hidden secret to specifying concrete. Based on ACI standards, this presentation addresses the need to implement methods in conventional concrete and advancing technology creating a mix design to produce architectural concrete slabs that will provide the best canvas possible for polished concrete with a joint-free slab.  
Meet TWO OF OUR Presenters: Mark Hurshman & Jason Barnes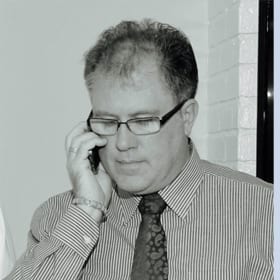 Jason Barnes
Chief Consultant – Co Founder
Mark Hurshman
Field Consultant – Co Founder
Mr. Barnes is a product developer and consultant within the concrete flooring industry. He is the author of the GP9, Nine Elements of Green Polishing, that has became a practice adopted by the industry.
He developed theconcrete9 white papers, isolating key elements in designing and implementing concrete floors. An advocate of a system approach to concrete polishing. Jason is well-versed in densifiers, colorants and shrinkage compensating concrete.
Mr. Barnes is a trained public speaker and a continuing education provider for design professionals. His expertise has brought over 20 products to market, most primarily focused on a "green" (sustainable, economical & versatile) approach to the concrete industry.
 He has enjoyed success in discerning the underlying problems and presenting solutions encountered by design professionals & owners on projects nationwide wherein they have experienced "floor failure". Mr. Barnes is a member of multiple committees of the American Concrete Institute.
Mr. Hurshman has an extensive background in the polishing concrete industry. His projects have spanned from residential, commercial and educational.
 His projects have been featured on the Discovery Channel, and USA Today. He was project manger on the first Pre-K through 12, Platinum-LEED Certified school in the United States (2007), Greensburg, KS.
 Mr. Hurshman understands the contractor's side to our specifications, focusing on the implementation of GP9 principles in the work place. Years of experience, consulting for contractors, architects, and owners.
Mark's strength lies in the experience in understanding the problems faced by GHP(Grind, Hone and Polish) contractors on projects today.
Unlike most manufacturer representatives, he has millions of square feet of on-site experience. Mark's consulting is an invaluable resource for the contractor who is called upon to repair what might be thought of as as a failed project. He is here to help you on your next project.
Message Us
Get in touch with Jason Barnes and find out more.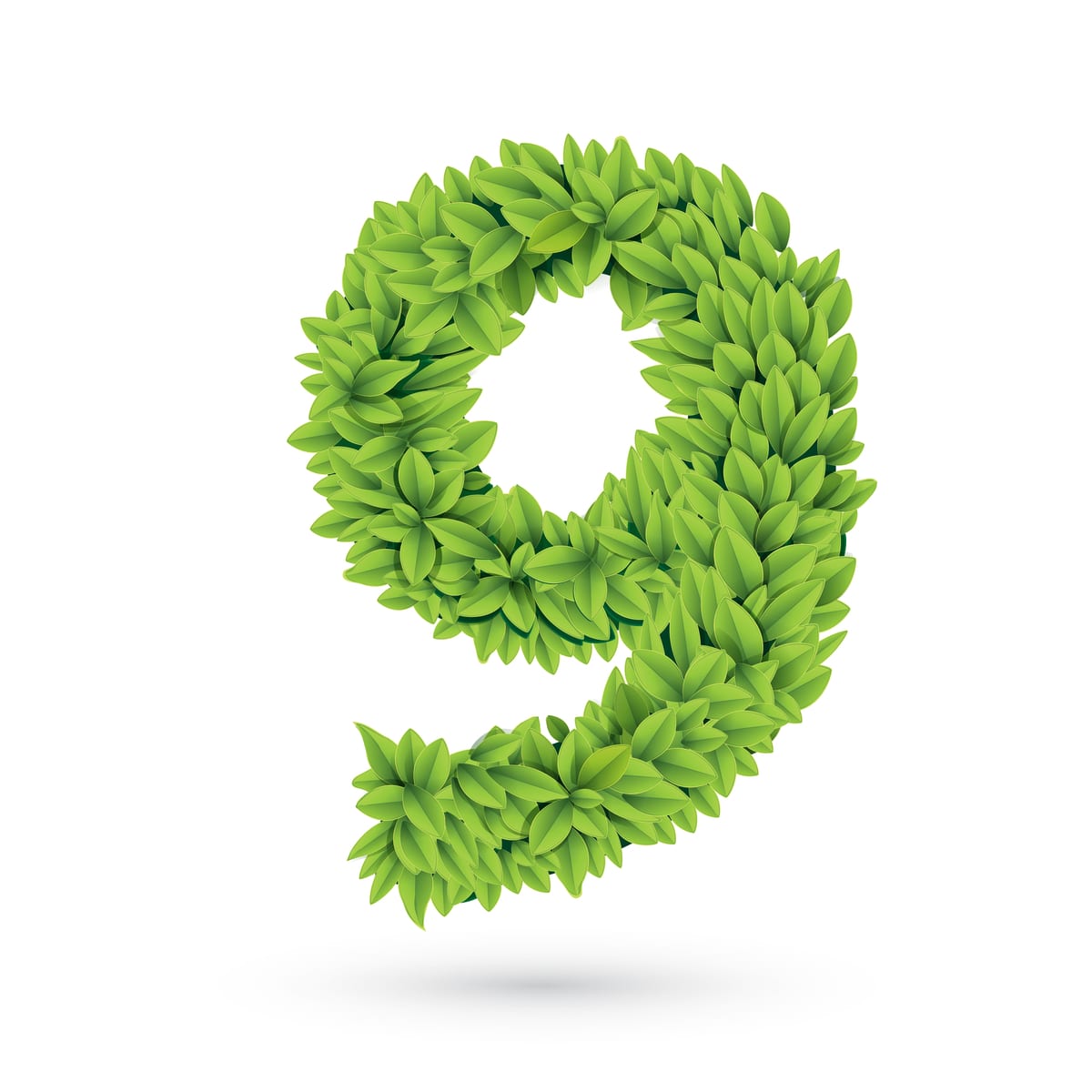 NINE FUNDAMENTAL FOR CANVAS CONTROL OF ARCHITECTURAL CONCRETE FLOORS
Unconventional Architectural Floors

The Value of Higher Quality Floor Design

 

Integrally Troweled Cure and Placement Process

Canvas Components: (Fiber, Expansive, Integral Colorant)
The Guides for Best Practice

Surface Treatments

Managing Expectations & Specifications

Canvas-Cycle Management