White concrete
What Is White Concrete?
White concrete is concrete that is white, not gray. Beyond simply a color change, white concrete is a premium material, specified in architectural concrete applications where appearance is a high priority. White concrete provides an aesthetic appeal, maximizing the powerful visuals of architectural concrete with strength and durability.
Architects are increasingly turning to white concrete in their designs thanks largely to customizable color and design, long lifecycle, limited maintenance, and high slip resistance standard to architectural concrete.
Bright, reflective floors
Drastically improved reflectivity
Reduced light fixtures required
Lowered utility costs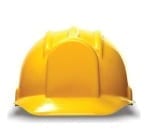 CUT YOUR LABOR
Maintenance involves less labor
Stripping and waxing are eliminated
Only requires sweeping, mopping, and occasional burnishing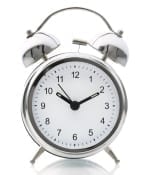 CUT YOUR DOWNTIME
No need to wait for the proper moisture conditions to install a coating or cover over the floor
Canvas was installed with the pour and finish
Polish can be done on an open slab or once the walls are up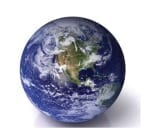 CUT YOUR ENVIRONMENTAL IMPACT
White concrete is environmentally friendly
It offers high ambient light reflection, reduced heating and cooling loads, and exceptional durability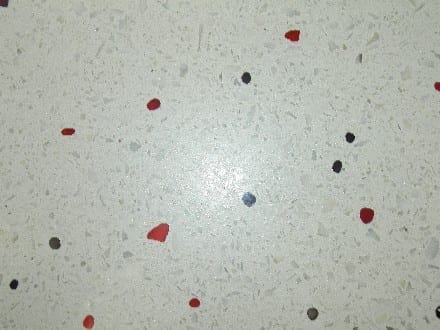 Concrete Cure
The Green Umbrella® white concrete system is more versatile, sustainable, and economical than traditional alternatives.
Versatile: White concrete provides a neutral base for tinting and staining, allowing for a broad spectrum of colors from bright white to saturated colors. It opens the door for custom designs and patterns, such as seeded aggregate or other objects into the exposed layer of the concrete.
Sustainable: White concrete is environmentally friendly with high ambient light reflection, reduced heating and cooling loads, and exceptional durability.
Economical: Polished white concrete floors require less maintenance and are more durable. They have longer life cycles than traditional flooring choices, such as marble, granite, tile, and epoxy-coated concrete.
White Polished Concrete Is LEED Certified:
Made from recycled materials
Releases minimal pollutants
Alternative to hazardous materials
Reduces heating and cooling costs
Reduces energy use by increasing ambient light
Green Umbrella treatments have zero or low VOC content and minimal impact on indoor air quality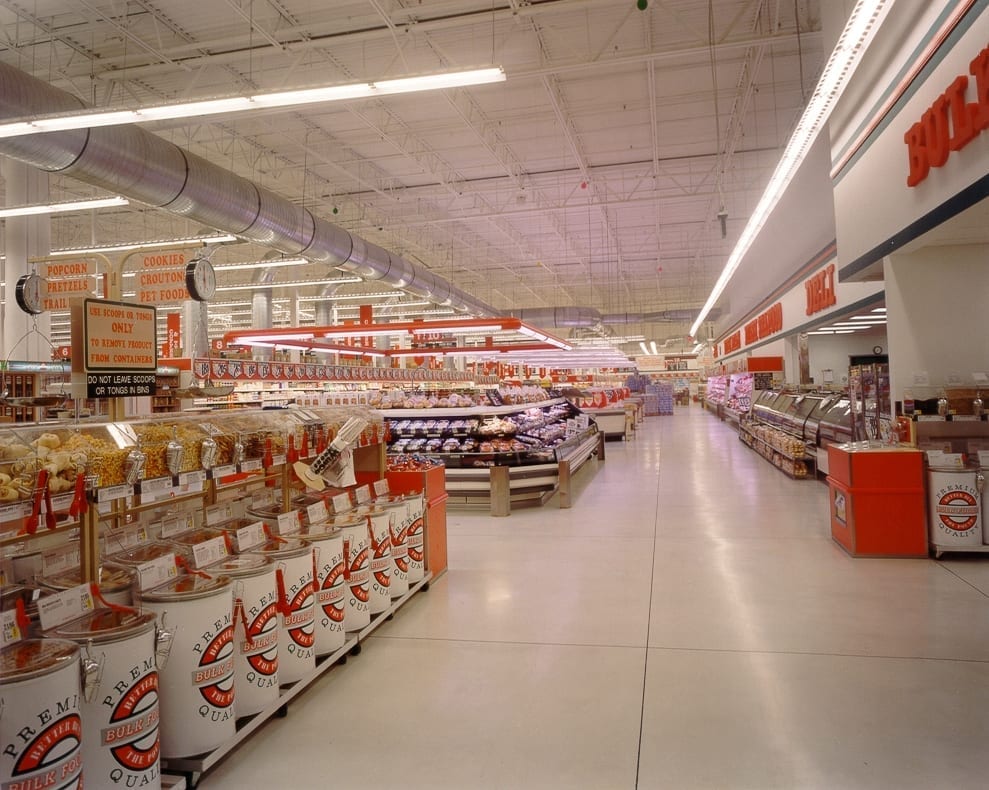 When you don't want standard gray, go with Green Umbrella white!