GREEN UMBRELLA INTEGRAL COLOR
Learn more about our products
Product Downloads
Architects and Engineers
Specification Downloads
The next generation of concrete colorants
Green Umbrella Integral Color
Green Umbrella Integral Colorants are iron oxide pigments that can be used for concrete that is consistent in color from top to bottom.  Integral Colorants are Versatile and may be used in ready mix, pre-cast, tilt-up, ornamental concrete, shot-crete, mortar, concrete masonry units, pavers, roof tiles, and retaining wall units.  They may also be used to color stucco, plaster, cast stone, and many other cement-based construction materials. When coupled with GreenIce Cure they present an Economical architectural concrete surface that as the finished floor promotes a Sustainable project.
Cut Your Labor
No separate equipment or crew needed to introduce color into architectural concrete.  Color is introduced during the pour. 
Cut Your Downtime
Colorant is added quickly and easily during batching, no need to block off areas waiting for surface treatments to dry.
Cut Your Environmental Impact
No harmful acids, solvents or chemicals.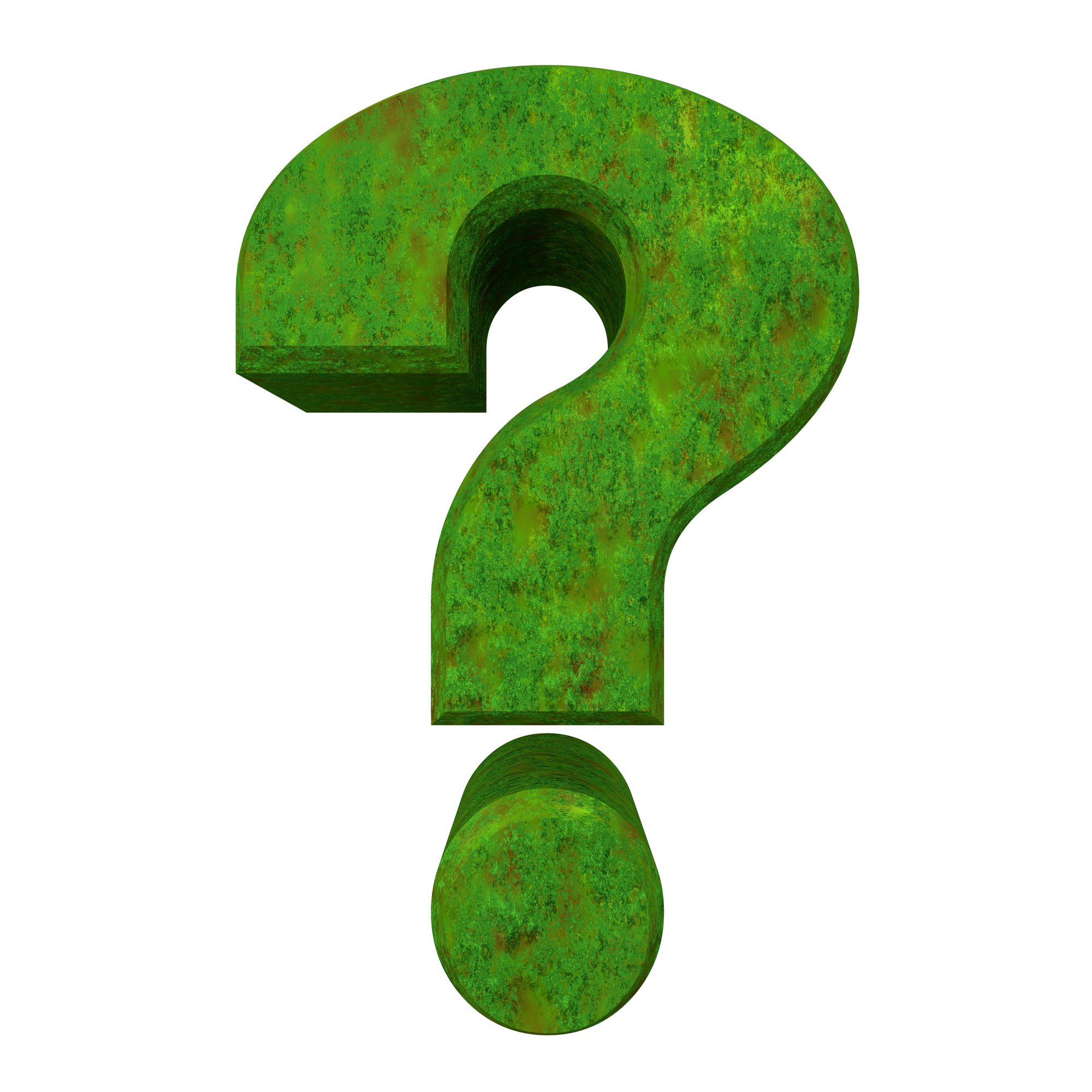 Insoluble, product will not wash out
Applied same day as pour
Natural appearance
Requires no rinsing & disposal
No VOC's
Is not cut off during profile, hone or polish
Use with polished and non-polished concrete
Will Not walk-off
Integral Color is specially formulated for use in :
industrial
manufacturing
light assembly
warehouse/distribution centers
food service operations
retail stores & showrooms
parking decks
garages
airports
hospitals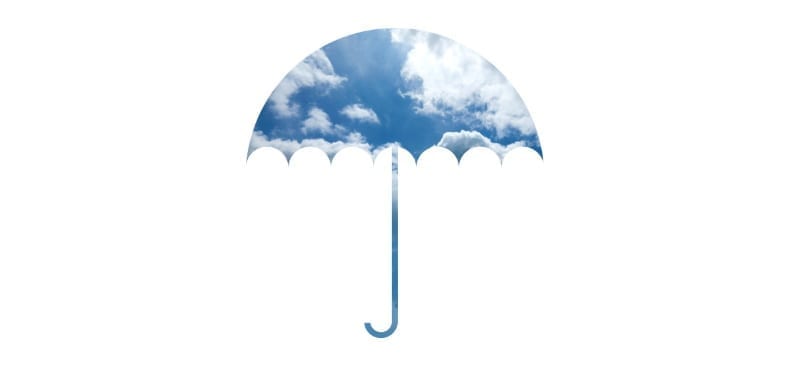 Acetone

4%

4%

Masking Tape & Plastic

12%

12%

Clean Up Cost

7%

7%

Colorant

23%

23%

Sealer

27%

27%

Labor

27%

27%
ColorPac Integral Color

59%

59%

Sealer

30%

30%

Labor

11%

11%
Materials: Green Umbrella Integral colors do not contain fillers or extenders. All pigments are permanent, light-fast, inert and stable to atmospheric conditions. GU Integral colors comply with ASTM C979, Pigments for Integrally Colored Concrete.  Integral colors are not designed for dust-on application.
Packaging: GU Integral Color is packaged in pre-measured, per cubic yard disintegrating bags.  Color may be tossed into the mixer without opening or pouring.  The mixing action disintegrates the bag allowing the pigment to disperse throughout the mix.  Select colors are available in standard 50 lb. paper bags 2000 lb. super sacs, and bulk tanker loads. Quality is assured by a batch label system that tracks the product through production to the warehouse and to your job site. Standard packaging is based on a 5 sack mix (3000psi) per cubic yard.
If specifying more than ColorPac –
"Make the Complex Simple"
by checking out Green Umbrella Concrete Systems
Message Us
Get in touch to learn more about Integral Color for polished concrete floors.